E12 Timeline (PDF Version)

YOU MIGHT ALSO LIKE: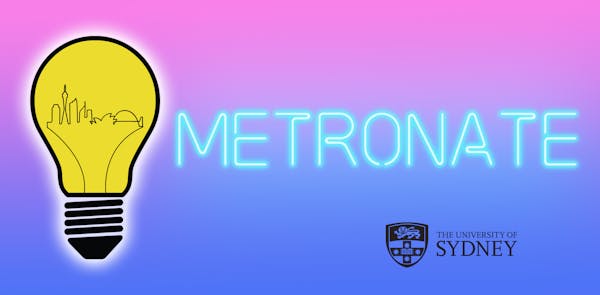 Metronate: Week 4
Awesome submissions! Keep up the professionalism and presentation quality! We're super excited to see your big ideas. This week, we refresh your idea, then pivot and scale it worldwide! To help out, we went through some definitions and examples.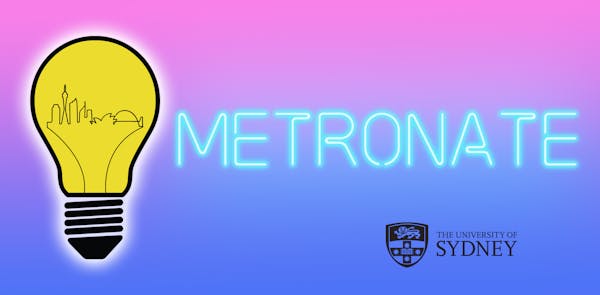 2021, challenge, regionate, week2
Nov 19, 2021
Metronate: Week 2
Thank you for introducing yourself with your team video! This week we'll look at questions like: what is innovation and entrepreneurship, and what are some examples of those concepts?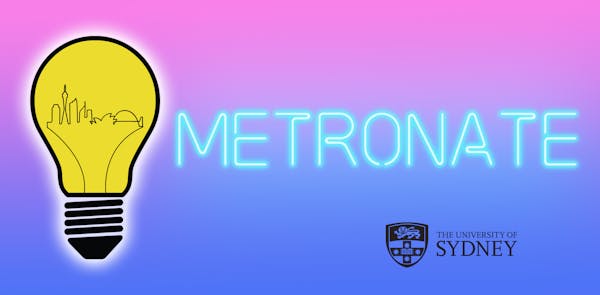 Metronate: Week 3
Fantastic job with your videos! And thank you for submitting your work.  This week, we dive into the main activity, which is your innovative idea. To do this, we explore a tool called SCAMPER; define Social Impact; and look at some brainstorming tips.