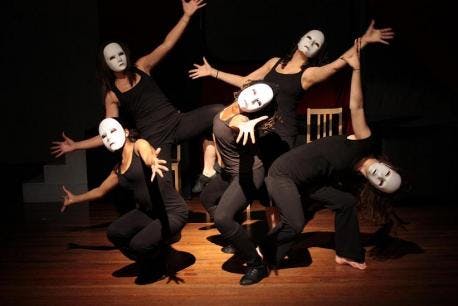 It's the ultimate groupwork assignment, and there's a lot riding on it.
There aren't many subjects where groupwork could be the difference between life or death (sorry, we're being dramatic). In Drama, the group performance can either be a tightknit celebration of everything that's amazing about theate, or a stressful mix of ego and laziness. Whether you're struggling to pull together a brilliant concept, force your co-stars to learn their lines or just trying to stay on track, here are some angles for you.
Make sure everyone's on the same page
You might have the greatest idea ever for how this thing should play out, but it's not going to work if everyone has different expectations. Meet up and discuss ideas, but be aware that these conversations can easily wander off track. Get someone to take notes, and do your best to bring things back to concrete answers wherever you can. Even when you've all technically agreed to something, it's important to revisit what you're actually doing along the way, to keep things on track.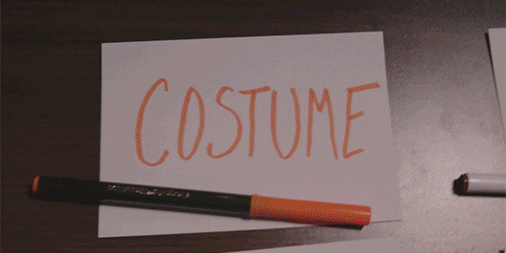 Be productive when you're together
Speaking of keeping things on track… get as much done as you can in class time, especially when it comes to rehearsal. If you're the organised one of the group, jot down some key things you want to achieve each time you all meet up. This doesn't mean you should be bossing everyone around, but having a plan Is a great way to keep things moving.
Keep people accountable – and be accountable yourself
This means setting solid times aside to rehearse and revise your performance. It also means getting everyone to commit to learning their lines. If a member of your group is lagging behind, talk about ways the rest of you can support them. If necessary, ask your teacher for some advice. And, of course, if you say you're going to do something – DO IT.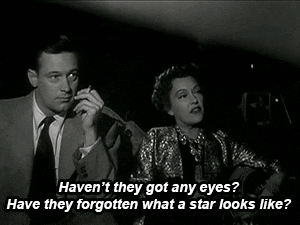 You're not the star
Everyone should remember it's a group performance – yeah, you'll be marked on how well you act, but the rest of your team aren't supporting actors. Taking turns is an important skill on the stage, and everyone should have their time to shine. (It'll help you practise looking humble when you win a Gold Logie, too.)
YOU MIGHT ALSO LIKE: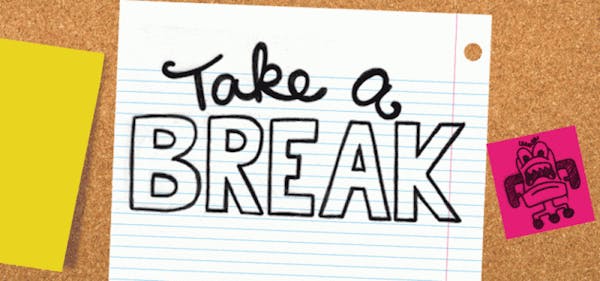 Build little breaks into your study routine
It's easy to get locked into your desk chair for long periods of time. Here are some ways to make sure you take a little break from your study. Just don't go too far in the other direction – you still gotta smash through that work! The best way to have a break is to…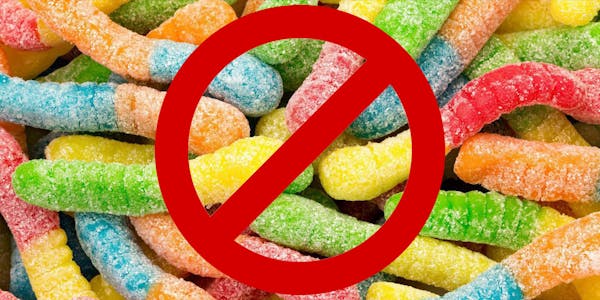 What to eat during last-minute study sessions
Rewarding yourself, or if we're being more honest here – bribing yourself with snacks is a long-standing and reputable study hack. The idea is that after every paragraph or page you read, you will find a sour worm staring up into your tired eyes. You pick it up, dust the sugar off your stained-yellow textbook…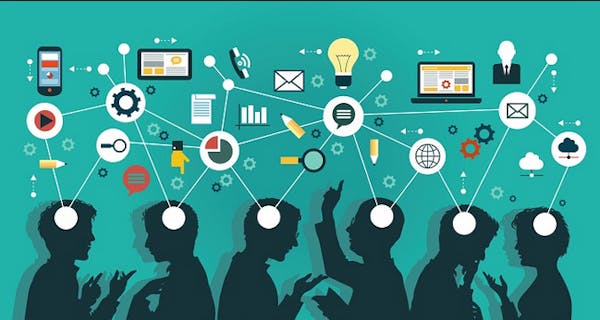 Learn how to learn, learners
Learning is a tricky process with so many things to account for. It's so easy to find yourself overwhelmed as you fumble your way through various textbooks, journals and crash course YouTube videos. You have things like time constraints to manage, resources to compete for and even biological issues such as The Forgetting Curve. While…