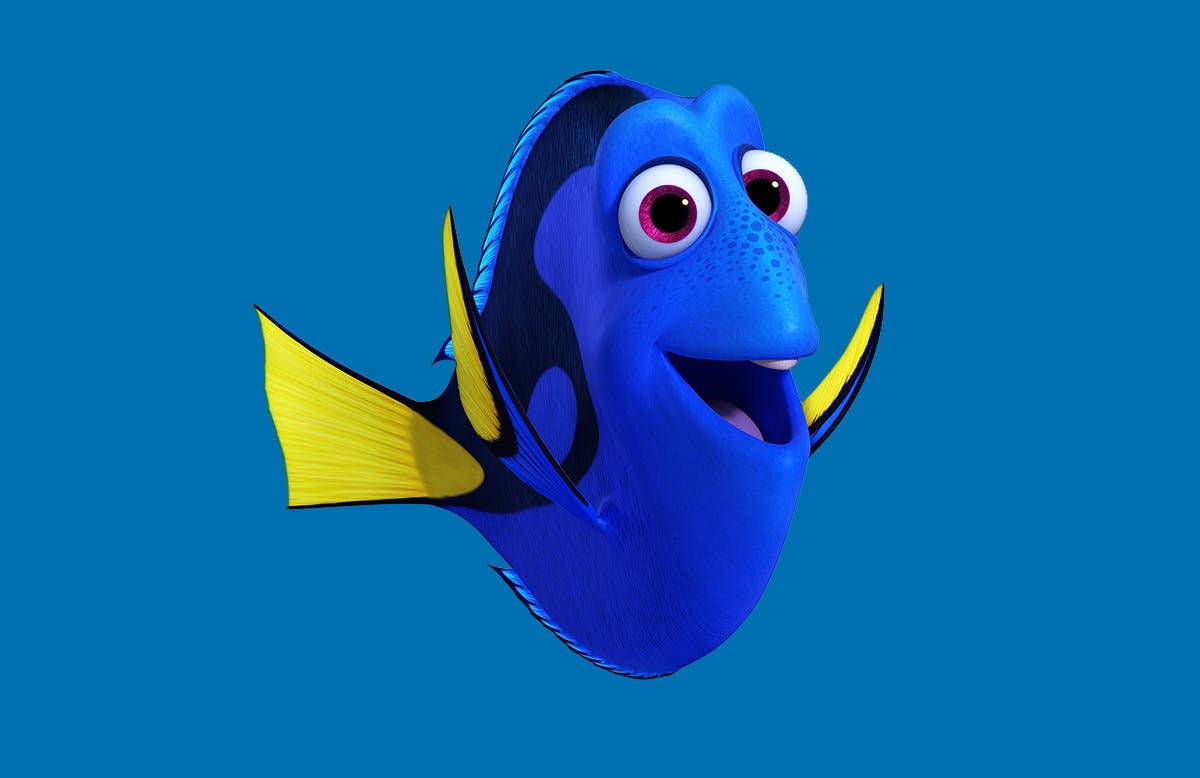 Oh Twitter, you really are the greatest source of entertainment. Especially when I have 4 exams, 15 assignments, a group project and room to clean.
Today is my lucky day because I discovered Dory's twitter account, and here are a few of the many lol-worthy tweets to get you started:

Color Blind Man Solves Rubik's Cube in 5 Seconds https://t.co/s8boVEE2aC
— Dory (@Dory) October 16, 2017
me: damn I look good!
mirror: hell yeah
front camera: pic.twitter.com/f0OwXh0f0G
— Dory (@Dory) October 16, 2017

when your mom is yelling at your brother and you know you're next pic.twitter.com/ywyvE2eoVc
— Dory (@Dory) October 14, 2017

When your teacher going through the slides too fast https://t.co/VepUAbzC1W
— Dory (@Dory) October 7, 2017

These graphs accurately represent my life thus far pic.twitter.com/GaqvqXnSFN
— Dory (@Dory) October 7, 2017
Do yourself a favour and spend the next 8 hours of your day on this account.
~Accurate gif of me lost inside the internet~
YOU MIGHT ALSO LIKE: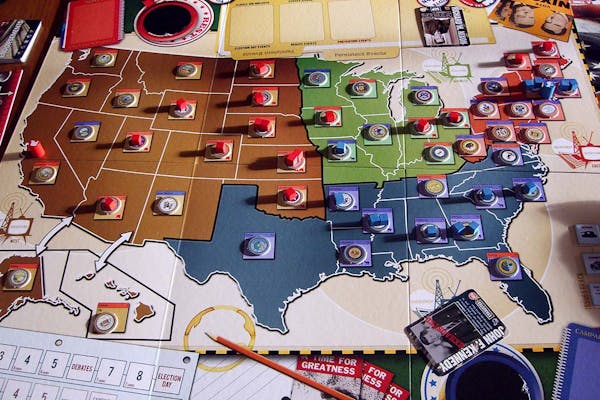 learn-something, news, politics
Nov 12, 2020
How does the American electoral system work?
Learn it now so you can be ready for the next one… if there is a next one. (Nah, there will be.) The eyes of the world have been on the USA's election, and it hasn't been the easiest thing to understand. For starters, it isn't like you vote either Democrat or Republican, and whoever…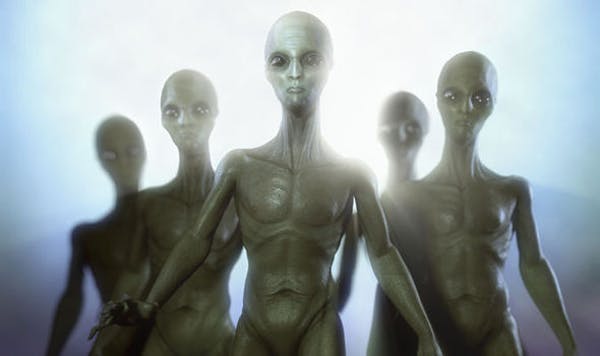 learn-something
Nov 28, 2019
Meeting new people in a new place
You're a stranger in a strange land: how do you turn all those unfamiliar faces into friends? Moving to a new city – or even a new school – can be a scary experience. It makes you think about who you are, and what that means when you're separated from the people you've grown up…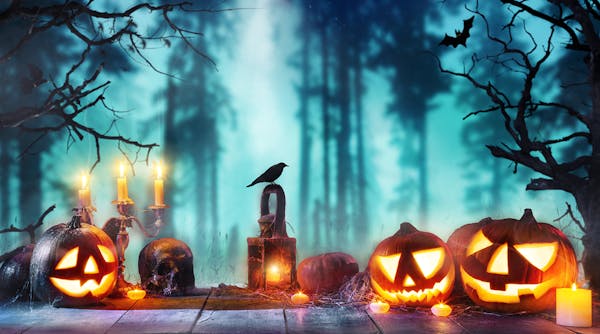 learn-something
Oct 31, 2019
Things to actually be scared about this Halloween
There are worse things than ghosts and goblins and the ghosts of goblins… Most of the time, we do our best to stay positive, upbeat and focused on the good in the world – whether that's nice things that are happening or ways we can personally use our time and energy to improve existence. But…