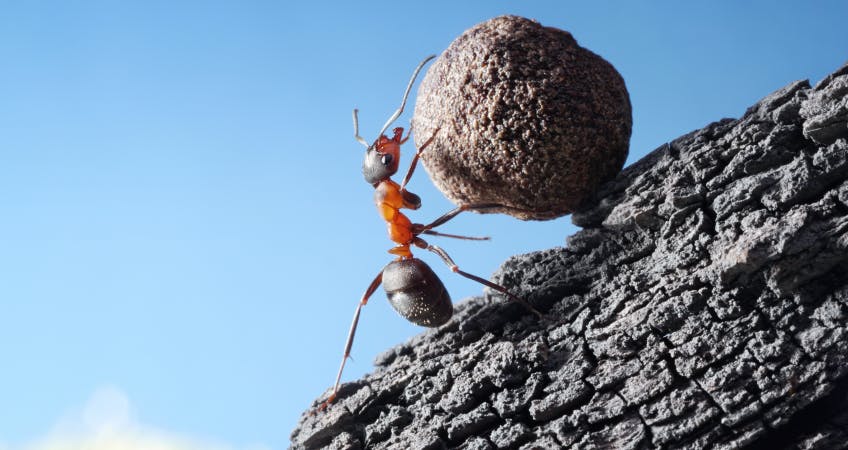 Three words to live by when it comes to your studies.
There are going to be any opportunities in your life to take short cuts, dodge work and generally get away with putting in less effort than you could. And hey – sometimes you might be right to slack off. There's no point collecting water if your bucket has a big hole in it, or building a sand castle when the tide is coming in. But when it comes to your studies, the work exists for one reason: to make your future better.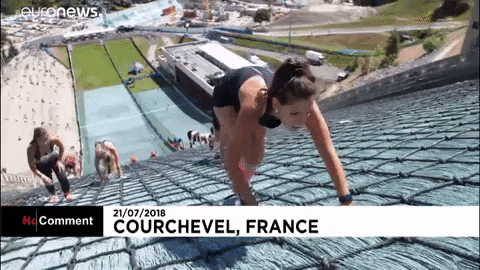 Put the effort in
You might've guessed we were going to say this after that intro. Put the effort in, even if nobody else is. This might mean propping up someone else in a group project, but you're the one who'll benefit. Take advantage of every chance you get to learn a new thing or practise a skill. Dodging work during your studies might make you feel like you're getting away with something, but you're only ripping off your future self.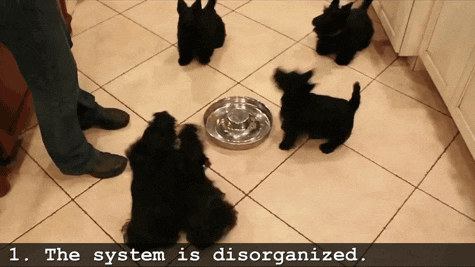 Keep your stuff organised
Yeah, that's a vague piece of advice, but it might refer to your notes, your bedroom, your weekly schedule or even your thoughts. Even when you don't have anything specific to do, use your time to get things in order for whatever challenge comes next. Being prepared for the work is part of doing the work. (We read that in a fortune cookie.)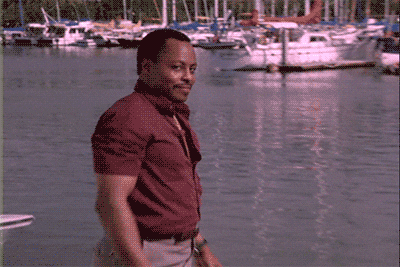 Trying your best is its own reward
That one was written on a toilet wall. Who do you respect more – someone with natural ability who cruises through life, or someone who fights hard for the best result they can achieve? A more important question – who would you want to rely on when things get tough? Trying your best in every challenging situation is a good habit to get Into, and one that will pay off for the rest of your life.
YOU MIGHT ALSO LIKE: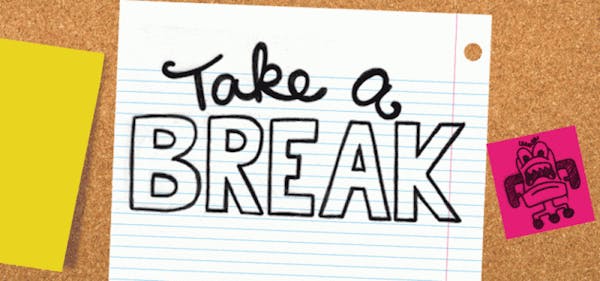 Build little breaks into your study routine
It's easy to get locked into your desk chair for long periods of time. Here are some ways to make sure you take a little break from your study. Just don't go too far in the other direction – you still gotta smash through that work! The best way to have a break is to…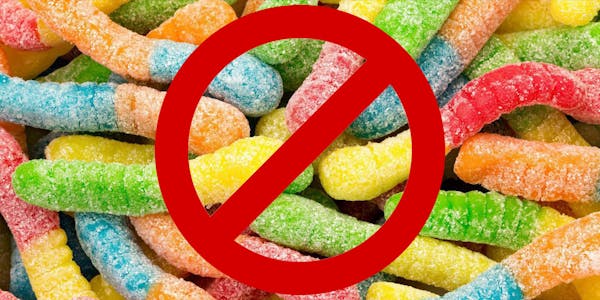 What to eat during last-minute study sessions
Rewarding yourself, or if we're being more honest here – bribing yourself with snacks is a long-standing and reputable study hack. The idea is that after every paragraph or page you read, you will find a sour worm staring up into your tired eyes. You pick it up, dust the sugar off your stained-yellow textbook…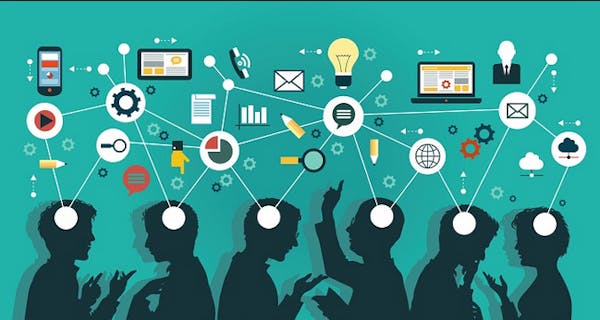 Learn how to learn, learners
Learning is a tricky process with so many things to account for. It's so easy to find yourself overwhelmed as you fumble your way through various textbooks, journals and crash course YouTube videos. You have things like time constraints to manage, resources to compete for and even biological issues such as The Forgetting Curve. While…