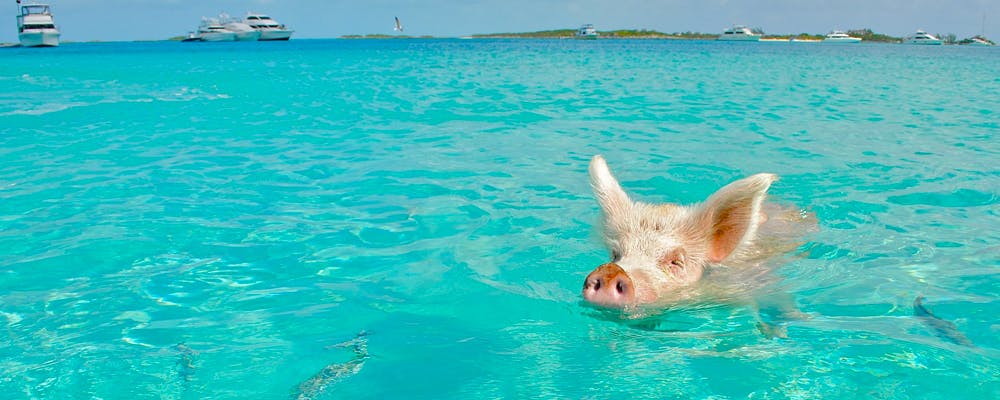 It depends on what your definition of "cool" is, of course…
Clock's ticking on the summer hols. Better make the most of the time you have left before we're all back in the classroom!
Take up a new hobby
Is there something you've always wanted to try? Now's the time! Picking up a new hobby now means you'll have something to do when you need a break from the stress of school. Plus, you'll have something new to talk about with your mates. Get into baking, golf, long-distance running, making zines, playing an instrument or something else we've forgotten here.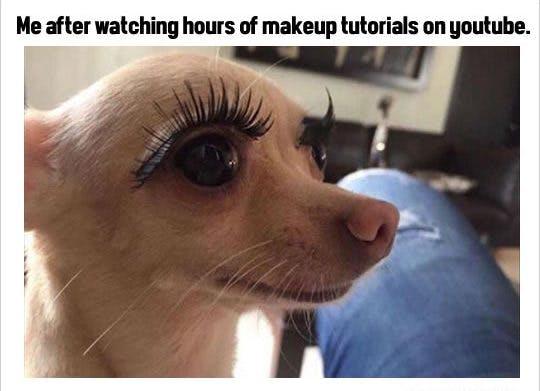 The best part is, there are YouTube tutorials for almost everything these days, so you'll be able to watch a few videos to get started and see if you like it. Don't stress if you're no good to begin with – that's what happens to everyone.
Like Latvia or the Seychelles… and for the rest of us who didn't snag a 50,000 scratchie at Christmas, think about somewhere closer to home. Where would tourists go if they were visiting your hometown? Where's a place – rainforest? beach? dodgy creek that stinks of algae? – that you loved as a kid but haven't visited for a while? If you can get a road trip together, aim for something you've always wanted to see. Take plenty of photos. Not just selfies.
Start a podcast
Pick a topic and start talking about it. Here's our official guide on how to do that.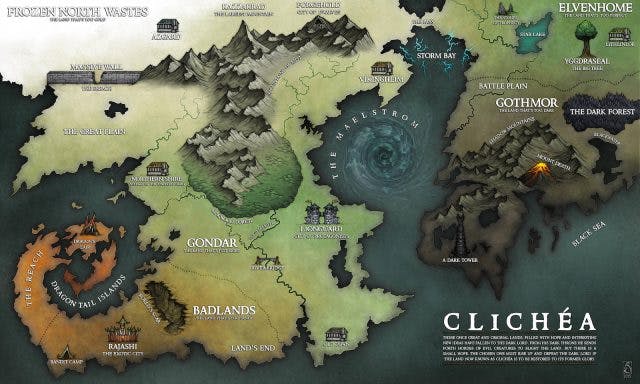 Create a world of your own
Feeling the itch to make something new? Why not go for a whole world? Whether your skill lies in writing, drawing or just dreaming up weird stuff, creating a world to tell stories in is really fun, interesting and something you can share with your friends.
If you want some inspo, check out this new game Gabe from Penny Arcade is running. Or take some old myths and legends, updating them for the present day. Or imagine your fursona meeting your Spidersona, then dream up a world for them to hang out in together, defeating baddies and eating ice-cream.
YOU MIGHT ALSO LIKE: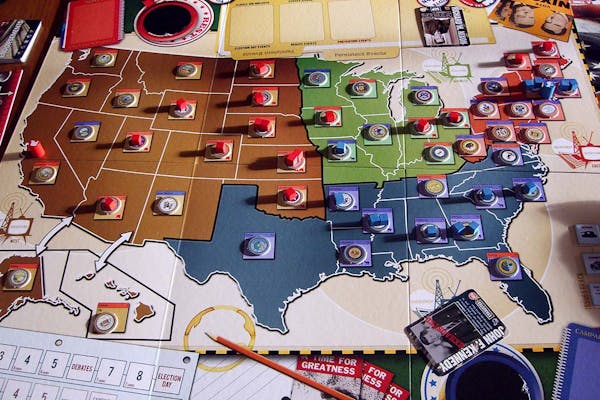 learn-something, news, politics
Nov 12, 2020
How does the American electoral system work?
Learn it now so you can be ready for the next one… if there is a next one. (Nah, there will be.) The eyes of the world have been on the USA's election, and it hasn't been the easiest thing to understand. For starters, it isn't like you vote either Democrat or Republican, and whoever…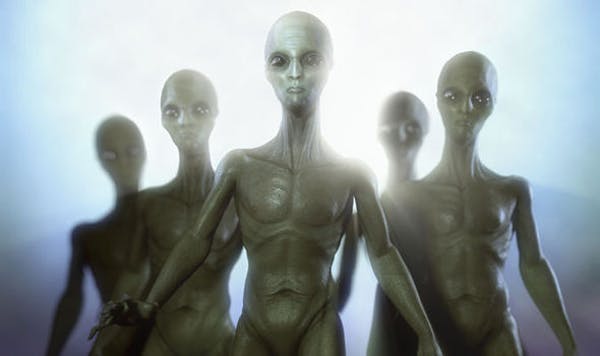 learn-something
Nov 28, 2019
Meeting new people in a new place
You're a stranger in a strange land: how do you turn all those unfamiliar faces into friends? Moving to a new city – or even a new school – can be a scary experience. It makes you think about who you are, and what that means when you're separated from the people you've grown up…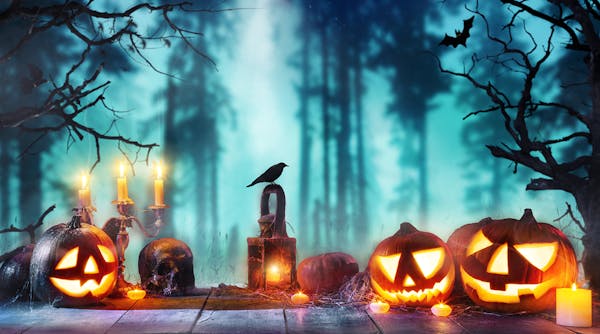 learn-something
Oct 31, 2019
Things to actually be scared about this Halloween
There are worse things than ghosts and goblins and the ghosts of goblins… Most of the time, we do our best to stay positive, upbeat and focused on the good in the world – whether that's nice things that are happening or ways we can personally use our time and energy to improve existence. But…