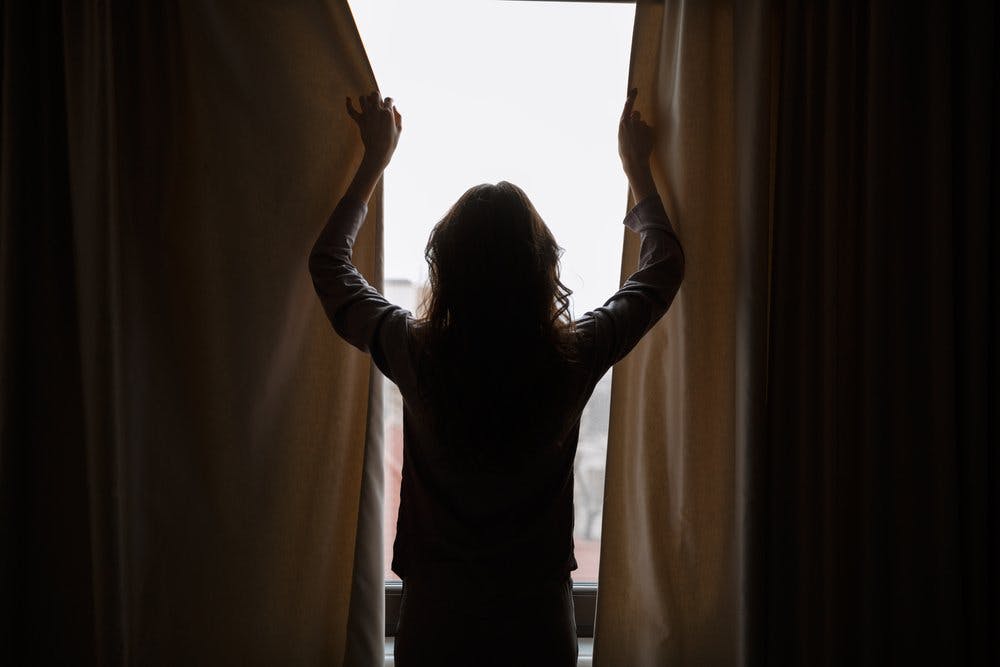 If you want to get things done, you have to close the curtains on the world (for a bit).
You probably already know it's really hard to get into the flow of study or work when your phone's buzzing, people are calling your name and there's a possum in the tree just outside your window that's eating fruit in THE CUTEST WAY POSSIBLE.
And yet. Some people manage to write an entire novel or soevery year. Some people smash through their to-do lists before the sun comesup. How? Are they Superman?
Heading into the superdark
Sounds scary, but if you need to spend some time in ahyperfocused state, one trick is to close the curtains on the world and justGO. (Before we start, this probably isn't a healthy thing to do all the time,but can be really useful when you need it.)
We mean that literally, by the way. Close the curtains so you have less sense of what time it is out there. Focus on nothing but the task in front of you. And keep going for as long as possible. In full Beast Mode, people get up before the sun and smash through their work all day, pausing only for food, drink… and probably a bit of a stretch.
Stay off socials
We know it's tricky, but checking Instagram/Facebook/TikTok/Twitter every five minutes adds up to hours by the end of the day. Don't believe us? According to recent research, Aussies spend more than 46 hours a week looking at screens – and check their phones around 85 times a day. That's a whole lot of interruption. If you really can't go a whole day without your phone, allocate a time when you can scroll 'til your heart's content… we're talking a few minutes, not an hour.
Books before beddy-byes

Pencil in a study session before you hit the sack and you're more likely to retain and regurgitate what you learned. Researchers from Harvard and Notre Dame found that those who studied before a restful night's sleep remembered unrelated word pairs better than in the AM before 12 hours of being wide-awake. Since our brains are flooded during the day with information coming at it left, right and centre, they can struggle to process information when it counts. While we're catching our Zs, though, sleep helps stabilise the memories we form during the day, making it easier to recall all those who, whats, wheres and whys. Just don't pull an all-nighter: you need a good night's sleep of around seven to eight hours.
YOU MIGHT ALSO LIKE: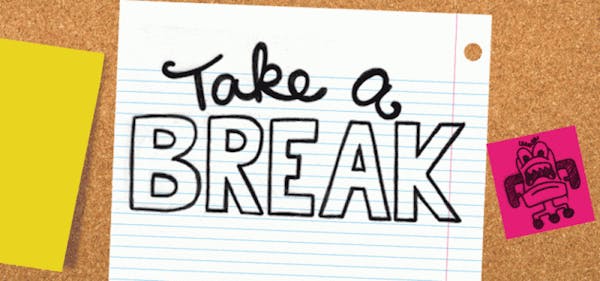 Build little breaks into your study routine
It's easy to get locked into your desk chair for long periods of time. Here are some ways to make sure you take a little break from your study. Just don't go too far in the other direction – you still gotta smash through that work! The best way to have a break is to…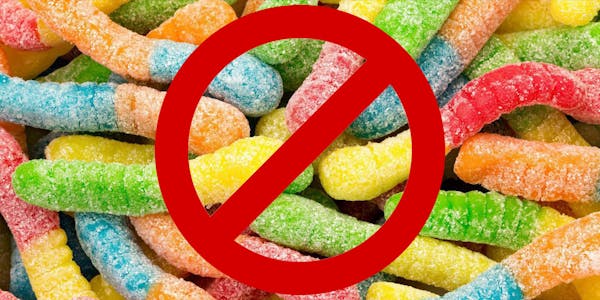 What to eat during last-minute study sessions
Rewarding yourself, or if we're being more honest here – bribing yourself with snacks is a long-standing and reputable study hack. The idea is that after every paragraph or page you read, you will find a sour worm staring up into your tired eyes. You pick it up, dust the sugar off your stained-yellow textbook…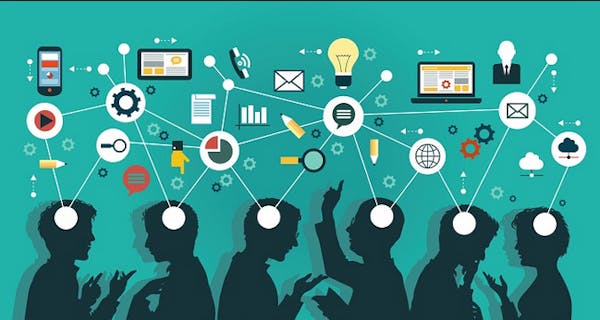 Learn how to learn, learners
Learning is a tricky process with so many things to account for. It's so easy to find yourself overwhelmed as you fumble your way through various textbooks, journals and crash course YouTube videos. You have things like time constraints to manage, resources to compete for and even biological issues such as The Forgetting Curve. While…