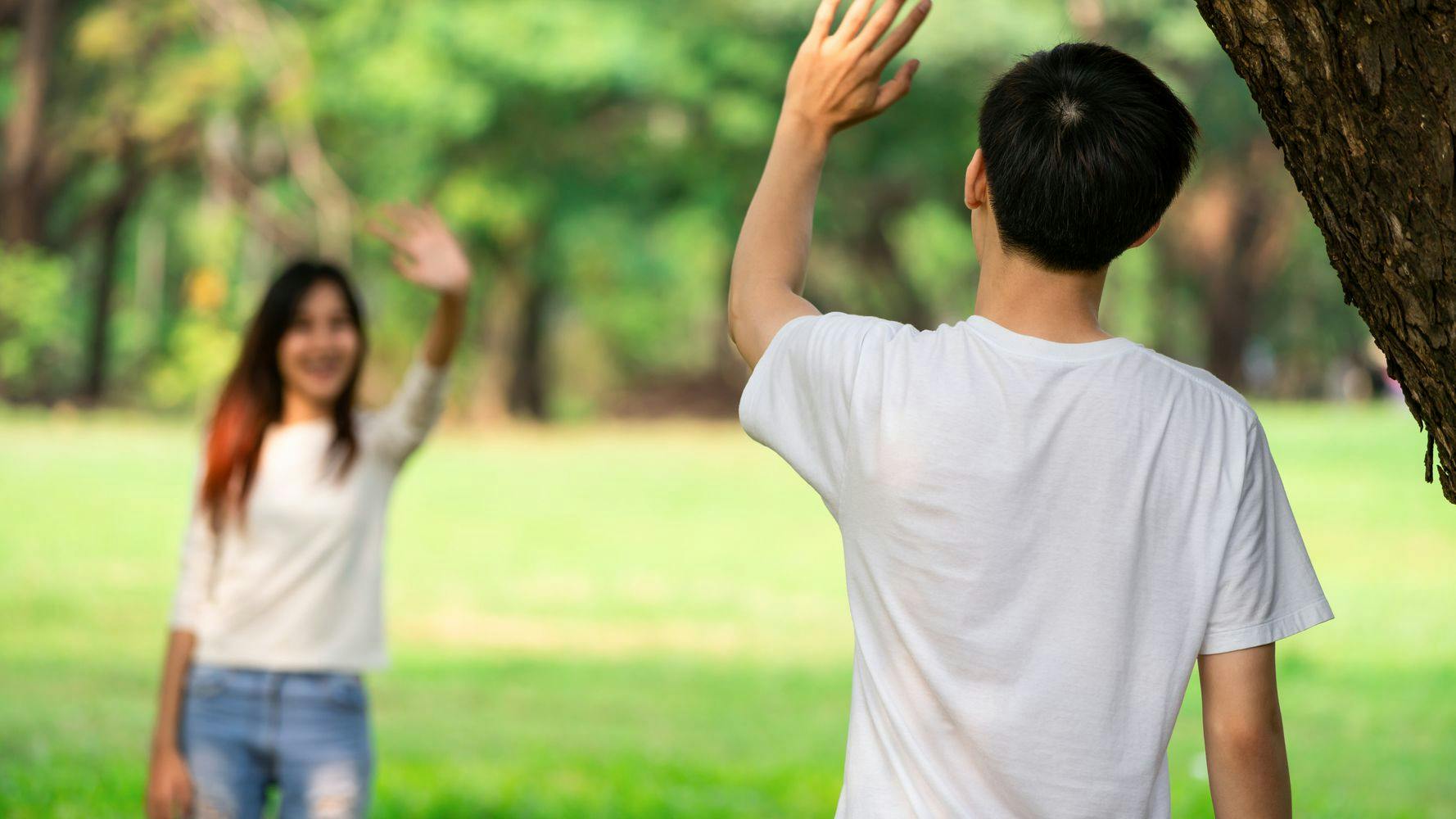 What do you do when you can't see your boo?
It's the worst thing ever when you can't be in the same place as the person you love (or even like-like). And it doesn't even have to be while there's a pandemic – maybe you're in different cities, or they've gone away for while and you miss them with allllll yourrrrrr heart. Well, nothing beats being together for realsies, but these tips can help bridge the distance.
Use different ways to communicate
It shouldn't just be WhatsApp or Kik. Mix things up – sometimesyou want a video chat, other times you want to share memes or send a few emojisthat'll have them replying with "CUTE IT". Sometimes you might want to send a voicemessage that doesn't require a response, and other times you'll want to lie onthe floor and stare at the ceiling while having a convo about nothing muchreally.
Share activities while you're apart
Recently wetalked about Netflix Party, which is a convenient way to watch a movie orshow together. But you can also ready-set-GO a podcast at the same time,texting each other with live commentary while listening. Or make a sharedplaylist to listen to while you're doing whatever. Or fire up one of thoseonline whiteboards and doodle on the same virtual page. Or play online gamesagainst each other. Or turn on Zoom and have it running while you both study.
Going lo-fi is an option
A million years ago, before the internet, people used to go off to war and write letters and stuff. If you've got plenty of time, it can be nice to write longer-form things about what you've been up to, adding drawings or whatever, and actually mailing them to your loverrrrrr. Then they have something to keep, and look back on when they're 40 and all those digital messages have disappeared.
If it's someone new…
Keep things light, especially if you've never met them inreal life. You can talk about what you'll do once iso lifts and you can hangout in actual venues, but don't make marriage plans or anything, no matter howbored you get. And you know we're gonna say it: careful with those nudes andsexts, too – you never know where they'll end up.
YOU MIGHT ALSO LIKE: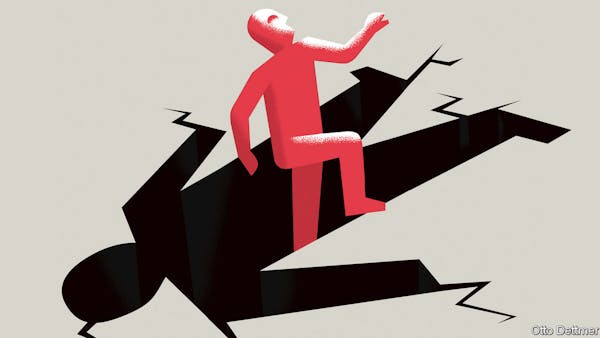 How to recover from 2020
No matter what you went through last year, we can rebuild and regenerate. We're a month into the new year, and those echoes of 2020 are still bouncing around our skulls and hearts. Lots of us thought we'd wake up in a new season of some prestige TV series, ready to start fresh plotlines, but…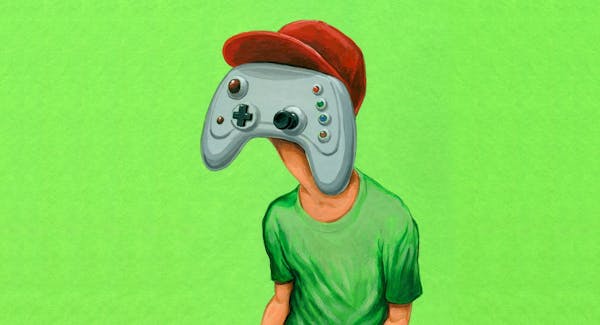 addiction, allthefeels, gaming, user-submitted-article, videogames
Mar 2, 2020
Confessions of a Game-a-holic: How to use this to your advantage
Ah yes, the feeling of defeating that last player or completing a game. We've all felt that moment of satisfaction. But sometimes this hobby can slowly manifest into an addiction. When you get on discord and are about to play some games with your friends, does the question, 'Do I have any homework?' even cross…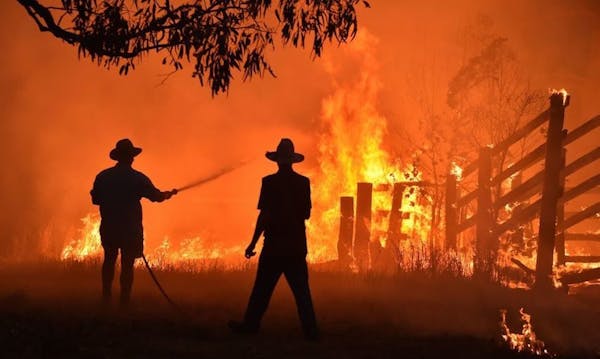 5 good things that came out of the bushfires
We find good news where we can, alright? No doubt you've heard plenty about the devastation and pain and koala-murder that came with Australia's most recent batch of fiery awfulness. We don't need to add to that with reminders about koala-murder. So instead, here are five good things that came from the bushfires! (Fair warning,…