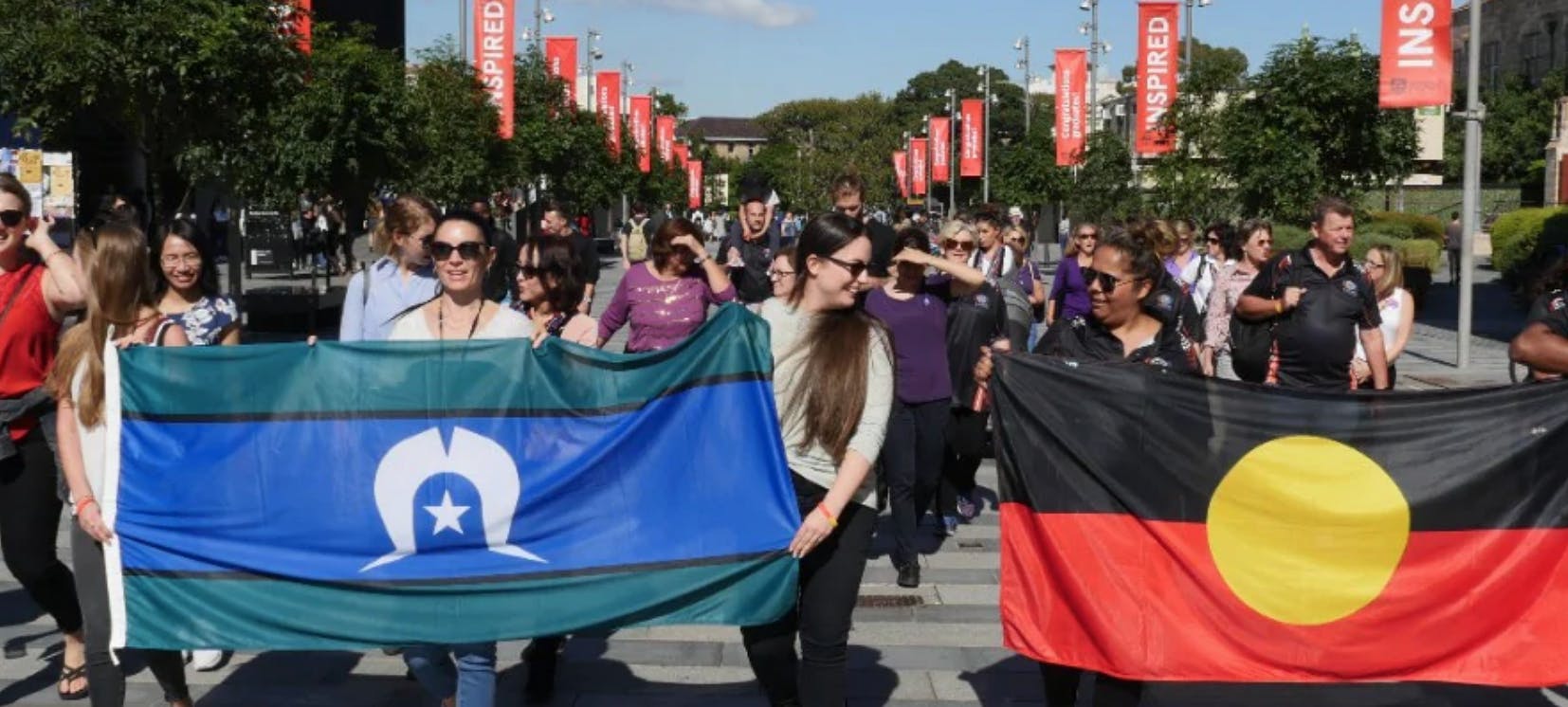 On Monday 13 July, Associate Professor Megan Williams from the National Centre for Cultural Competence (NCCC) welcomed students to the 2020 Bunga Barrabugu Winter Program. As a Wiradjuri woman, her research focuses on the health of Aboriginal people in the criminal justice system. 

So for a very brief recap, we thought we'd give you a quick rundown on what cultural competence actually means, and why it's important.

What is culture?

There's no doubt about it – culture is a confusing, ambiguous word. It's used to describe so many different things, but for this article, let's understand 'culture' to mean a way of being in this world that is shared among a particular group of people. Australia is incredibly diverse, and is home to a vast number of different cultures, all of whom have different languages, holidays, food, customs, and, importantly, different values, norms and truths. 

How does your culture affect your identity, and how you interact with others?
Culture is essential to our sense of self. And even though Australia is as diverse as it is, there are many cultural perspectives that get ignored. Cultural competence aims to fix this, and aims to help Australians "celebrate the rich history, diverse cultures and achievements of Aboriginal and Torres Strait Islander peoples as the oldest continuing cultures on the planet".  

Some quick facts:
Everyone is unique, and that's great!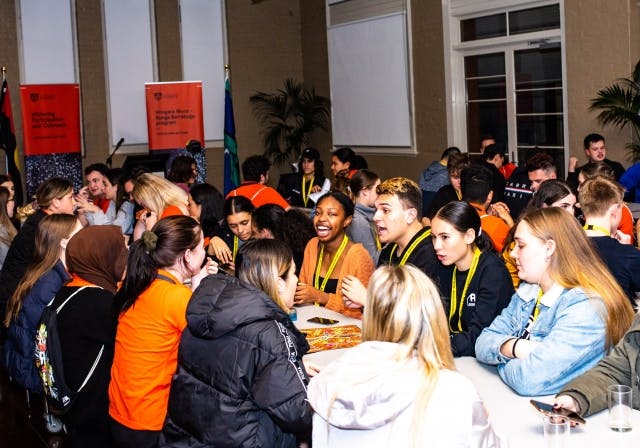 So, what is cultural competence and why does it matter?

According to the NCCC, cultural competence is defined as follows:

"Cultural competence is the ability to participate ethically and effectively in personal and professional intercultural settings. It requires being aware of one's own cultural values and world view and their implications for making respectful, reflective and reasoned choices, including the capacity to imagine and collaborate across cultural boundaries."

This means that having cultural competence allows you to engage with people who come from different cultural backgrounds than you. It asks that you take the time to walk in someone else's shoes, and to imagine the world from their perspective. But it's more than just taking the time to imagine what life is like for someone else – it's about adopting an empathetic approach, and using this understanding of cultural differences to influence how we interact with others.

There's not just one way of being in this world, and working towards cultural competence allows us to recognise this in a real way.

YOU MIGHT ALSO LIKE: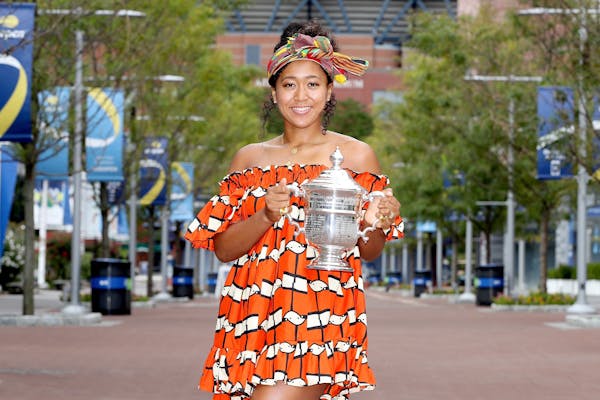 all-the-feels
Sep 16, 2020
Naomi Osaka: Grandly Slamming It On and Off the Court
"I'm done being shy," Naomi Osaka tweeted back in May. And from what we saw at the 2020 US Open, she wasn't joking. The 22-year-old professional tennis player, who recently became a three-time Grand Slam champion after her victory at the 2020 US Open, had struggled with shyness her entire life. The issue came to…
all-the-feels, music
Aug 26, 2020
Thelma Plum: taking absolutely no prisoners
The Gamilaraay singer is not here for your bullsh*t. She was everywhere last year with Better in Blak, a propulsive album that's as perfect for getting fired up over racial inequality and bad allies as it is for powering through a to-do list. But where did Thelma Plum come from? She's been around for aaaaages…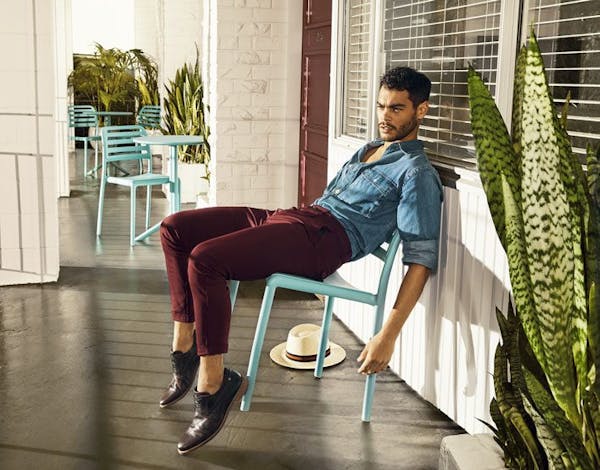 all-the-feels, fashion
Aug 19, 2020
Nathan McGuire: wearing it well
How the Western Australian model is reshaping Australia's fashion landscape, one pose at a time. Getting scouted on Instagram is the ultimate dream of all of us who look amazing and work well with filters, so it's nice to see that dream come true for someone like Nathan McGuire. Master of brooding poses and that…