In Japan, tattoos have a different connotation than they doin some other countries.
Sport is one of the great human activities that has thepower to unite us all, in honourable competition and pursuit of better versionsof ourselves. Even if you barrack for different teams, you have a sharedlanguage with someone who loves a sport as much as you do. And sometimes thatmeans accommodating different cultures, or learning something about how otherpeople think.
This year, the Rugby World Cup is in Japan, and over there tattoos are strongly associated with organised crime. Of course, in Samoa there's a very different meaning to getting inked – it's a rite of passage from boy to man.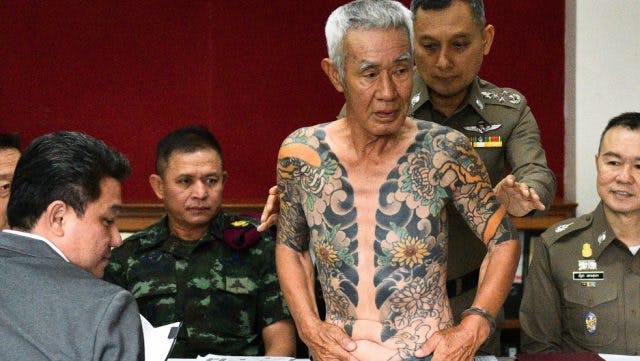 And so, while they're over there, the Samoan rugby team haveagreed to cover up their tatts during training sessions with special skin suits.That's especially the case when they're hitting swimming pools. "There are sometraining venues that have allowed us to show our tattoos and some places wherewe can't, and for those places, we've been given 'skins' to wear to cover ourtattoos," said team manager Va'elua Aloi Alesana. "The extra skins are only forwhen we go to the pools though, at the training we can wear our normalclothes."
Anyway, it's interesting to think about where the line isbetween accommodating another culture's beliefs and remaining true to your ownidentity, isn't it? Amazing the kinds of questions that sport can bring up…
YOU MIGHT ALSO LIKE: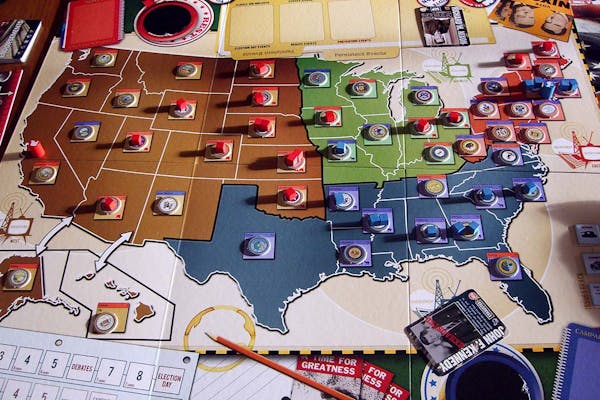 learn-something, news, politics
Nov 12, 2020
How does the American electoral system work?
Learn it now so you can be ready for the next one… if there is a next one. (Nah, there will be.) The eyes of the world have been on the USA's election, and it hasn't been the easiest thing to understand. For starters, it isn't like you vote either Democrat or Republican, and whoever…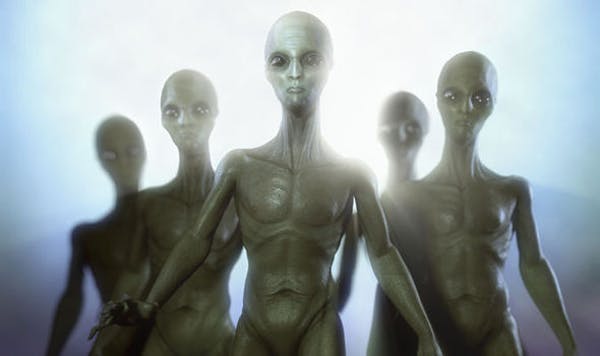 learn-something
Nov 28, 2019
Meeting new people in a new place
You're a stranger in a strange land: how do you turn all those unfamiliar faces into friends? Moving to a new city – or even a new school – can be a scary experience. It makes you think about who you are, and what that means when you're separated from the people you've grown up…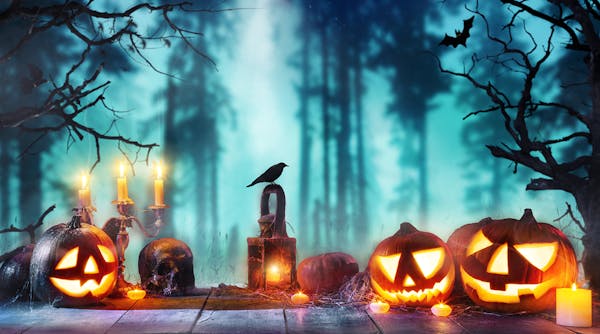 learn-something
Oct 31, 2019
Things to actually be scared about this Halloween
There are worse things than ghosts and goblins and the ghosts of goblins… Most of the time, we do our best to stay positive, upbeat and focused on the good in the world – whether that's nice things that are happening or ways we can personally use our time and energy to improve existence. But…