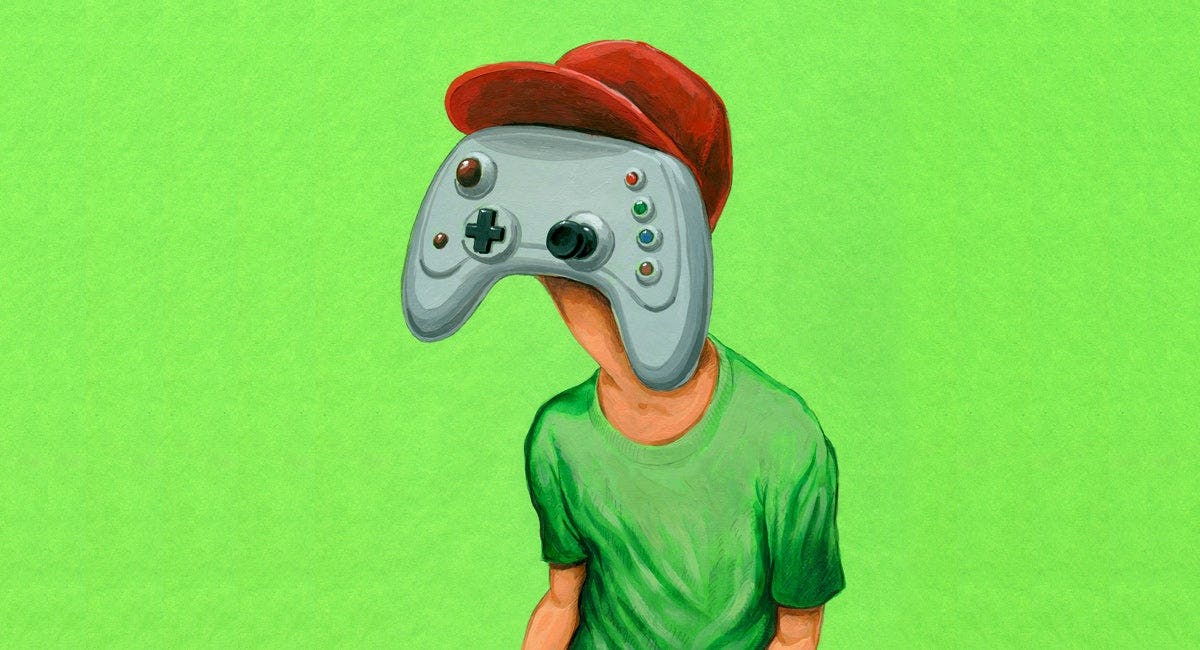 Ah yes, the feeling of defeating that last player or completing a game. We've all felt that moment of satisfaction. But sometimes this hobby can slowly manifest into an addiction. When you get on discord and are about to play some games with your friends, does the question, 'Do I have any homework?' even cross your mind. If I were to be honest, it doesn't cross mine either. Well, there ARE ways to overcome this 'un-CONTROL-lable' addiction. Even if you think it's impossible, I can tell you first hand that it IS possible and actually not that difficult.
Acknowledging The Problem
When playing games, time does really fly, or so that's what we feel. If you want to reduce your little 'gaming' addiction you have to first know what the cause of the problem is. For example, it's the excessive hours we spend on our device gaming. If we can accept the fact that we are excessively gaming on our devices, then we can create a solution.
Solving The Problem
If you REALLY want to solve your excessive gaming problem, you have to have the motivation to fix it. The first step to solving your problem is doing some sort of work before you get on your device to game. Using this strategy helps you efficiently complete your work and reduce your unhealthy gaming hours. The second step is taking 30 minute breaks throughout your day. In your 30 minutes you can talk to someone in the family, eat snacks, look at memes, or you can exercise. Once you're fully accustomed to taking breaks you can slowly start to reduce hours played on certain days. For example on Monday, Tuesday and Thursday you're limited to 2 hours of gaming. If you don't trust yourself with counting hours you can use a timer or get someone to monitor your gaming.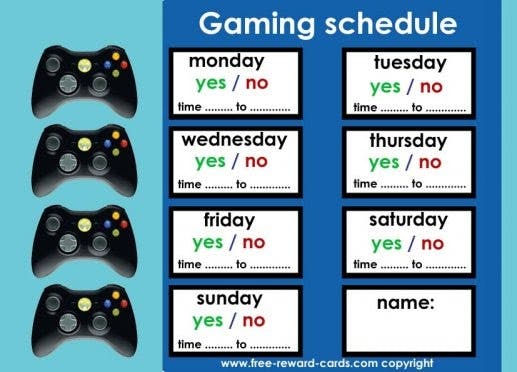 Aftermath
When you've settled into your routine, you will notice a significant rise in grades and lifestyle. You'll also find that during your breaks, you'll realise that other activities can also be fun and worthwhile. You can finally prevent yourself from sleeping at 2am on a school night. In the long run you'll be thanking yourself trust me.

YOU MIGHT ALSO LIKE: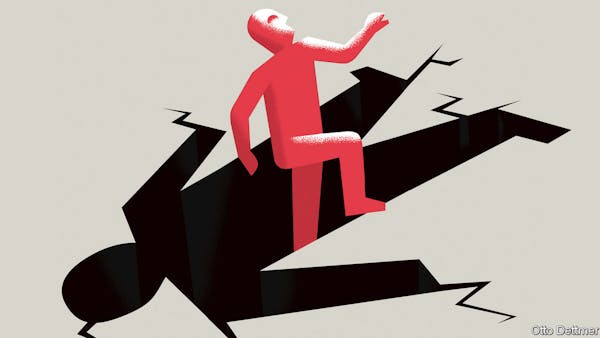 How to recover from 2020
No matter what you went through last year, we can rebuild and regenerate. We're a month into the new year, and those echoes of 2020 are still bouncing around our skulls and hearts. Lots of us thought we'd wake up in a new season of some prestige TV series, ready to start fresh plotlines, but…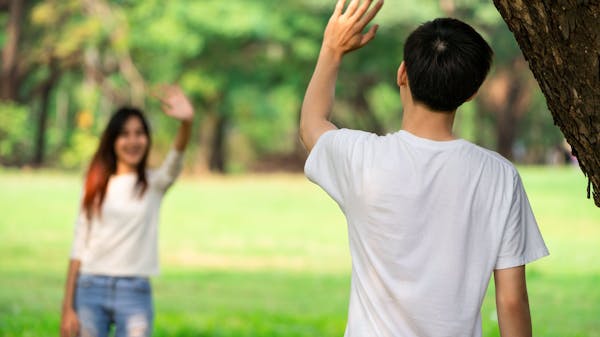 Dating in iso
What do you do when you can't see your boo? It's the worst thing ever when you can't be in the same place as the person you love (or even like-like). And it doesn't even have to be while there's a pandemic – maybe you're in different cities, or they've gone away for while and…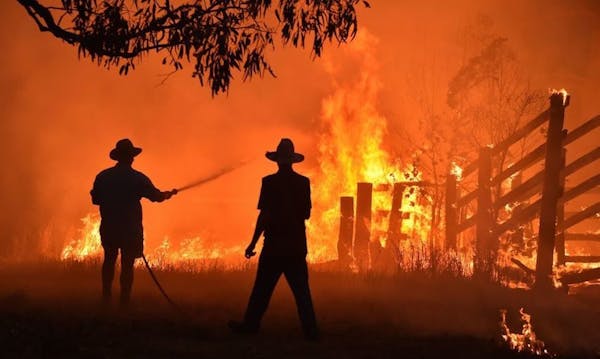 5 good things that came out of the bushfires
We find good news where we can, alright? No doubt you've heard plenty about the devastation and pain and koala-murder that came with Australia's most recent batch of fiery awfulness. We don't need to add to that with reminders about koala-murder. So instead, here are five good things that came from the bushfires! (Fair warning,…