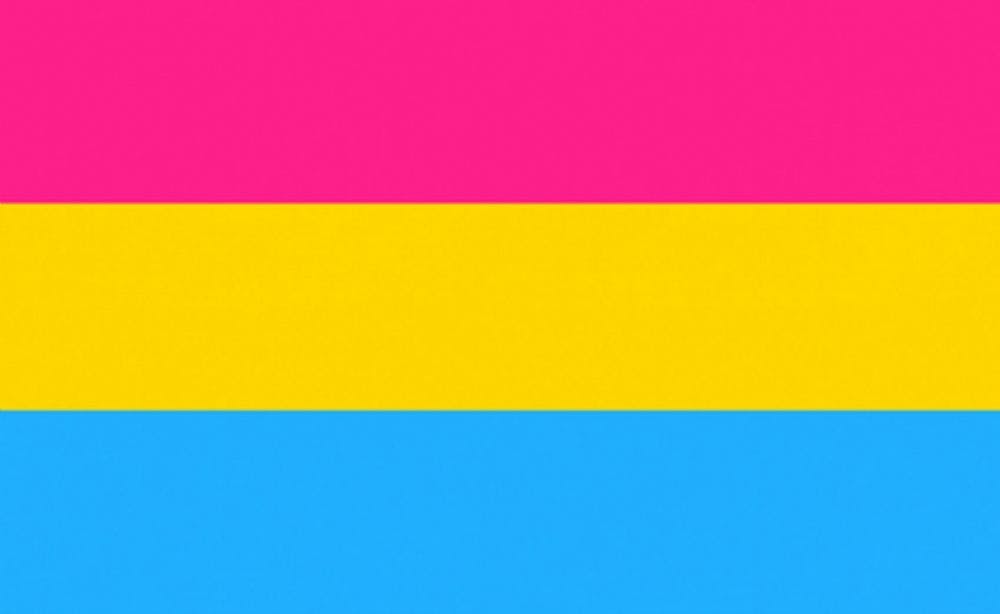 When I decided I was coming out, I began with my mum on the drive home from school, she said, "You're not gay." and my twelve-year-old self could do nothing but cry.
When I Googled Lesbian stereotypes and came across "Butch" and "Masculine", I knew I could never conform. How was I going to prove to my mum that I was gay if I wasn't masculine? Ah- the struggle was real!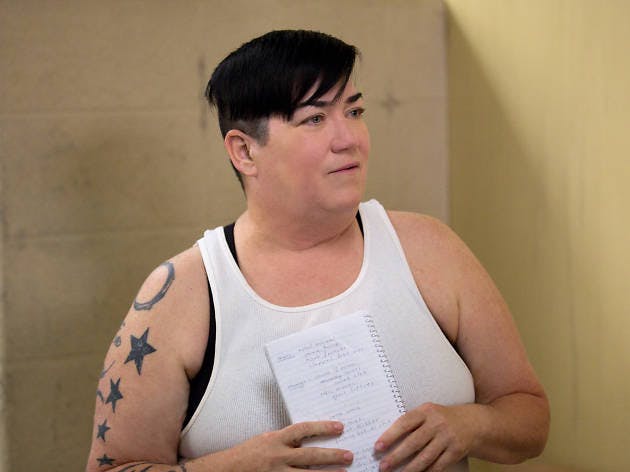 "I'm a strong, independent woman and I shouldn't care what other people think," I told myself.
I immerse myself in the culture of Brisbane City with my older sister. We were frolicking through South Bank with our smoothies when I decided that I would tell her, officially that I had figured myself out- yes! I am Pansexual. But explaining to her what Pansexual was would have come out better on a printed T-shirt. My sexuality differed from being Bisexual because we aren't confined to loving just one gender, but the diverse community instead.
But I finally did it. I came out as awkwardly as I had to our mum- minus the crying but all my sister had to say was "If you still feel this way at 18, I'll believe you." Defeated Ego 1- Me 0.
This experience has taught me one thing, family is difficult sometimes and nothing ever works out how you expected; but, you have to make your own happiness and bask in the small wins of life. Online communities, gay friends and the school guidance counsellor have all helped me find the self-confident person I am today. You can find support in many places, including within yourself. If I let my family deny me my want to love, then I wouldn't really be me. Support sites such as Kids Helpline and LGBTQ+ kids support groups are based all around Australia to help tackle the nagging feeling that we should fit into stereotypes.
Don't let Google define your name, do it yourself.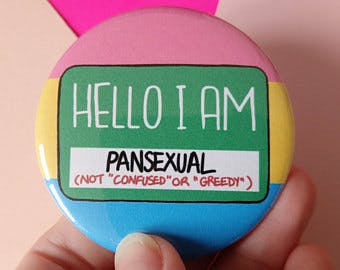 Since my coming out I have drawn on all the information I can to better explain to my family and my friends the wonders of the Pansexual community.  It has been more of a struggle than young me had expected but with a little bit of glitter and a little bit of glue, I've really crafted myself into a masterpiece I'm proud of. I'll give you my left over supplies if you want to do the same.
YOU MIGHT ALSO LIKE:
eating, food, health
Jun 17, 2020
Making a healthy eating plan
When you want to start paying attention to the food you put into your body, it's important to be smart and realistic about it. A healthy eating plan is a weekly calendar of exactly what you'll be eating at every mealtime, and snacking situation. It's a way to plan out your food-based needs so you're…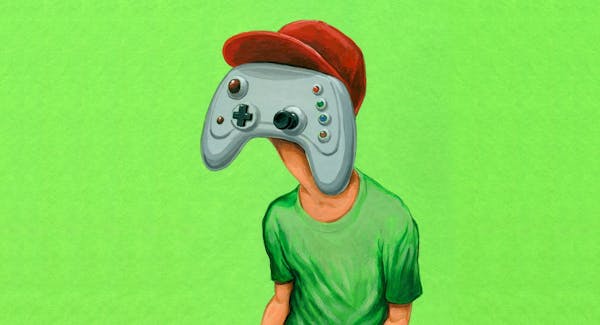 addiction, allthefeels, gaming, user-submitted-article, videogames
Mar 2, 2020
Confessions of a Game-a-holic: How to use this to your advantage
Ah yes, the feeling of defeating that last player or completing a game. We've all felt that moment of satisfaction. But sometimes this hobby can slowly manifest into an addiction. When you get on discord and are about to play some games with your friends, does the question, 'Do I have any homework?' even cross…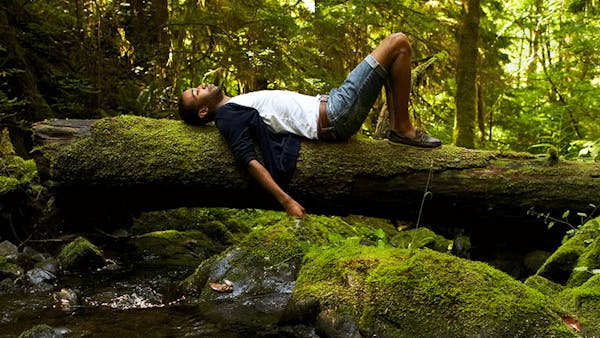 How to relax now the HSC is over
You've forgotten how to relax, haven't you? It's a funny thing, once your exams are done. You've been in hard mode for so long, always having a bunch of stuff to do, that it can feel strange not to have any study-based responsibilities. Thankfully, it doesn't take too long to get back in the swing…