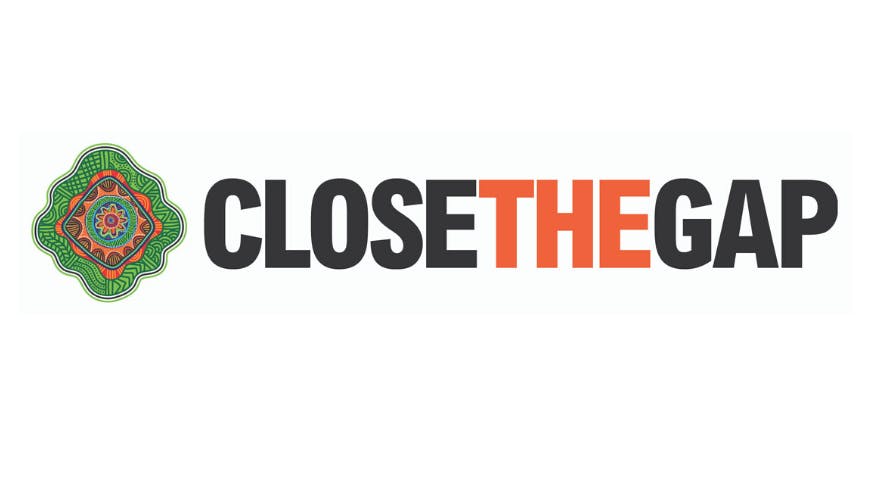 This week held national 'Close The Gap' day, and it's so important in these times more than ever. We need to be mindful in these times and keep calm and remember the bigger picture. Indigenous people still have massive health issue and as this crisis gets bigger and bigger, it's becoming a worry on my mind. Now it can seem hard to find a way in order to support such a valuable cause like this because of social distancing, but here are three ways you can help.
Spread of Information
I personally haven't heard anything about the 'Close The Gap' Campaign this year and I feel as though it's because it's been covered up but COVID-19. But when you think about it, they both go hand in hand. Closing The Gap is about equality of Indigenous and non-Indigenous communities, and with a worldwide pandemic happening, health equality is what we now need more than ever. We need to protect our Elders out in the community and within the cities, we need to look out for our brothers and sisters all over Australia. So spread the word on socials and keep in mind that Indigenous mob are some of the most vulnerable to this disease. #closethegap

https://antar.org.au/sites/default/files/close_the_gap_-_shareables_for_social_media_2.pdf
Social Isolation
In order to stop the spread of COVID-19, social isolation is so important right now. Experts say that this is a crucial time within Australia's reaction to COVID-19. This is the period where infectious people don't realise they are sick. They might feel perfectly fine, but it takes about two weeks for the virus to have effects on the body, and during those two weeks you can still infect people!
Now how does this connect with Closing The Gap? Well there are people who are heading back into communities in this panic time. They are trying to go home and be with their families and culture. So if you self isolate you lower the risk of infecting someone who might be going back to see their elders. 
Here is a great article on self isolation and also some great graphics of how it works!
https://www.washingtonpost.com/graphics/2020/world/corona-simulator/
Be an Activist!
Now I don't mean go and organise a 1000 person protest or anything like that, but you can still be an activist and show your support all from your living room! 
How? Easy!
There are a number of ways to show support on a political level, such as sign the pledge to Close The Gap. Encourage your friends and family to do as well! 

https://antar.org.au/closethegappledge
If you're really passionate about this and brave then you can call your local member of parliament and tell them that you want them to support 'Close The Gap'. The way this works is that they are the representative of you in parliament. They HAVE to listen to their community and represent their values within. Otherwise they won't be voted in for next term! So hop on the telephone and give them a piece of your mind! 

YOU MIGHT ALSO LIKE: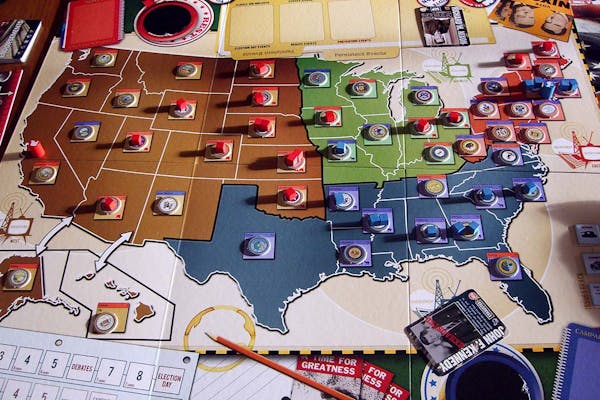 learn-something, news, politics
Nov 12, 2020
How does the American electoral system work?
Learn it now so you can be ready for the next one… if there is a next one. (Nah, there will be.) The eyes of the world have been on the USA's election, and it hasn't been the easiest thing to understand. For starters, it isn't like you vote either Democrat or Republican, and whoever…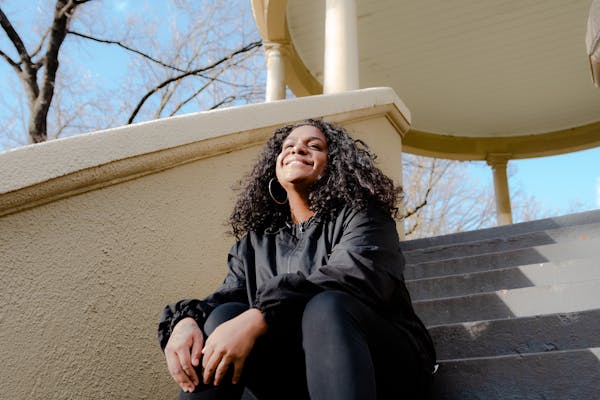 atsi, australian-politics, miiesha, music
Mar 4, 2020
Miiesha – Spitting fire and truth
Miiesha is a young Aboriginal and Torres Strait Islander artist that needs your attention right now! She's from central Queensland and she is killing it at the moment with having just dropped an absolute banger of a song, Twisting Words. Miiesha first caught my attention about late last year when I heard her song "Drowning"….
wmbbsummer, atsi, wmbb
Feb 25, 2020
Wingara Mura – Bunga Barrabugu Summer Program
7 – 11 December, 2020 Apply to join us on the 2020 Wingara Mura – Bunga Barrabugu Summer Program! Spend five days at the University of Sydney on a residential program for Aboriginal and Torres Strait Islander students in Years 9-11. This program will give you the chance to experience uni life, explore world-class facilities…