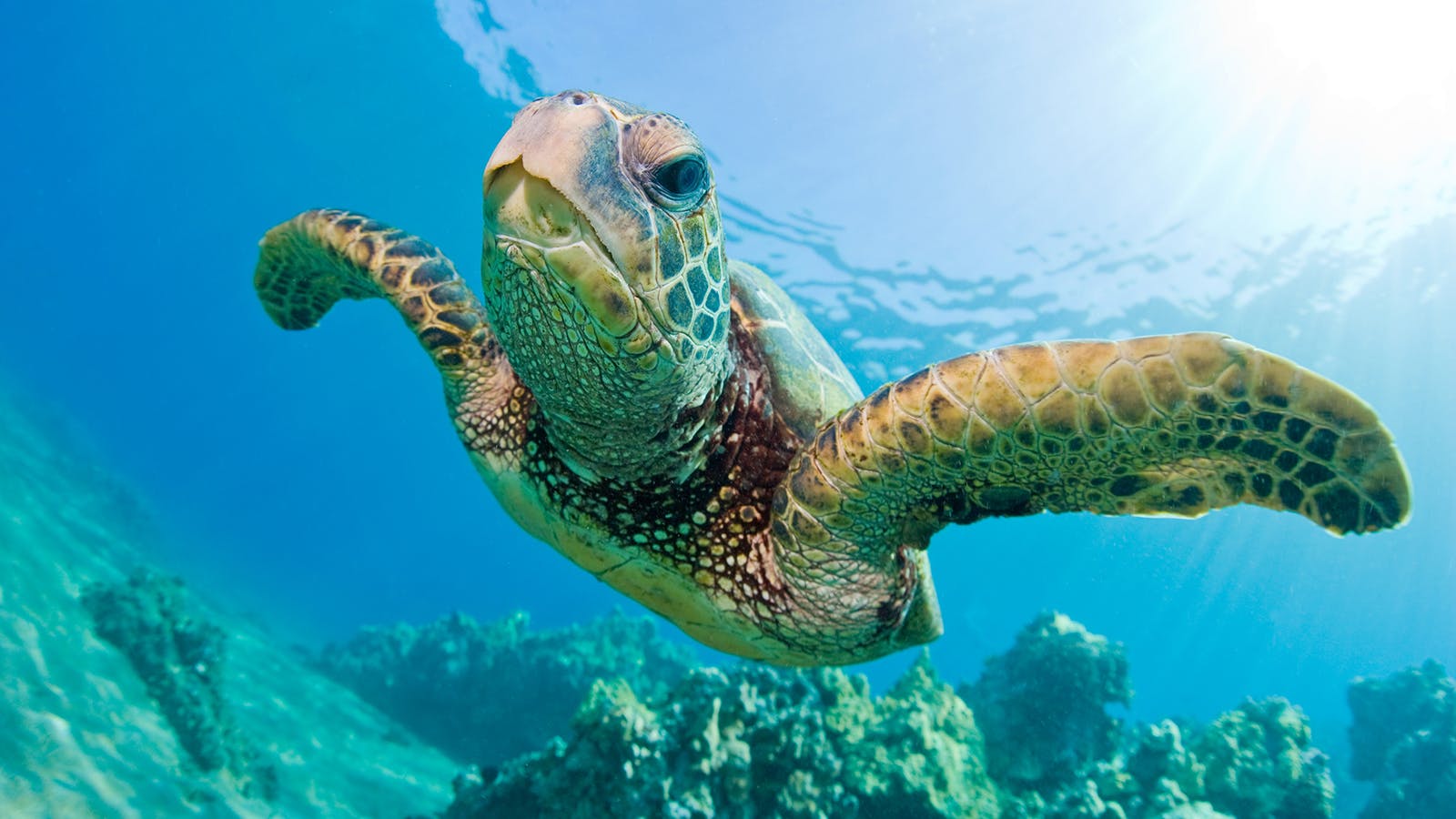 If you're a male turtle, you're going to be in high demand come mating season…
Yeah, look. We're trying to put a romantic spin on this news because it's Valentine's Day today, but things are actually fairly depressing in the world of reptiles. When we think about the effects of climate change, it's usually in terms of the temperature getting hotter, ice melting, water levels rising – things that affect us as humans.
What we don't tend to think about is how warmer temperatures mean more female turtles. Wait – what?
How?
Sea turtles lay their eggs in the sand, then bury them to be incubated. You might have seen the newborn babies digging up out of their sandy nest and racing down to the water. Well, the gender of those babies is determined by how hot the sand they're cooking in is.
Basically, if it's hot, you're going to see more female turtles.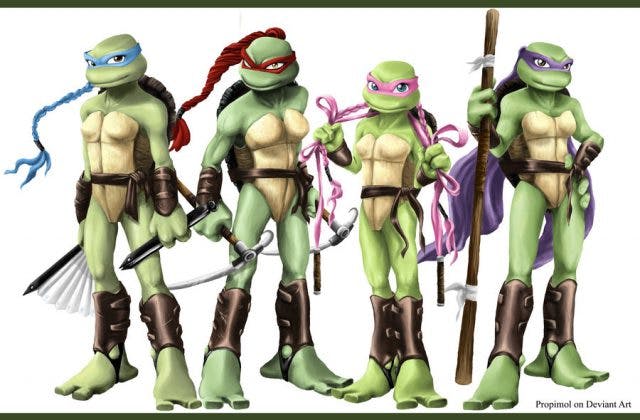 And with global warming, scientists are finding that in certain areas baby girls outnumber baby boys by 116 to 1. Which means that in the future, there may not be enough adult males to keep the population sustainable.
Raine Island, way up near the tip of Queensland, has other problems caused by climate change. Rising seas can drown freshly laid eggs, and sand cliffs can cause adult turtles to fall, rolling onto their backs where they can't get back up. Some can even get caught between rocks, where they die of heat exhaustion.
So this is upsetting news for Valentine's Day. But there's still hope. The Raine Island Recovery Project is aimed at restoring nesting habitats, rescuing stranded turtles and finding ways to keep these beautiful creatures battling on.
If you're planning to study Natural Science at uni, it could be you who ends up saving our turtle boys!
YOU MIGHT ALSO LIKE: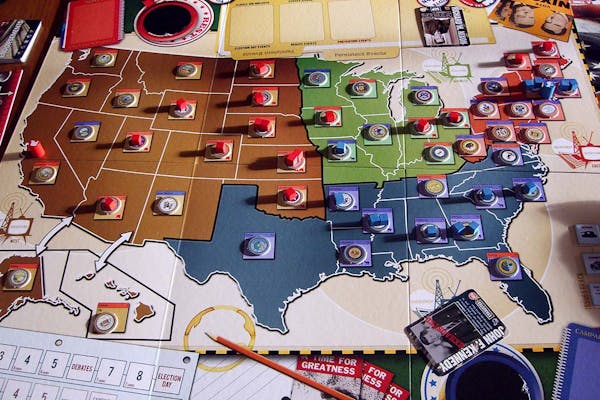 learn-something, news, politics
Nov 12, 2020
How does the American electoral system work?
Learn it now so you can be ready for the next one… if there is a next one. (Nah, there will be.) The eyes of the world have been on the USA's election, and it hasn't been the easiest thing to understand. For starters, it isn't like you vote either Democrat or Republican, and whoever…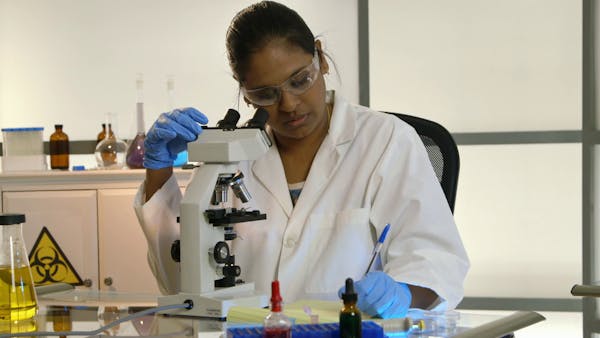 science, study-hacks
May 25, 2020
SCIENCE: All About That Scientific Research Portfolio
Okay, maybe not allllll about it. But some stuff. About it. Your Scientific Research Portfolio. When you're smashing through your Scientific Research Report, you have to back it up with a special portfolio, too. It's there to support and guide the development of the main event, helping you keep a record of all your processes,…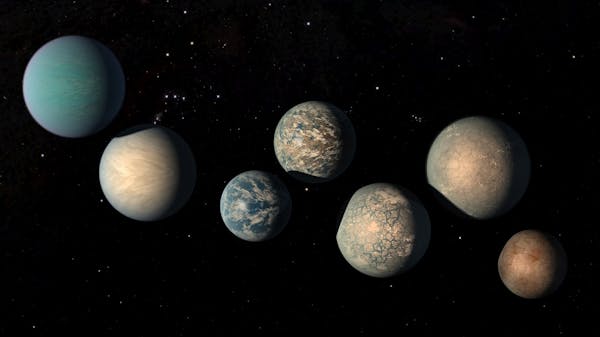 science, study-hack
May 11, 2020
Science: What does a planet need to support life?
There are around 500 hunks of rock in the Milky Way that have potential, you know… For next time you're looking up at the stars, thinking about all the planets hurtling around them and what might be out there living its best life far far away from us, here are some sciencey facts to back…