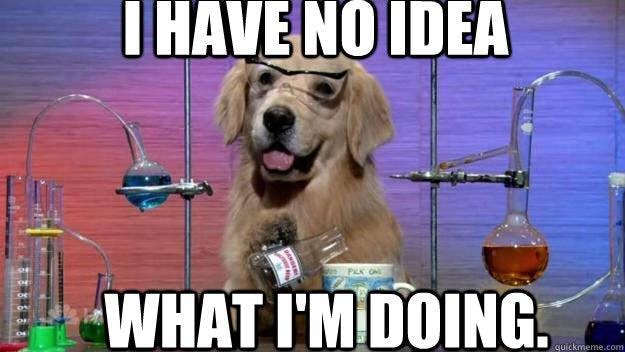 If you know what all those letters and numbers mean, you'll have a better grasp of what to do in an exam.
First things first: you should definitely try to memorise as many formulas as you can. Having them in you brain is a good thing.
But while you're using your flashcards and personalised recordings and cheat sheets, it's way better to actually grasp the meaning of those mysterious equations.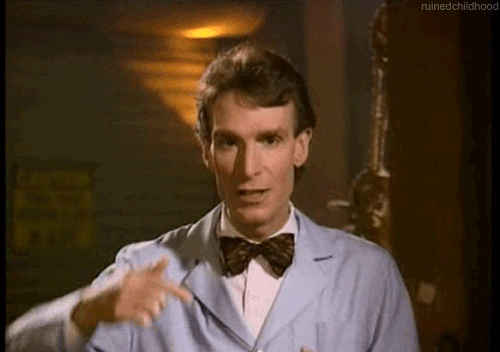 You're learning a language
Given enough time, you could learn to say the sentence "Dov'è il bagno per favore", even if it's nonsense to you. But once you know it means "Where is the toilet please?" in Italian, getting it right in your head will be easier (and you'll see the benefit of knowing how to ask, when you're in Rome and the beef ragu hasn't treated you right).
The same goes for your Chemistry work – what you're learning here is a language, and knowing what it means as well as how to write it down will make things much easier. Being able to figure out what a question is asking you for – instead of trying to work through the list of formulas in your head – is the key to success.
Keep practising while you learn
Like every great skill, practising Chemistry problems makes you better and better at them. Don't give up when you make disastrous mistakes, take the time to figure out where you went wrong and why. Next time you'll pick up things you totally missed the first time…and you'll get quicker at solving these things, which will help in an exam situation, too!
Go back through the stuff you "know"
Don't get cocky. Even if you think you're the Chemistry Master, combining elements like they're going outta style – you should still be regularly revisiting concepts and topics that you've covered before. Otherwise, you might end up being like the guy who mistakenly asks Italians where the shower is. And that's noooo good for your beef ragu situation, trust us.
YOU MIGHT ALSO LIKE: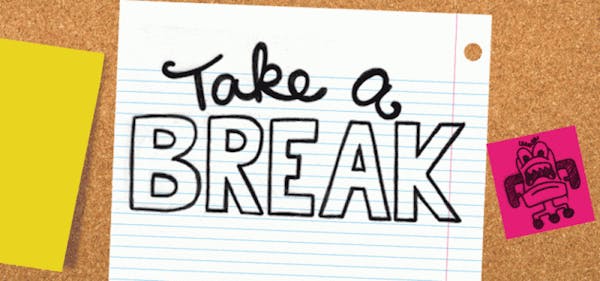 Build little breaks into your study routine
It's easy to get locked into your desk chair for long periods of time. Here are some ways to make sure you take a little break from your study. Just don't go too far in the other direction – you still gotta smash through that work! The best way to have a break is to…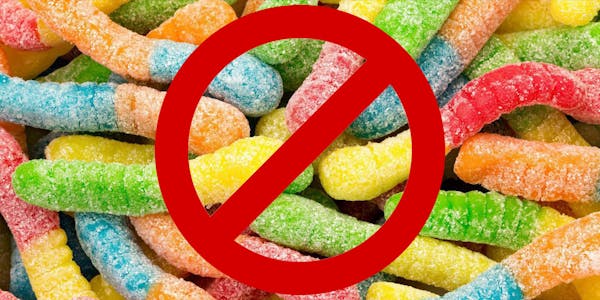 What to eat during last-minute study sessions
Rewarding yourself, or if we're being more honest here – bribing yourself with snacks is a long-standing and reputable study hack. The idea is that after every paragraph or page you read, you will find a sour worm staring up into your tired eyes. You pick it up, dust the sugar off your stained-yellow textbook…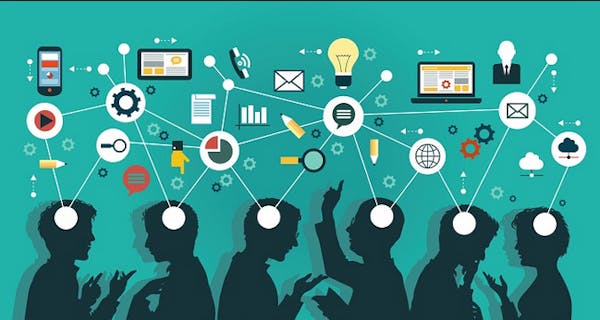 Learn how to learn, learners
Learning is a tricky process with so many things to account for. It's so easy to find yourself overwhelmed as you fumble your way through various textbooks, journals and crash course YouTube videos. You have things like time constraints to manage, resources to compete for and even biological issues such as The Forgetting Curve. While…