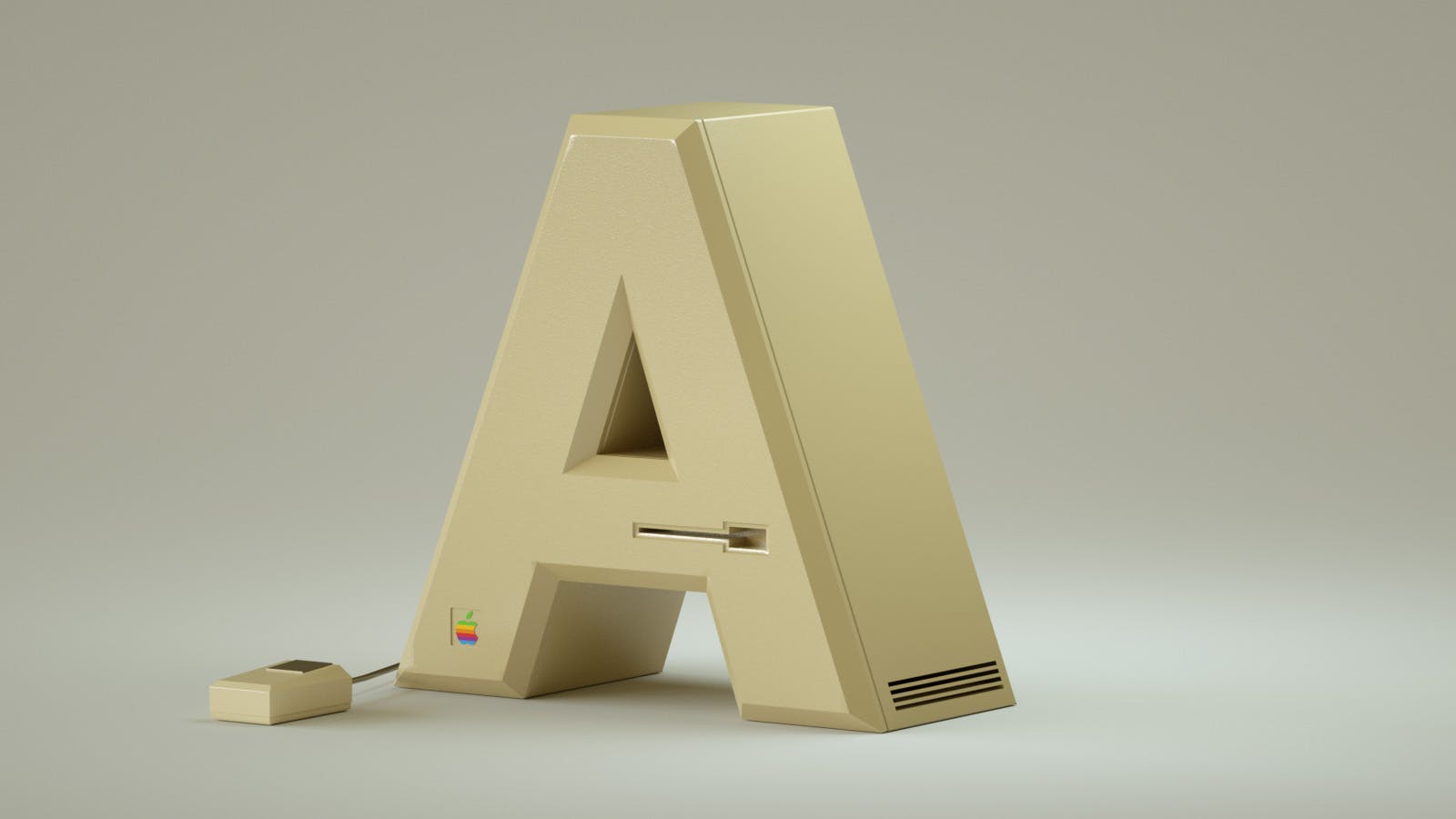 Designers think differently to the rest of us.
Who would dream up something like Vinicius Araújo's alphabet built from big-brand electronics companies' signature products? They're so well done, too, in 3D with some light animation. You can check out the entire alphabet here, or enjoy my self-indulgent spelling of my own name… (How good is that Nintendo N?)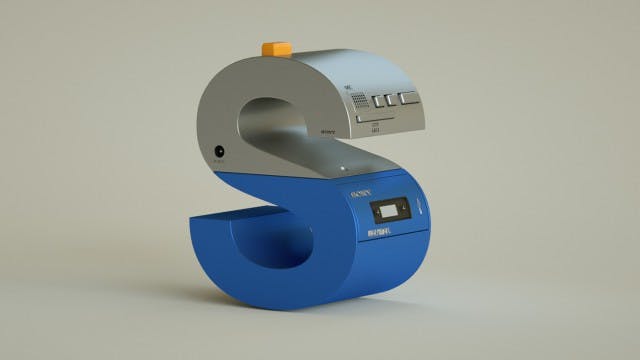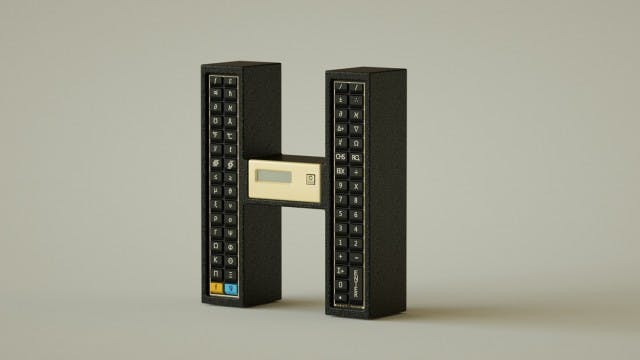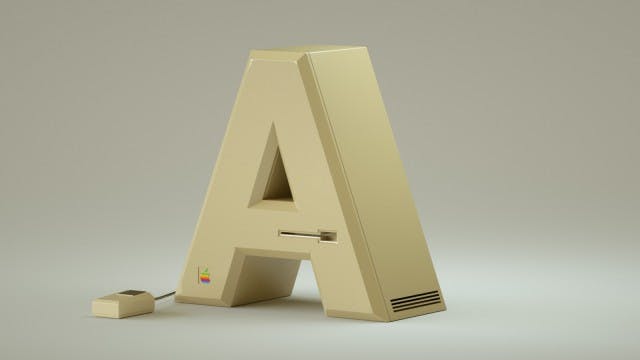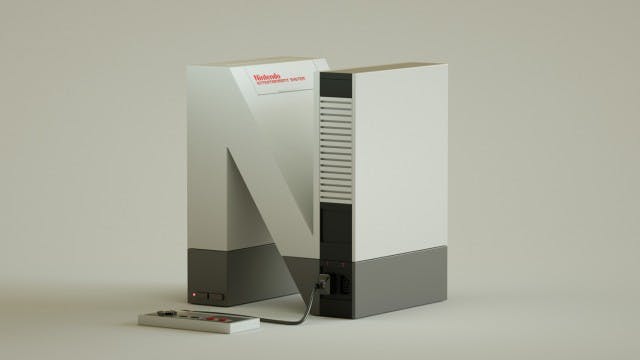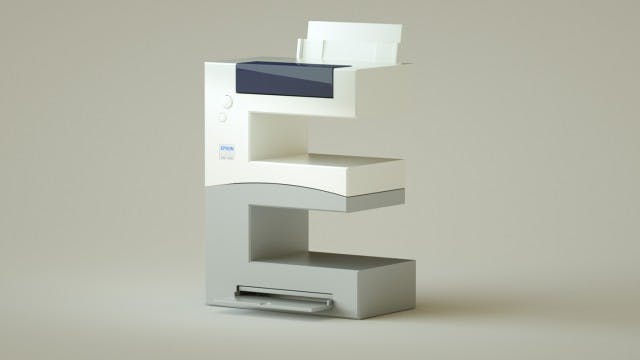 YOU MIGHT ALSO LIKE: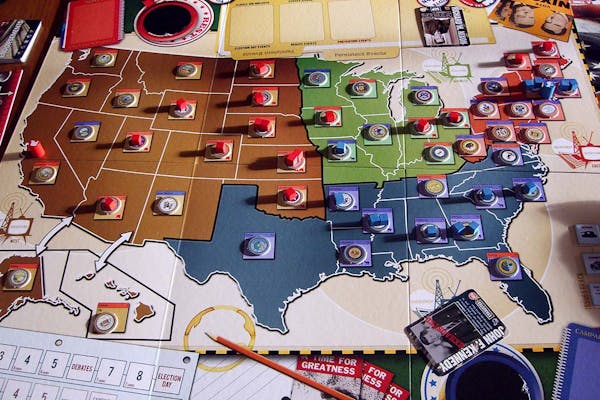 learn-something, news, politics
Nov 12, 2020
How does the American electoral system work?
Learn it now so you can be ready for the next one… if there is a next one. (Nah, there will be.) The eyes of the world have been on the USA's election, and it hasn't been the easiest thing to understand. For starters, it isn't like you vote either Democrat or Republican, and whoever…
Who is Adnate? He's a massive artist
As in, he paints massive artworks. He also has an entire Perth hotel dedicated to his stuff. Street artist Matt Adnate began his artistic career as humbly as the rest of us – tagging his bedroom bunk bed back in 1992. But while we focused on getting that cool "S" juuuuust right, he honed his…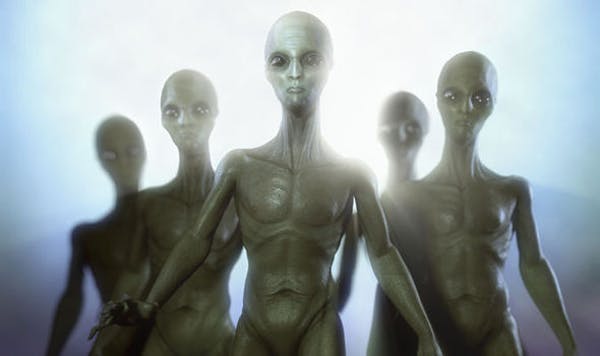 learn-something
Nov 28, 2019
Meeting new people in a new place
You're a stranger in a strange land: how do you turn all those unfamiliar faces into friends? Moving to a new city – or even a new school – can be a scary experience. It makes you think about who you are, and what that means when you're separated from the people you've grown up…