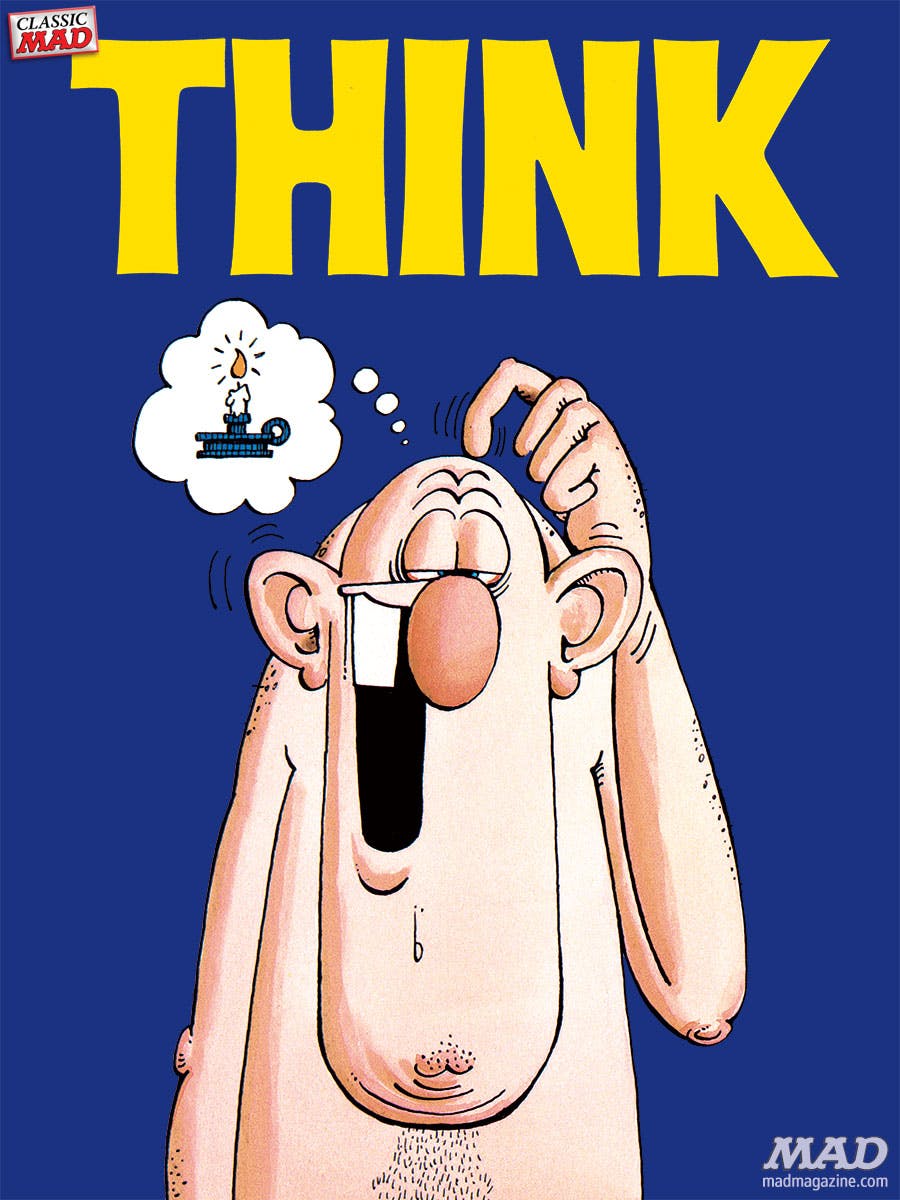 In fact, it might be the smartest thing you can do.
There are beliefs, and there are beliefs. Some things are part of our brain's make-up – believing pineapple on pizza is an abomination, Nazis deserved to be punched in the face – while others can evolve and change, like that guy who goes around apologising for calling people fags when he was 12.
Change My View is a subreddit devoted to people wanting to be convinced that their opinions are wrong. It's a good-faith effort to be open to other perspectives, and really interesting to read. Especially because it's a place for conversation, not debate. And especially because there are rules.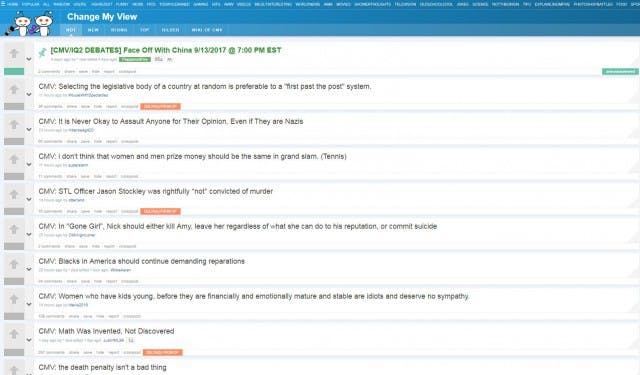 You have to explain the reasoning behind your view, you have to be open to changing that view and you have to be available for a conversation with people who reply within the next three hours.
If you're a commenter, you have to challenge the view (or ask a question), you're not allowed to write "me too", be rude/hostile or make low-effort coments.
This makes for a culture where there's no mucking around with backpatting or back'n'forth point-scoring. It's a place where you can have a serious, in-depth conversation that might actually bring someone around to your way of thinking… or vice versa.
Have a look and, if you want to be convinced that coriander is actually delicious, jump in with a thread. Make sure you follow the rules!
YOU MIGHT ALSO LIKE: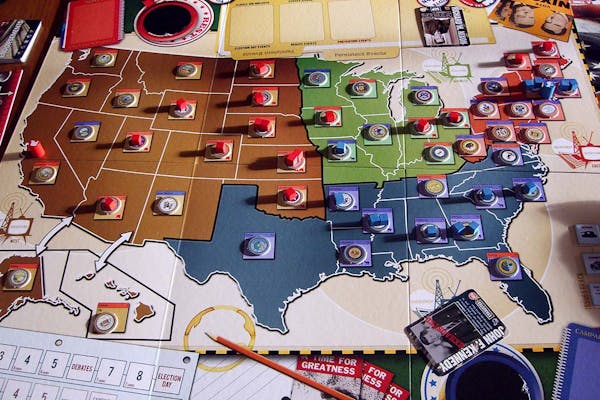 learn-something, news, politics
Nov 12, 2020
How does the American electoral system work?
Learn it now so you can be ready for the next one… if there is a next one. (Nah, there will be.) The eyes of the world have been on the USA's election, and it hasn't been the easiest thing to understand. For starters, it isn't like you vote either Democrat or Republican, and whoever…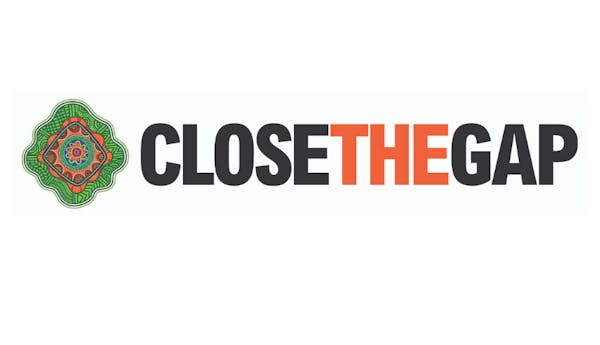 atsi, close-the-gap, politics
Mar 20, 2020
Close The Gap
This week held national 'Close The Gap' day, and it's so important in these times more than ever. We need to be mindful in these times and keep calm and remember the bigger picture. Indigenous people still have massive health issue and as this crisis gets bigger and bigger, it's becoming a worry on my…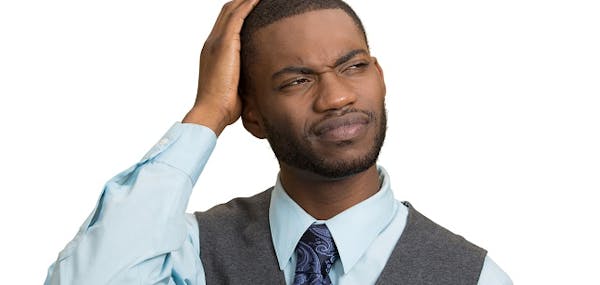 featured, mental-health, psychology, wellness
Dec 15, 2017
Why did you blank in that exam?
That's not an accusation. We're here to help. Here's what happened.