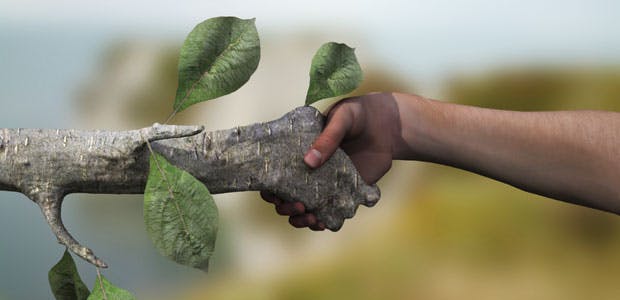 Modify a few habits to do your part.
Sometimes it can seem overwhelming, that there's no point separatingyour recycling if multinational corporations are going to continue attackingthe planet. But that's what the baddies want you to think. Especially thebaddies who want to shrug and say there's nothing we can do.
Here are some things you can do. They're not even thatdifficult, mostly.
Make better food choices
This isn't always possible, and you shouldn't beat yourself up when you slip. Get in the habit of thinking about better choices, asking questions about where your food comes from, whether it's sustainable and its impact on the planet. That might mean eating less meat, or using local ingredients when you're cooking. (You totally cook, right?)  
Get involved withcommunity projects
Hunt around and see what's going on in your neighbourhood. Someplaces have community gardens, others have share networks for things like toolsand bikes. It's a great way to meet people in your area (especially ones whoare active and know how things work), looks good on scholarship applicationsand means less waste.
Reduce your waste
Recycling is an obvious one here, but making a littlecompost bin for food scraps is another good step. Then you can use that compostin your own little veggie patch or herb garden (which you also have, right?).Think about upcycling as well – that means reusing stuff instead of turfing it.Turn tins into plant pots, use jars as candle holders, rework leftovers intofresh snacks…
Work on your physicalhealth
This seems kinda unrelated, but it's all connected. Moretime walking means less time in buses or cars. Less fat, sugar and processedfood is a good choice all round. And exercise is good for your mental health,too, which means you'll have more resilience when fighting the baddies who wantto sneer at your efforts to improve our global home.
YOU MIGHT ALSO LIKE: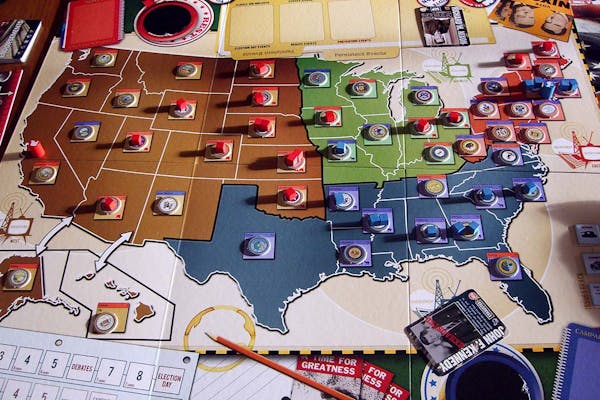 learn-something, news, politics
Nov 12, 2020
How does the American electoral system work?
Learn it now so you can be ready for the next one… if there is a next one. (Nah, there will be.) The eyes of the world have been on the USA's election, and it hasn't been the easiest thing to understand. For starters, it isn't like you vote either Democrat or Republican, and whoever…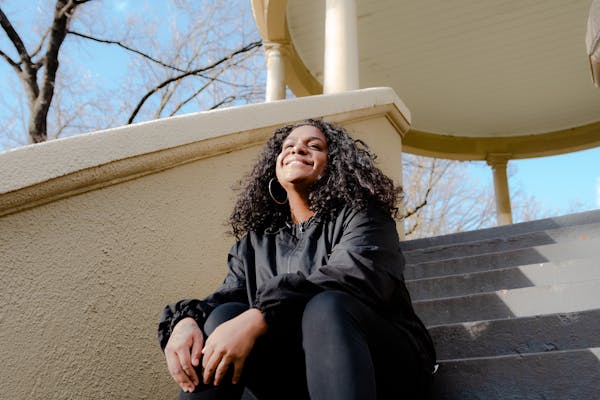 atsi, australian-politics, miiesha, music
Mar 4, 2020
Miiesha – Spitting fire and truth
Miiesha is a young Aboriginal and Torres Strait Islander artist that needs your attention right now! She's from central Queensland and she is killing it at the moment with having just dropped an absolute banger of a song, Twisting Words. Miiesha first caught my attention about late last year when I heard her song "Drowning"….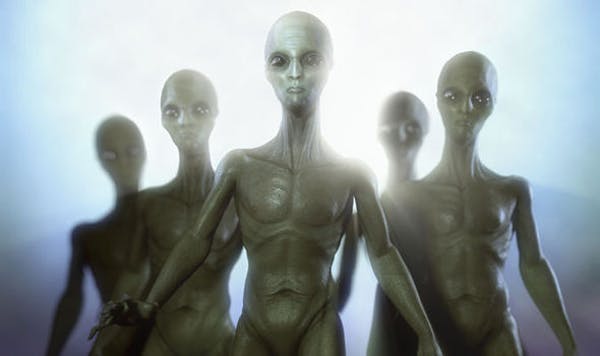 learn-something
Nov 28, 2019
Meeting new people in a new place
You're a stranger in a strange land: how do you turn all those unfamiliar faces into friends? Moving to a new city – or even a new school – can be a scary experience. It makes you think about who you are, and what that means when you're separated from the people you've grown up…