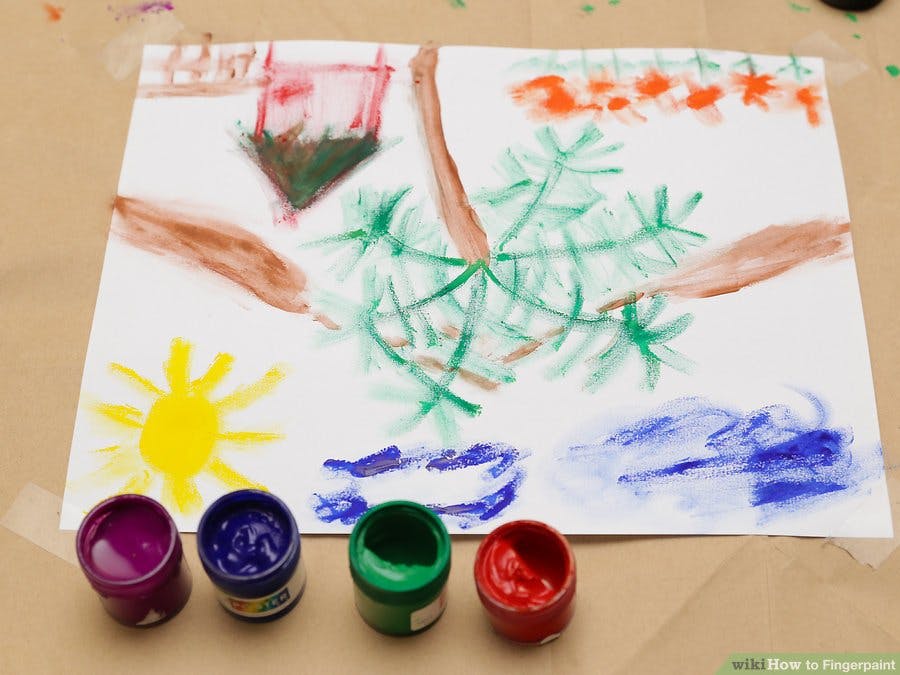 Sit down at a tiny kindergarten desk, pour some paint on the table and get messy!
Ask most little kids what they want to do when they grow up, and they'll have an answer ready for you. Or maybe several answers. But the world isn't full of fireman-ninja astronauts, which means something happens to career plans between Infants and where we are today.
Ahhhh….
You're at a point in your life where it feels like there's lots of pressure to make the right choice for your future, and if you pick the wrong thing it will ruin everything. Even worse, you won't know you picked the wrong thing until you've been on that path for years and and AND…
It's okay. Take a deep breath. Sorry about stressing you.
If you're feeling lost, get your brain back in that primary school space. Do you still want to be a ninja, or does it seem like a lot of training for little reward? Are you still keen to build that time machine? Want to be a doctor? Or a Pokemon trainer?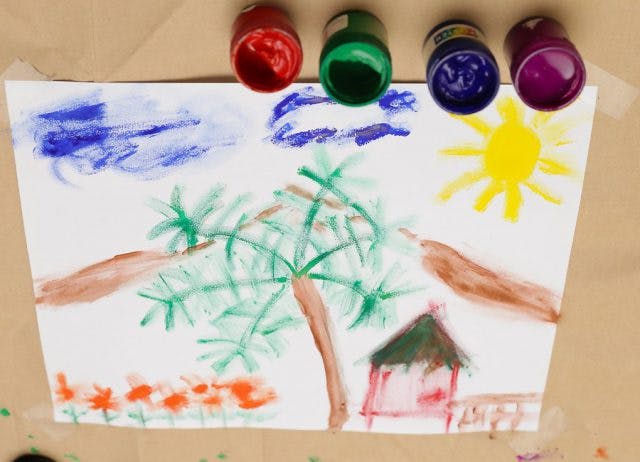 Something… in Natural Science?
Motivations can change easily, and knowing the things you're good at can be a big help in choosing a path to study. We even have a Career Finder app that can support your decision-making process. Answer a few questions and it might clear away all the stress to reveal the ambitious little kid inside you.
Now go wash all that fingerpaint off yourself. It's almost time for little lunch, and the canteen has 5c red frogs today.
YOU MIGHT ALSO LIKE: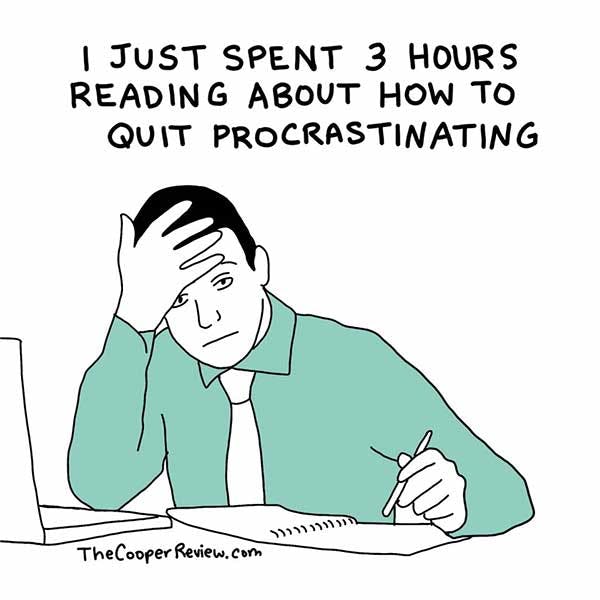 mental-health, motivation, study-hacks, user-submitted-article
Oct 29, 2018
A Guide To Stop Procrastinating
Ah yes, procrastination. It's one of our worst habits. We get an exam notification a few weeks prior to the test and what do we do? Delay studying for it. 'I've got plenty of time, I'll just do it later'. 'I'm not bothered right now, maybe tomorrow'. Then it's the night before the exam. Cue…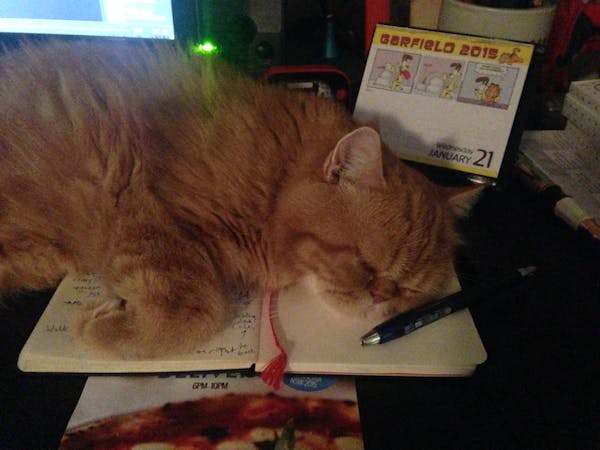 motivation, study-buddy, study-hacks
Jun 4, 2018
Find someone to keep you on track
There's a reason "study" rhymes with "buddy". That's science.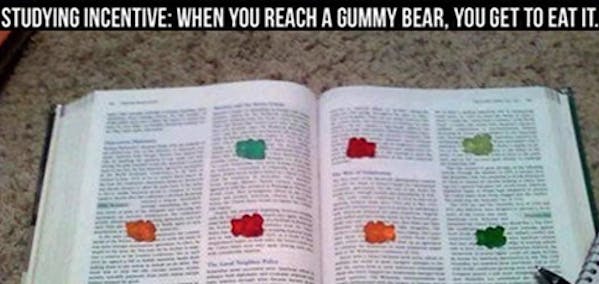 motivation, rewards, study, study-hacks
May 24, 2018
Build rewards into your study schedule
Do the work, then treat yo'self.