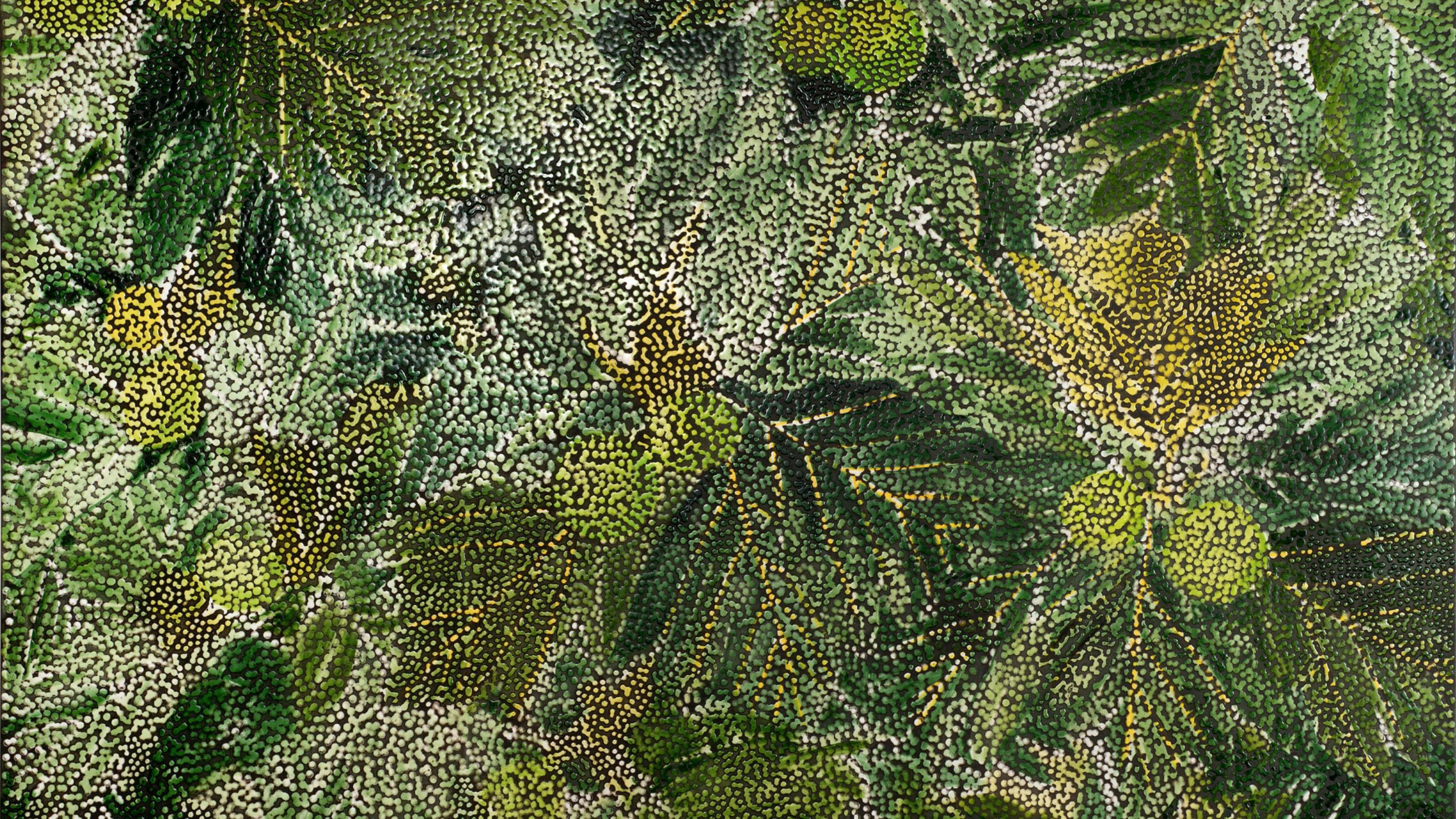 Australia always was, and always will be, Aboriginal land. But we have a past built on violence, and we can't move forward without acknowledging that. 

Kaiawa and Mariah, two students who attended the Bunga Barrabugu Winter Program in July 2020, know about this more than most. Their grandparents were part of the stolen generation, and were taken to Kinchela Boys Home (KBH) in Kempsey. The Kinchela Boys Home Abogirinal Corporation (KBHAC) describes it as a place where the NSW Government housed Aboriginal boys who were forcibly taken from their families in the years 1924 to 1970, making it "a place of deep importance for survivors, their families and communities."

Mariah told us about how her grandfather and great uncle's experiences at KBH were riddled with abuse and trauma, and about how she feels grateful to know their stories of this time, given how difficult it is to talk about. 

When asked about how this history has shaped who she is today, Mariah says:
"I think I'm just really proud of the person I am today. I don't know how to explain it – the different experiences I get to experience, being Aboriginal. I'm proud of who I am."
Being both Githabul and Arakwal, she's incredibly passionate about justice for her people, and wants to study both law and marine science, with a specific focus on land rights.

Her parents have been a major inspiration for her on this path, given that both were highly involved in reclaiming their land rights on both Arakwal (Byron Bay) and Githabul (Woodenbong) country.

Kaiawa, being Kamilaroi and Muruwari, also feels that this history has pushed her to learn about herself, her heritage, and about how she can help other people. When she was younger, she studied Aboriginal dance, in order to learn more about her culture. Later, she learned to speak Wiradjuri while living in Parkes, the language of the Indigenous people from that area. She says:
"I learned their language, because I couldn't learn my own."
She's currently the Member for Cook in the Queensland Youth Parliament, and is also part of the parliament's Aboriginal and Torres Strait Islander Committee. She is working on native title reform within this role, and describes her heritage as part of the reason she's so dedicated to building a bright future, saying that her family's past has "guided [her] through life."

Both Kaiawa and Mariah are planning on attending the University of Sydney, and attended the Bunga Barrabugu Winter Program to prepare for their Year 12 exams. 

YOU MIGHT ALSO LIKE:
bb2020, winterprogram, wmbb
Jul 29, 2020
Wrap Up: Bunga Barrabugu 2020
Between 13 – 17 July 2020, 34 Indigenous Year 12 students attended the Bunga Barrabugu Winter Program from all around Australia. And look – even though this year we had to go completely digital, the week still went by in a study-crazed flash. From prepping for exams, to subject-specific deep dives, to scholarship applications, this…
wmbbsummer, atsi, wmbb
Feb 25, 2020
Wingara Mura – Bunga Barrabugu Summer Program
7 – 11 December, 2020 Apply to join us on the 2020 Wingara Mura – Bunga Barrabugu Summer Program! Spend five days at the University of Sydney on a residential program for Aboriginal and Torres Strait Islander students in Years 9-11. This program will give you the chance to experience uni life, explore world-class facilities…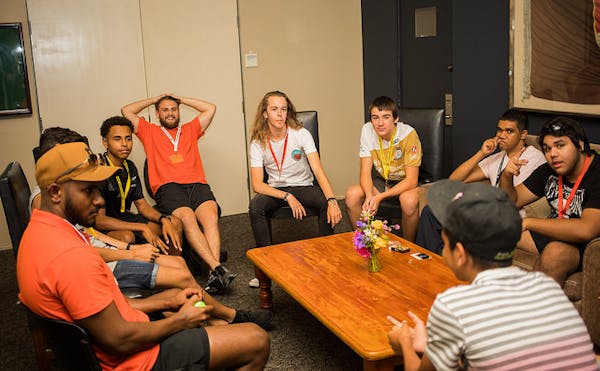 alex, doug, future, inspiration, inspo, jackson, success, wmbb, wmbb-summer-program, wmbb2018
Mar 5, 2018
Introducing some WMBB success stories
Here's what it's like to make the leap from student… to student leader.