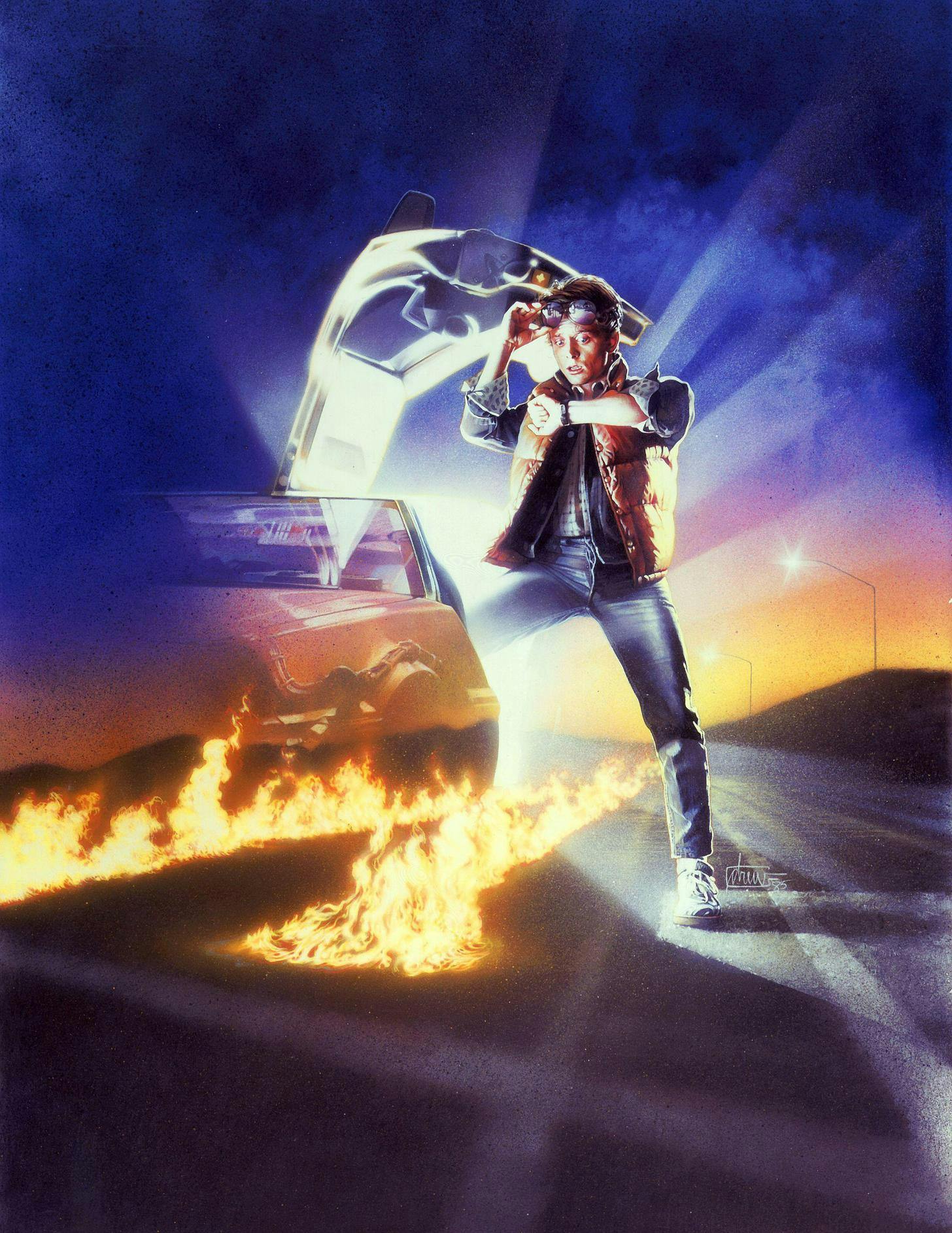 Ready for your profile pic, phone wallpaper or meme-making needs.
Over on Imgur, user joinyouinthesun has taken all the text off 80 classic film posters, letting the art stand for itself. For such a simple idea, the results are amazing. Check out these examples, then head over and eyeball the other 75: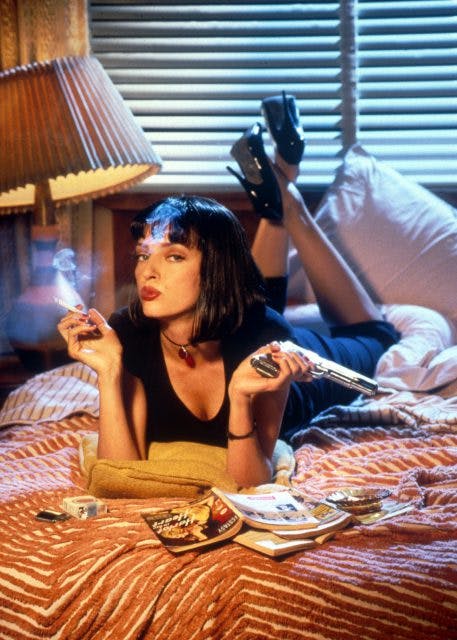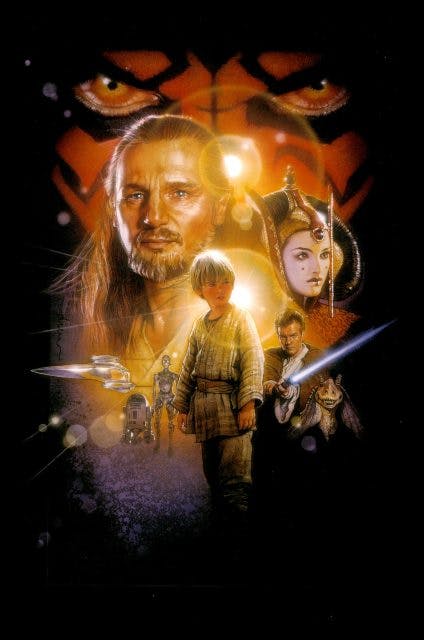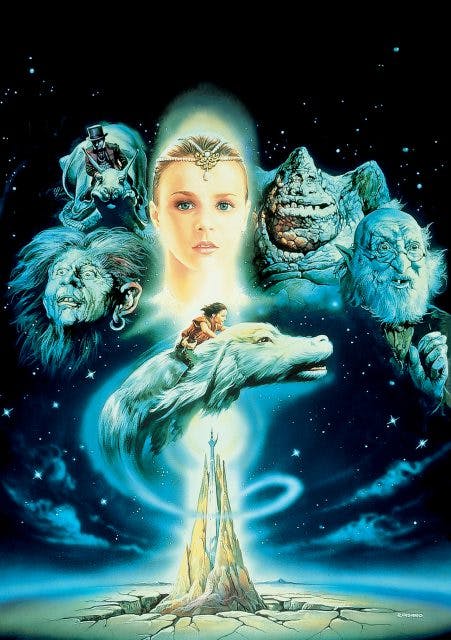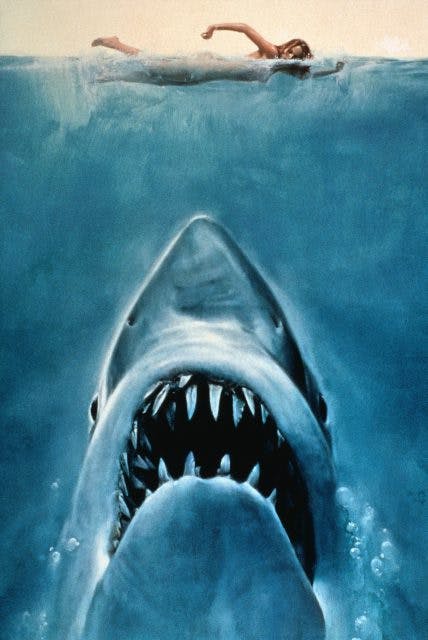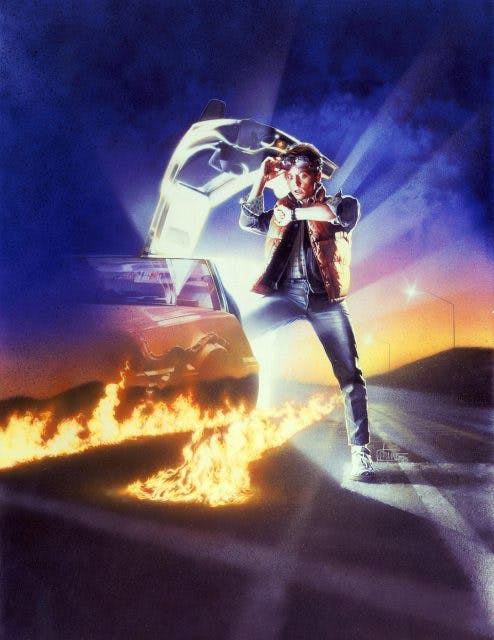 YOU MIGHT ALSO LIKE:
Movies we're looking forward to in 2021
Sometimes it's all too much to commit to five seasons of some TV show that's going to toy with your emotions and maybe get cancelled before you get to find out what happens to our heroes. Sometimes you want a self-contained story with a beginning, middle and end. Maybe even in that order. Sometimes you…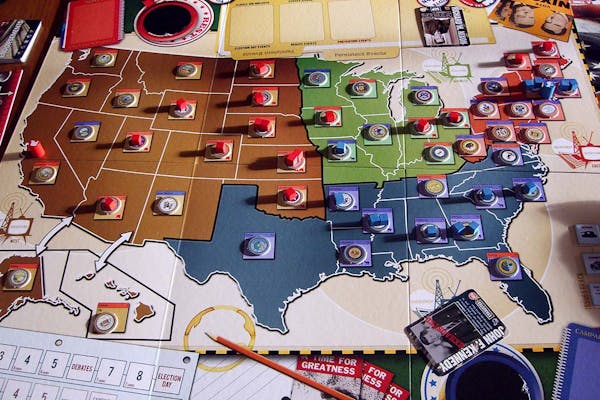 learn-something, news, politics
Nov 12, 2020
How does the American electoral system work?
Learn it now so you can be ready for the next one… if there is a next one. (Nah, there will be.) The eyes of the world have been on the USA's election, and it hasn't been the easiest thing to understand. For starters, it isn't like you vote either Democrat or Republican, and whoever…
Who is Adnate? He's a massive artist
As in, he paints massive artworks. He also has an entire Perth hotel dedicated to his stuff. Street artist Matt Adnate began his artistic career as humbly as the rest of us – tagging his bedroom bunk bed back in 1992. But while we focused on getting that cool "S" juuuuust right, he honed his…