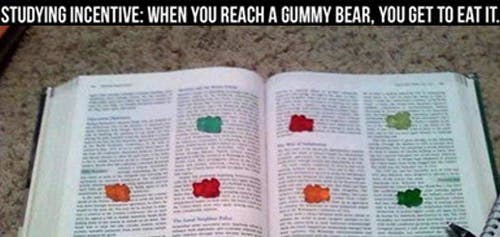 Do the work, then treat yo'self.
If you're already smashing through your very, very organised study plan, you're probably not reading this. On the other paw, if you're already feeling overwhelmed about all the exams and marks ahead of you, there's a fair chance you're putting things off too much.
Get back on track with some rewards
The ideal situation is that you power through an hour of work, then get a 20-minute reward. This is going to be a personal thing, but if – say – you're obsessed with the deck-building game Star Realms, your reward could be 20 minutes of play.
On the other hand, if you can't get enough Aggretsuko, your reward might be one episode. Then back to it!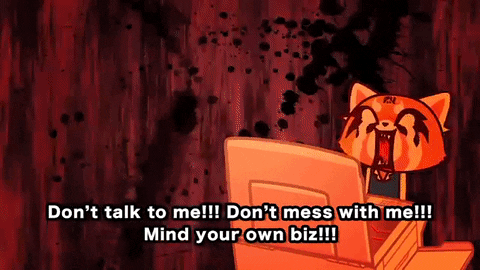 Find someone else to keep you working
If you struggle to stay on target yourself, see if there's someone else around who'll keep you honest. It might be a parent or a friend who's also trying to get their study schedule happening. Show or tell them what you're doing, and ask them to check up on you to make sure you're sticking to your plans. For extra hardcore points, give that person your phone or the Netflix password until you can prove you've done your hour.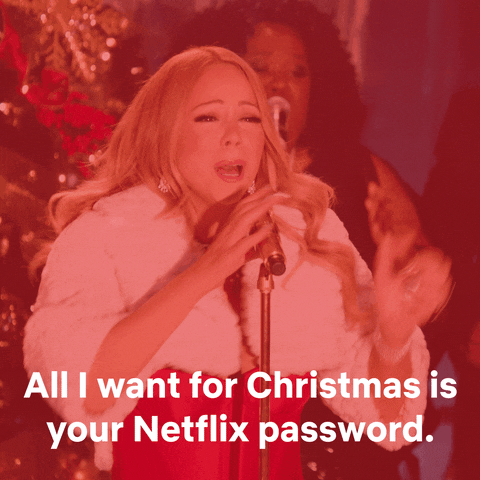 Mix up your rewards
Eventually you're going to run out of episodes or get sick of blasting other people's spaceships into oblivion, so keep your eye out for other little treats you can trick yourself into studying with. Maybe you've got a packet of Tim-Tams or a basketball hoop outside that needs your attention. Perhaps there's a particular celeb's Insta feed you're addicted to scrolling, or a friend you love chatting to. Maybe you're addicted to cat naps.
Or maybe there's a FOREST OF CUTE LITTLE TREES YOU DON'T WANT TO KILL.
You'll think of something.
YOU MIGHT ALSO LIKE: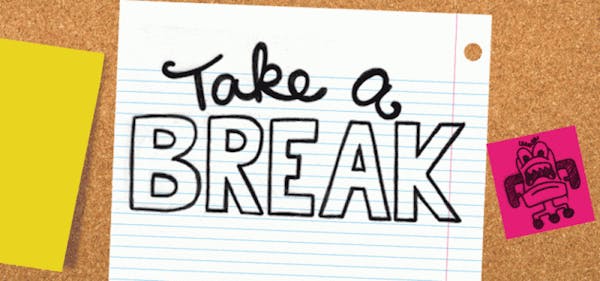 Build little breaks into your study routine
It's easy to get locked into your desk chair for long periods of time. Here are some ways to make sure you take a little break from your study. Just don't go too far in the other direction – you still gotta smash through that work! The best way to have a break is to…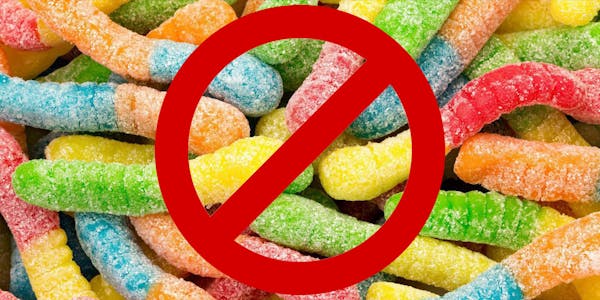 What to eat during last-minute study sessions
Rewarding yourself, or if we're being more honest here – bribing yourself with snacks is a long-standing and reputable study hack. The idea is that after every paragraph or page you read, you will find a sour worm staring up into your tired eyes. You pick it up, dust the sugar off your stained-yellow textbook…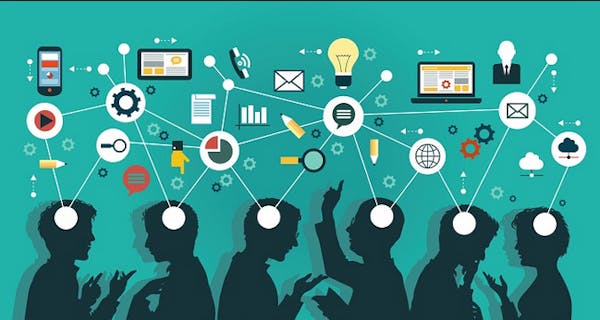 Learn how to learn, learners
Learning is a tricky process with so many things to account for. It's so easy to find yourself overwhelmed as you fumble your way through various textbooks, journals and crash course YouTube videos. You have things like time constraints to manage, resources to compete for and even biological issues such as The Forgetting Curve. While…