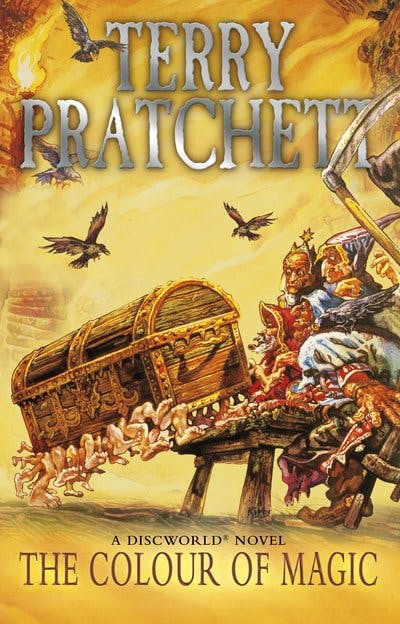 Fantasy stories don't need humourless protagonists and obligatory romance to be good.
Most books in the fantasy-adventure genre tend to be the "hey you're special, you must save the world" scenario. Which, in all honesty, can be insidiously boring. Stories can be aimless. They can be fun. They can laugh at everything we hold dear in typical heroic escapades.
The Colour of Magic (1983) by Terry Pratchett is a great example. It impressed me so much that I'm willing to read the rest of the 41-book series, of which this is the first instalment.
For context, the story is set in Discworld, comprised of a disc-shaped landmass balanced atop four elephants, clustered on the shell of a massive turtle swimming in space. (Yes. It is awesome.) We follow the adventures of Rincewind, a cowardly wizard employed as a tour guide by the perpetually awestruck Twoflower, the Discworld's first ever tourist.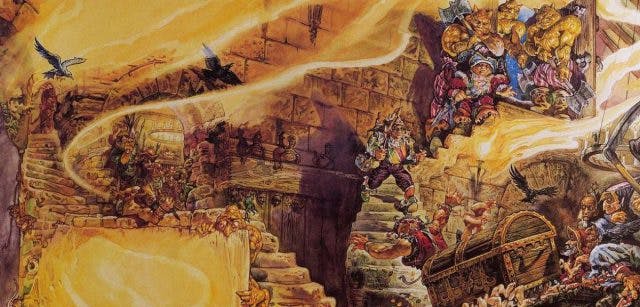 If that sounds like a fantasy sitcom, that's because it is. The Colour of Magic is not a story about saving the world — it's a story about a wizard saving himself, conscience be damned. It's this self-preservation and cowardly guile which makes Rincewind an interesting protagonist. This same subversion of the "heroic" is what made me like Bilbo Baggins in The Hobbit, as opposed to, say, Thorin 'Sullen'shield…
Not that I dislike brooding characters. But they brood for a reason, often because of a "darkness" that pervades the wonders of their world. Apparently, this darkness must be either be frowned upon or stopped at all costs! Except in Ankh-Morpork, a place in Discworld where things like slavery, prostitution, tavern fights, raids and swindling are normal afternoon affairs (and nuisances). Had Pratchett treated these as edgy world-building elements instead of things for Twoflower (and us) to sightsee, Ankh-Morpork would not nearly be as interesting.
Discworld, at least in this first book, is not pervaded by the sort of darkness that must be defeated, else one dooms the world. The Colour of Magic is a character-centric story where darkness manifests as misfortune that, typical of sitcoms, is played for laughs. It is our hapless protagonists who need saving, not the world, and it is their reactions to Discworld's chaos that bring it to life and drive the story forward.
I recommend this book to anyone looking for a light-hearted fantasy-adventure story. There are a few times when the action cuts to seemingly trivial or absurd events, but they are otherwise feasible. The world-building is great though sometimes tangential, with witty dialogue and constant punchlines to keep you entertained. Best of all, the characters are charming, even if some are the flattest 2D stereotypes one can borrow. It's all thanks to Pratchett's ability to parody typical fantasy-adventure elements (and throw his characters under the bus).
Overall, a solid start to the series! I can't wait to start the second book.
YOU MIGHT ALSO LIKE: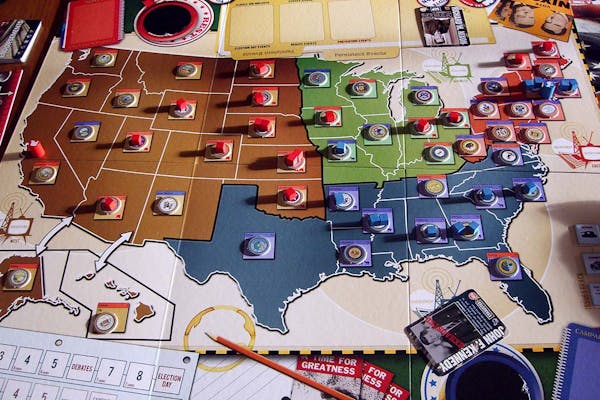 learn-something, news, politics
Nov 12, 2020
How does the American electoral system work?
Learn it now so you can be ready for the next one… if there is a next one. (Nah, there will be.) The eyes of the world have been on the USA's election, and it hasn't been the easiest thing to understand. For starters, it isn't like you vote either Democrat or Republican, and whoever…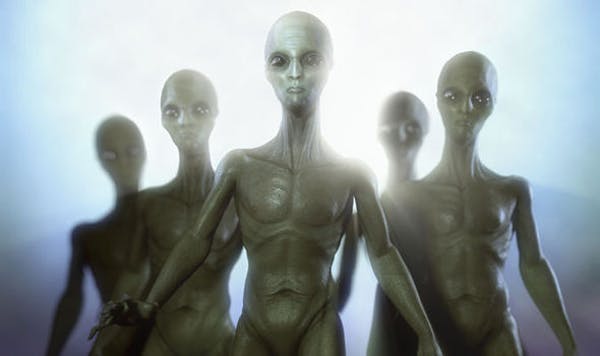 learn-something
Nov 28, 2019
Meeting new people in a new place
You're a stranger in a strange land: how do you turn all those unfamiliar faces into friends? Moving to a new city – or even a new school – can be a scary experience. It makes you think about who you are, and what that means when you're separated from the people you've grown up…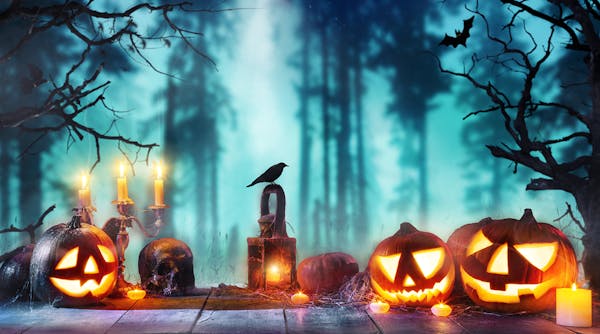 learn-something
Oct 31, 2019
Things to actually be scared about this Halloween
There are worse things than ghosts and goblins and the ghosts of goblins… Most of the time, we do our best to stay positive, upbeat and focused on the good in the world – whether that's nice things that are happening or ways we can personally use our time and energy to improve existence. But…