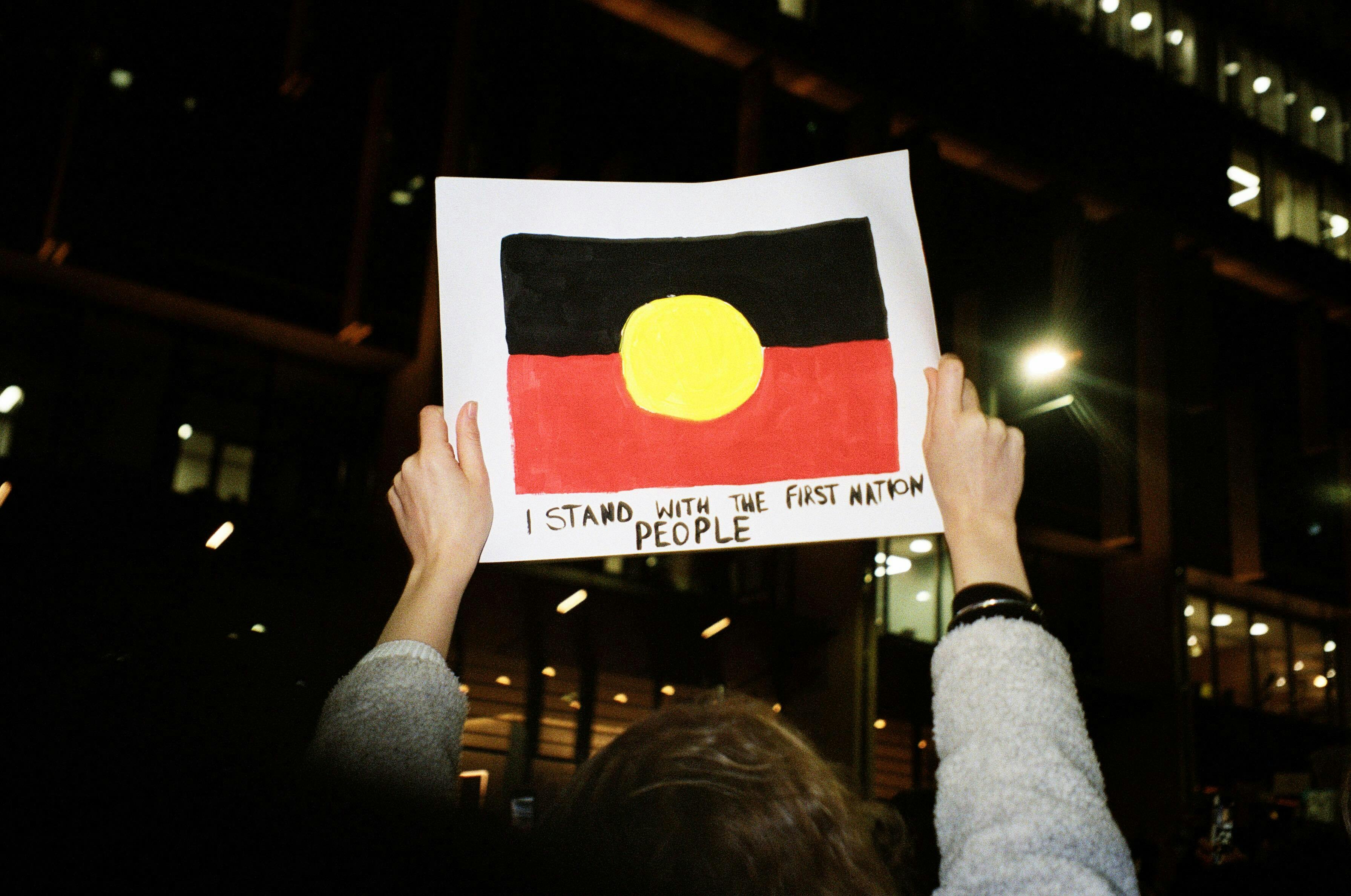 "Black Lives Matter. They do not just matter cause it is trending, they matter every single day."
In 2013, three activists – Alicia Garza, Patrisse Cullors, and Opal Tometi – created a black-centred movement following the murder of Trayvon Martin by George Zimmerman.
Fast forward to 2020, and the Black Lives Matter (BLM) movement's become more and more well-known. Protests have erupted across the world after George Floyd was murdered by police.
It's important to remember that while the term "black lives matter" was coined in 2013, black people across the world have been fighting for liberation for centuries. And in Australia, First Nations people have been fighting for justice since British colonisers first arrived.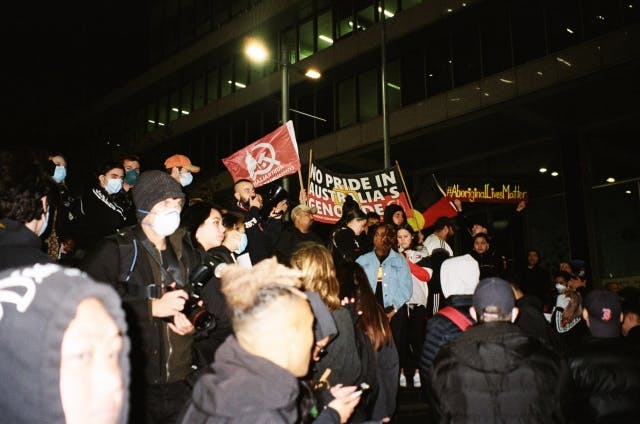 Read: 4 out of 10 Indigenous languages are at risk of disappearing
What does the movement look like in Australia?

In Sydney, at least 20,000 attended a protest in early June, and protesters have said they will continue marching the streets "until there is justice". Organiser Bogaine Spearim told SBS that the protests would continue, saying that "deaths are continuing to happen in Australia – Dave Dungay Jnr said 'I can't breathe' before dying in custody."

More than 430 First Nations Australians have died in custody in the 30 years since 1991.

In the first two weeks of June, more than 25,000 Australians donated over .5 million to Aboriginal and Torres Strait Islander rights campaigns via GoFundMe. Founder of First Nations educational organisation Common Ground, Kaytetye woman Rona Glynn-McDonald says "the inbox is constantly blowing up. Lots of people saying thank you, but also people are hungry, hungry for more knowledge."
Read: What's National ATSI Children's Day all about?
BLM and education in Australia

Educators and researchers told SBS that this movement was linked to problems around how we teach black history in Australian schools. 

Gumbaynggir man Michael Donovan, Director of Indigenous Strategy at Macquarie University, said that while there was policy in place to include First Nations perspectives in school curriculum, teachers often do not have the resources to do so. 

"As a settler society, a lot of people seem really disconnected to the Aboriginal history. It's really important to tell the story of dispossession," says Michael Westaway, a researcher from the University of Queensland.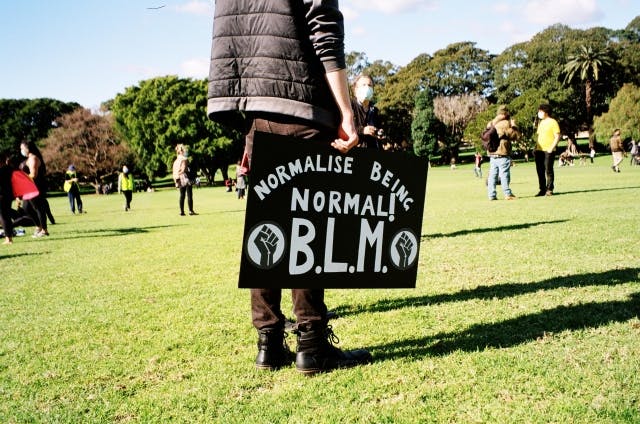 YOU MIGHT ALSO LIKE: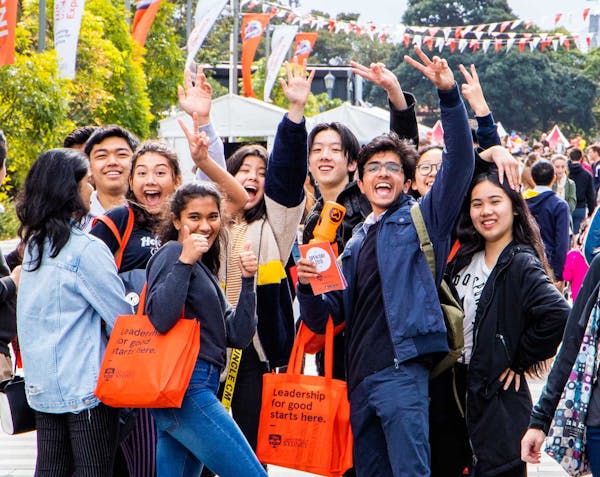 Early Offer Year 12 (E12) Scheme – Course Change
If you're worried about meeting the entry requirements for your E12 course, the University of Sydney is offering you the opportunity to change into another course of which you do meet the E12 entry requirements.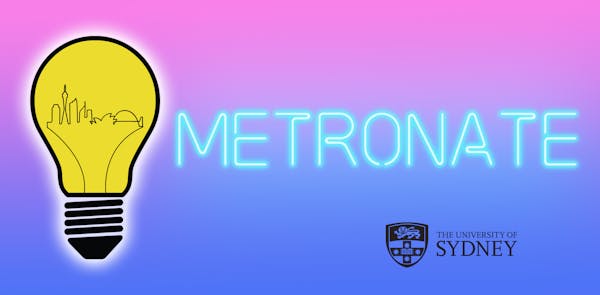 Metronate 2021 Winners!
Congratulations to Mitchell Minks from Mitchell High School and Adorable Chicken Duckies from Fairvale High School on winning the Metronate Challenge!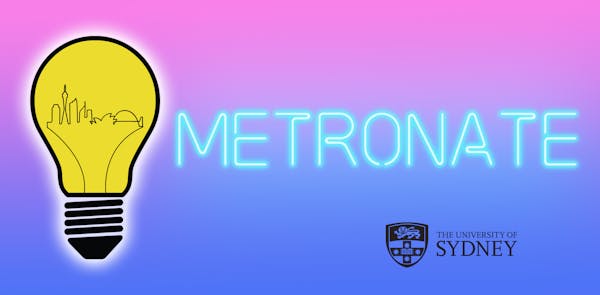 Metronate: Week 4
Awesome submissions! Keep up the professionalism and presentation quality! We're super excited to see your big ideas. This week, we refresh your idea, then pivot and scale it worldwide! To help out, we went through some definitions and examples.