Wanna be a bio-wizard? Is that a word we just made up? Yes.
Look, there's a lot of memorisation involved in Biology, as there is in all the sciences. There's no way to get around the fact that you're going to have to burn a huge amount of info into your brain if you want to demolish your exams. But there is another element to this – one that will aid you in your quest to become a bio-wizard.
You gotta know your theory
No idea why we acted like that was a big reveal when it's up there in the headline, but that's journalism for you. Anyway, knowing your theory is way more helpful than memorising the entirety of Bloom's Taxonomy or how to spell "chlorophyll". There's a lot of content in Biology, and it's easier to cram it all into your skull if you know why you need to know it.
That's another journalism trick – pretending that the reader is asking you questions that you then answer, making you look smart. Okay, so knowing your theory means having an understanding of what the stuff you're memorising actually means. It's the difference between being able to rattle off a list of facts and figures, and being able to use that information to draw conclusions and impress your friends with the difference beween owls and nightjars. (Impress/annoy – same thing.)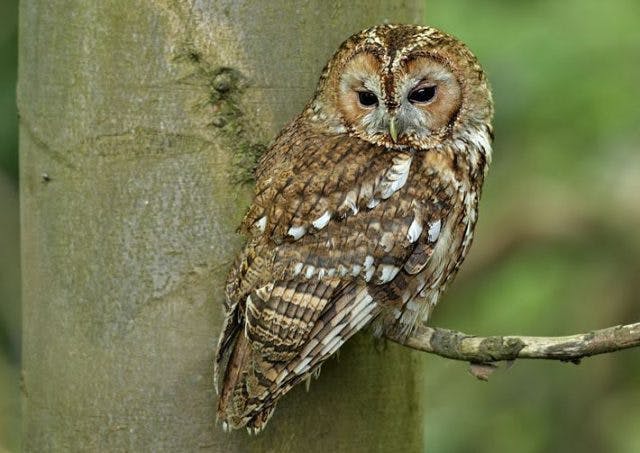 So here's the pitch
Memorisation is fine for your multiple choice questions, but when it comes to the short answer portion of your exam, it's going to require you to apply your knowledge – and it's often presented in an unfamiliar way. What's the solution? Do some practice exams. Then do more. Get used to figuring out what you're being asked, and using your knowledge of the theory to slap down some relevant points and move on.
Ummm… wizards… have to study… spells… to get powerful. So knowing how magic works is better than reading magic words off a scroll. No further questions.
You've been reading Harry Potter again, haven't you? That explains the owls, too. 
NO FURTHER QUESTIONS.
YOU MIGHT ALSO LIKE: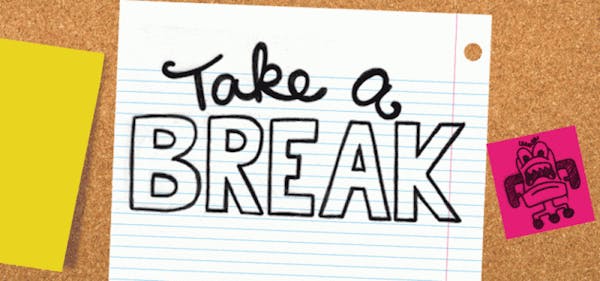 Build little breaks into your study routine
It's easy to get locked into your desk chair for long periods of time. Here are some ways to make sure you take a little break from your study. Just don't go too far in the other direction – you still gotta smash through that work! The best way to have a break is to…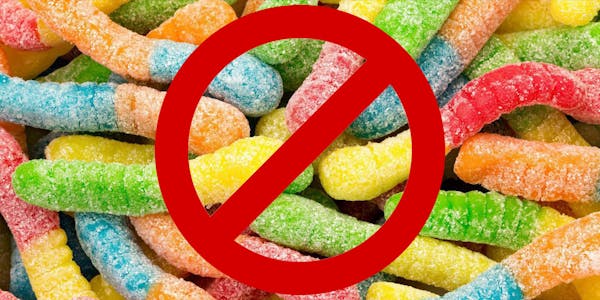 What to eat during last-minute study sessions
Rewarding yourself, or if we're being more honest here – bribing yourself with snacks is a long-standing and reputable study hack. The idea is that after every paragraph or page you read, you will find a sour worm staring up into your tired eyes. You pick it up, dust the sugar off your stained-yellow textbook…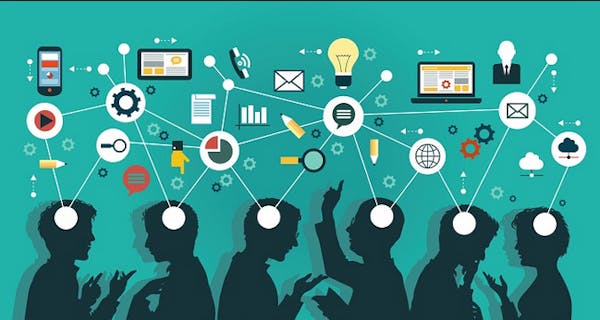 Learn how to learn, learners
Learning is a tricky process with so many things to account for. It's so easy to find yourself overwhelmed as you fumble your way through various textbooks, journals and crash course YouTube videos. You have things like time constraints to manage, resources to compete for and even biological issues such as The Forgetting Curve. While…