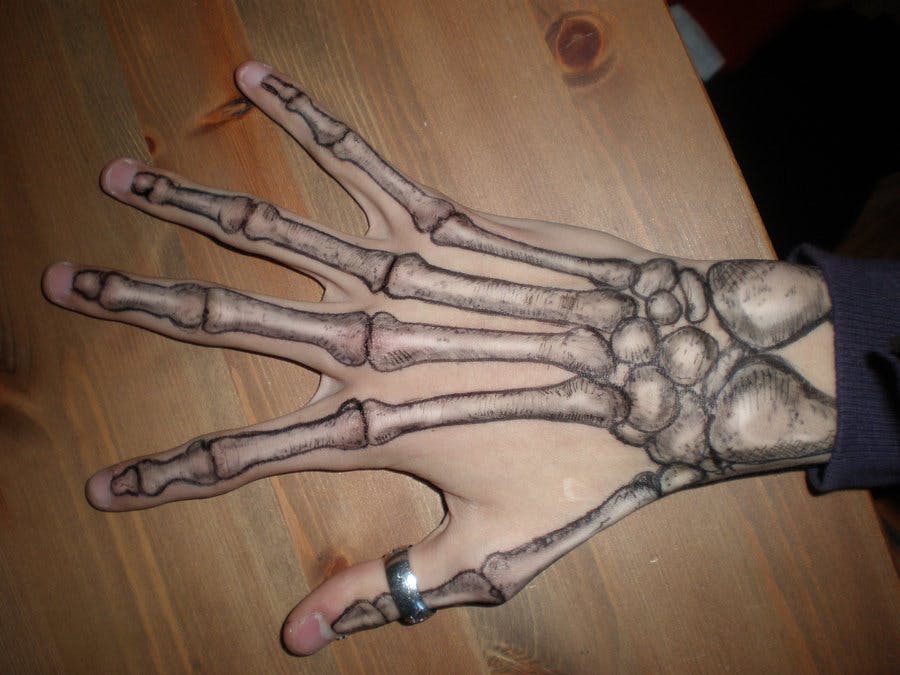 Or at least your eyeballs, if you're squeamish. 
Many of the science-y subjects we come across are made up of facts, concepts and other stuff that's hard to picture in your mind. Not biology, where some of the answers are literally inside you. When you're learning about organs, bones, muscles, nerves and all that, take the time to locate where they are on your own body. It might help jog your memory in an exam!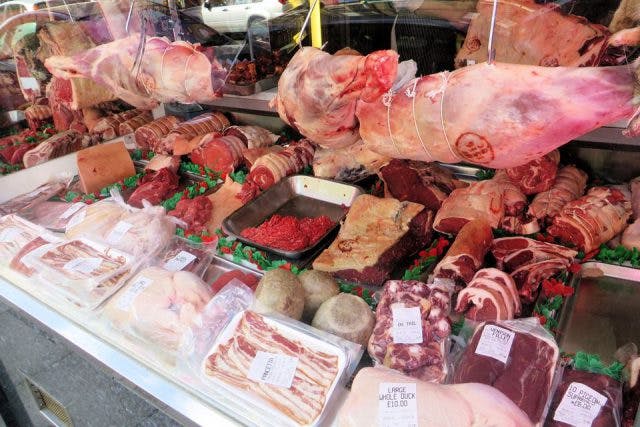 The inside edge
Another good source of visual information is your local butcher. If you're picking up some snags, there's no harm in asking to see a heart, brain or some other organ. Maybe even a working joint, if they have one lying around.
And if you're into fishing, take a good look at the eyeballs, the bones and any other bits that you're not eating. Basically, any time you're looking at a once-living thing, use the opportunity to find our how its insides look and/or work.
You'll still need to use those textbook images to learn what everything's called and what it does when the animal in question is still alive, but looking at the actual organs etc will give you another way to remember the important information when you need to.
Just don't become a serial killer, okay? Thanks in advance.
The bloodless approach
If the idea of looking at actual blood'n'guts makes you ready to demonstrate how reverse peristalsis (that's "vomiting" to the rest of us) works, here's a great free resource: Handwritten Tutorials. They do amazing and helpful videos on different parts of the anatomy. Like eyes, for example…
YOU MIGHT ALSO LIKE: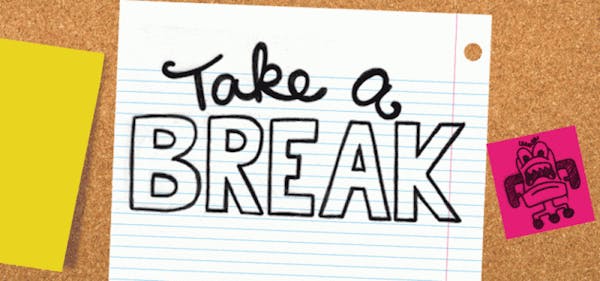 Build little breaks into your study routine
It's easy to get locked into your desk chair for long periods of time. Here are some ways to make sure you take a little break from your study. Just don't go too far in the other direction – you still gotta smash through that work! The best way to have a break is to…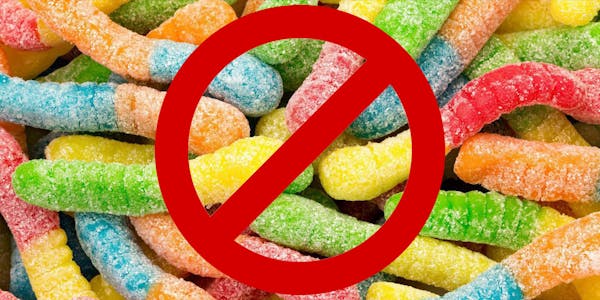 What to eat during last-minute study sessions
Rewarding yourself, or if we're being more honest here – bribing yourself with snacks is a long-standing and reputable study hack. The idea is that after every paragraph or page you read, you will find a sour worm staring up into your tired eyes. You pick it up, dust the sugar off your stained-yellow textbook…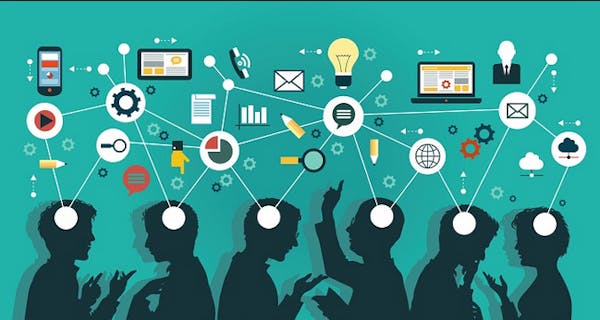 Learn how to learn, learners
Learning is a tricky process with so many things to account for. It's so easy to find yourself overwhelmed as you fumble your way through various textbooks, journals and crash course YouTube videos. You have things like time constraints to manage, resources to compete for and even biological issues such as The Forgetting Curve. While…