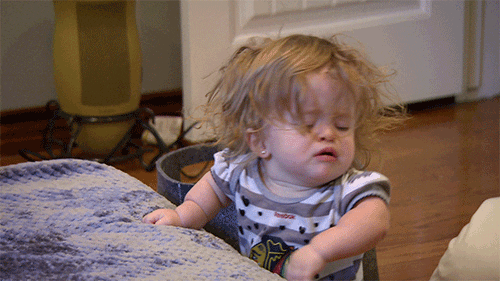 Just because everyone else in your group is lazy and awful… doesn't mean you have to be.
When you're the kind of sparkling, clever, ambitious person who has a dream in their heart and a detailed plan for getting there, group work can be the worst thing in the world. You feel like you're the only person pulling your weight, but you have to because otherwise nothing will happen and you'll get a bad mark because everybody else is letting you down.
Okay, stop. Breathe. Seriously, it's going to be fine. As always, we have some catchy subheads and useful info. Look how much the stress has aged your group already…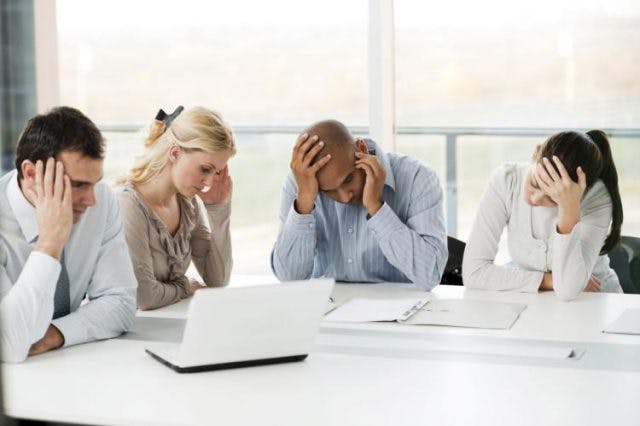 Take charge, but don't be a bossyboots
It's a tough balance, leading a group. You can't just wade in there like the emperor and expect your classmates to obey you, know matter how amazing that would be. Instead, think of yourself as the organiser or planner of the group. Figure out what needs to be done and when by, then get everyone to agree on how to divvy up the work.
You don't have to do it all alone
One of the first things you learn when you become a manager in the real world is that you have to let people do their jobs – otherwise you burn out. If you've become the organiser of the group, assign people specific tasks – maybe through a messaging app or online calendar – then leave them alone to do it by the deadline. It's okay to check in once in a while, but don't stand over people's shoulders while they work. It's annoying.

Your teachers know what's up
They see you every week, and know who's putting in the effort. Don't stress too much if your part of the assignment is awesome and the rest is terrible.
YOU MIGHT ALSO LIKE: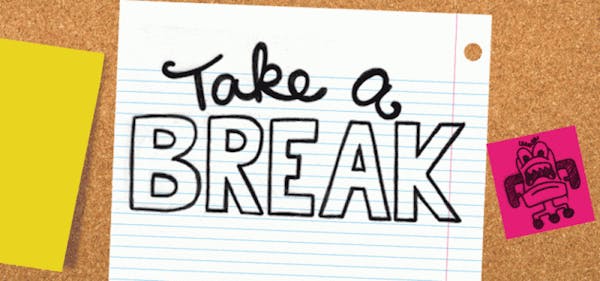 Build little breaks into your study routine
It's easy to get locked into your desk chair for long periods of time. Here are some ways to make sure you take a little break from your study. Just don't go too far in the other direction – you still gotta smash through that work! The best way to have a break is to…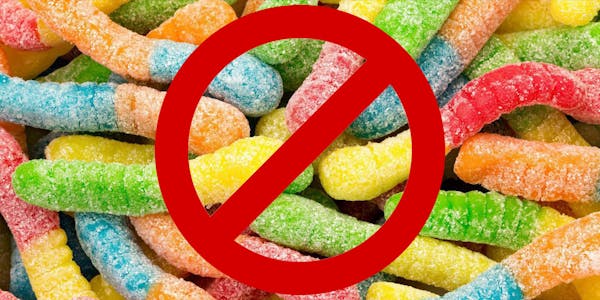 What to eat during last-minute study sessions
Rewarding yourself, or if we're being more honest here – bribing yourself with snacks is a long-standing and reputable study hack. The idea is that after every paragraph or page you read, you will find a sour worm staring up into your tired eyes. You pick it up, dust the sugar off your stained-yellow textbook…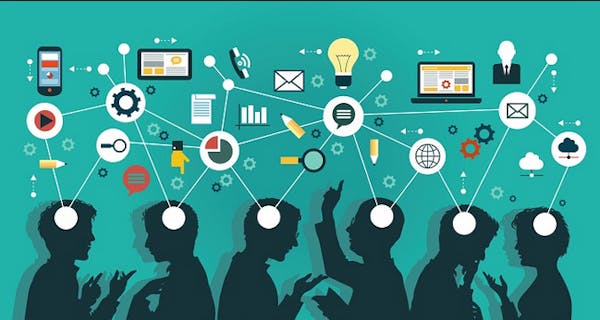 Learn how to learn, learners
Learning is a tricky process with so many things to account for. It's so easy to find yourself overwhelmed as you fumble your way through various textbooks, journals and crash course YouTube videos. You have things like time constraints to manage, resources to compete for and even biological issues such as The Forgetting Curve. While…