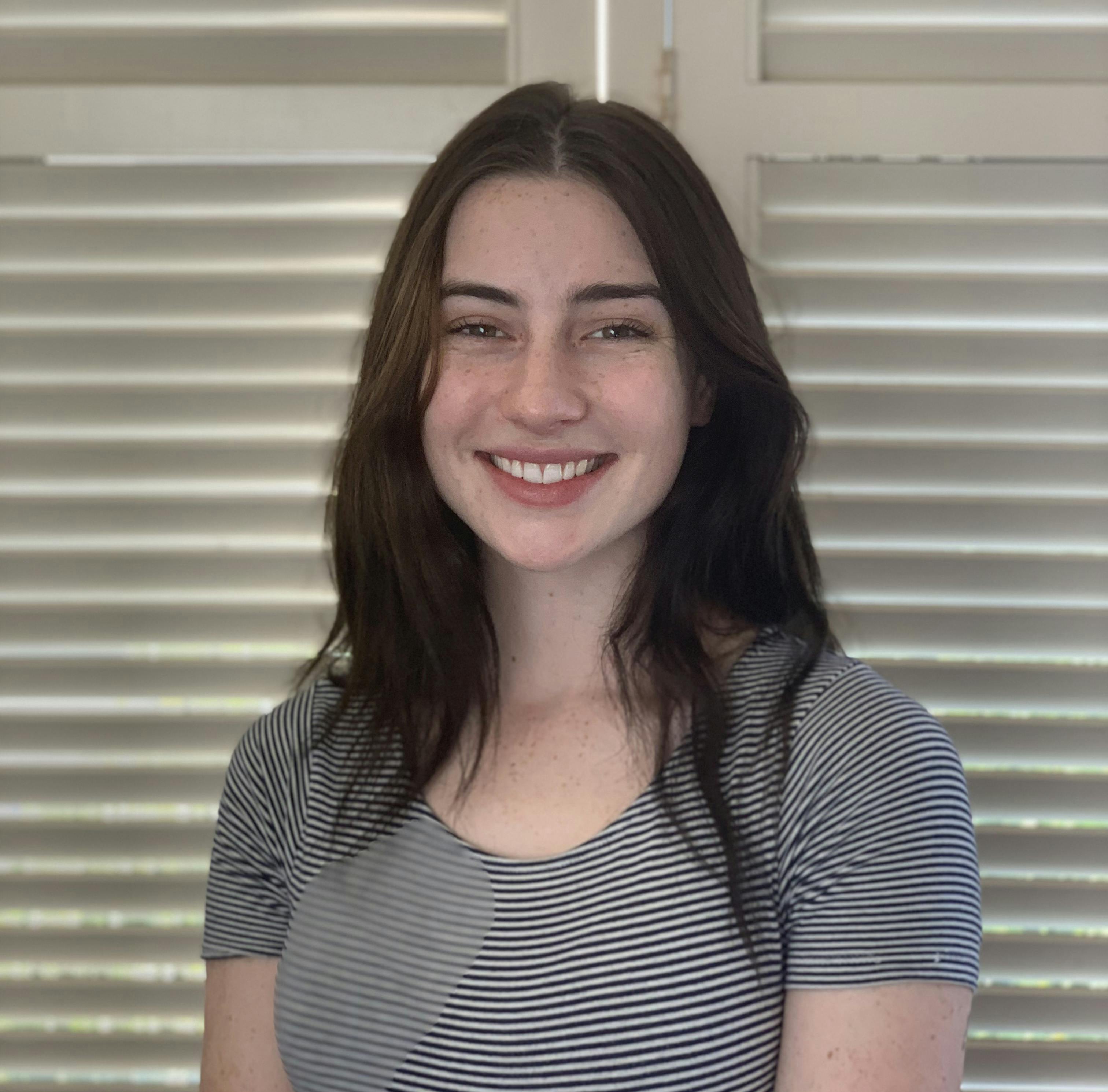 What is your name, what are you studying and where are you from?
I'm Tilly, and I'm studying a combined degree in Arts & Law majoring in Politics. I come from Mollymook on the NSW South Coast.
Where is your mob from?
I'm Gumbaynggir, from the Macksville area.
What lead you to study your degree?
I've always been quite good at expressing myself. Through my family experiences, I realised just how many people are unable to properly express themselves in the law, and how damaging that can be.
Also, whipping out a law degree always wins a Facebook fight.
What was the hardest part in your first year of university?
The hardest part of my first year was definitely missing my family. Coming from a school where no one else came to Sydney for university was pretty lonely to begin with, and those first few months of trying to figure everything out was tough – especially the bus timetables.
I was also used to cooking for a family of 6 or more, so I always found myself with way too many leftovers. But that ended up being a good thing, because it helped me make quite a few friends by giving them food.
If you could go back to your Year 12 self, what is one piece of advice you would give yourself?
Try to actually learn, not just memorise; to enjoy what you're studying; and to keep your assignments (you never know when you're going to need them).
What is your personal motto?
Act with confidence and no one will question you.
What is some music you can't get enough of right now?
Lo-fi Study Beats 4 Life <3
YOU MIGHT ALSO LIKE: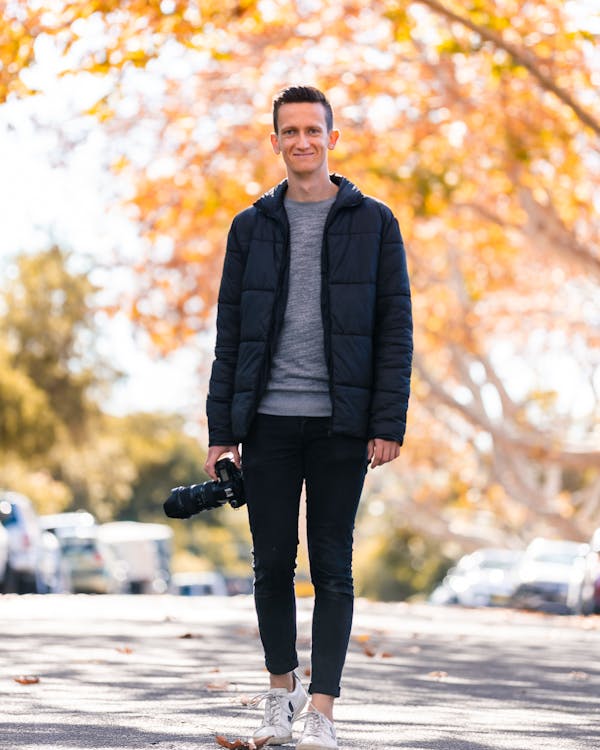 bbstudentleader2020
Jun 30, 2020
BB Student Leader Profile: Mike
What is your name, what are you studying and where are you from? Hi my name is Mike. I graduated from a Bachelor of Science (Physics Major) in December 2019. I am from Dubbo, NSW and finished Year 12 at Dubbo College Senior Campus in 2015. Where is your mob from? My mob are the…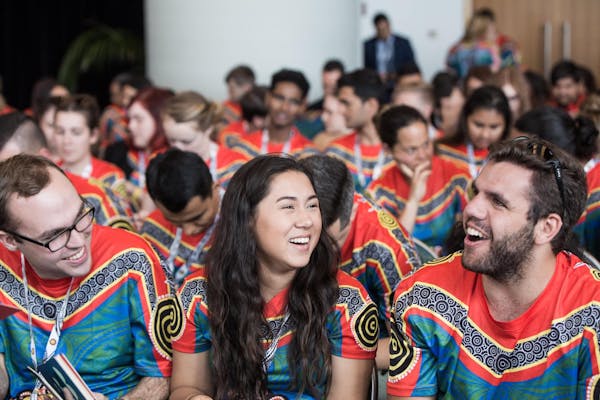 bbstudentleader2020
Jun 24, 2020
BB Student Leader Profile: Irene
What is your name, what are you studying and where are you from? Hi, my name is Irene, I am studying a combined Bachelor of Laws and Science, majoring in Psychology. I am from South-East Queensland. Where is your mob from? My mob is Wiradjuri, from around the Cobar region. What lead you to study…