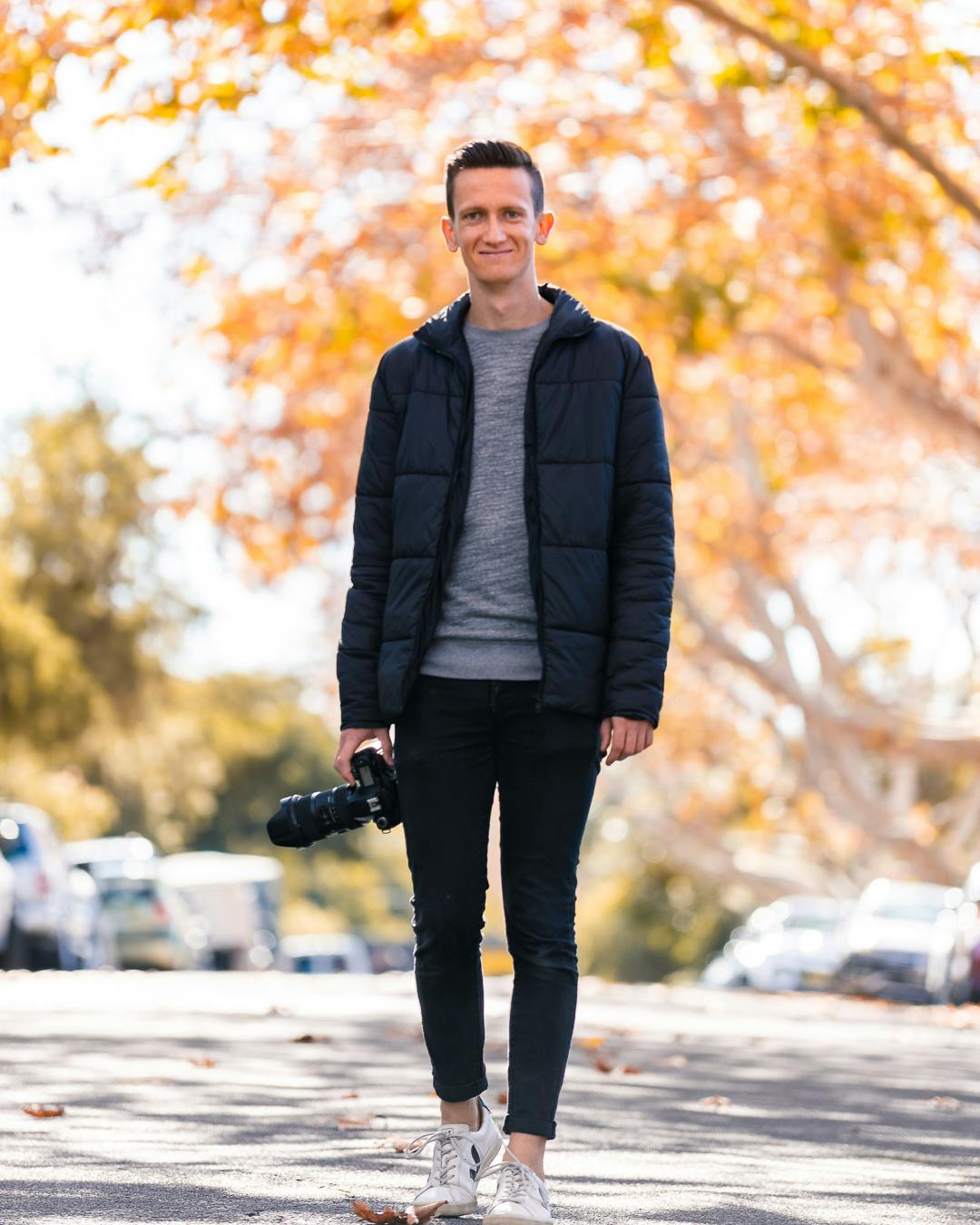 What is your name, what are you studying and where are you from?
Hi my name is Mike. I graduated from a Bachelor of Science (Physics Major) in December 2019. I am from Dubbo, NSW and finished Year 12 at Dubbo College Senior Campus in 2015.
Where is your mob from?
My mob are the Thubbagah People of the Wiradjuri Nation from Dubbo, NSW.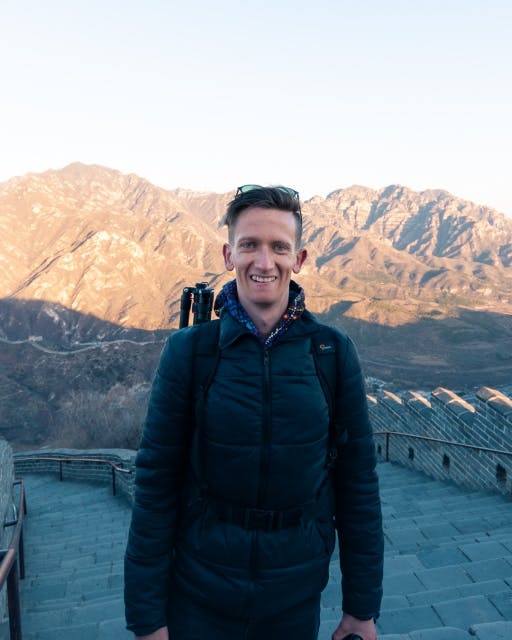 What led you to study your degree?
I have always been fascinated with how the world works and have a deep passion for understanding the universe. I loved maths in high school and I knew that I wanted to put those maths skills to good use. I was originally tossing up between studying Engineering or just straight Physics and Maths, but in the end, I knew that a Physics degree would allow me to understand more about the way things work rather than a more specialised engineering degree.
What was the hardest part in your first year of university?
For me, it was probably not having anyone there to push me along. Being from Dubbo, I knew no one else in my degree, so for the first few weeks I really struggled having to work alone and not having any friends to bounce ideas off. Not to mention that university lectures and tutors are nothing like your teachers at high school. They barely take the time to get to know your name in first year let alone remind you when assignments are due or help you study for exams.
If you could go back to your Year 12 self, what is one piece of advice that you would give yourself?
Focus on what makes you happy and what brings you the most joy. As selfish as it may sound, the most important person in your life is you. Do things that you like doing, not what you think other people will like for you to do.
What is one song that you can't get enough of right now?
Lately I've been taking it back and bumping Gang Related by Logic. I mean the whole Under Pressure album is just fire! (WARNING: EXPLICIT WORDS!!! )
YOU MIGHT ALSO LIKE:
bbstudentleader2020
Jul 8, 2020
BB Student Leader Profile: Tilly
What is your name, what are you studying and where are you from? I'm Tilly, and I'm studying a combined degree in Arts & Law majoring in Politics. I come from Mollymook on the NSW South Coast. Where is your mob from? I'm Gumbaynggir, from the Macksville area. What lead you to study your degree?…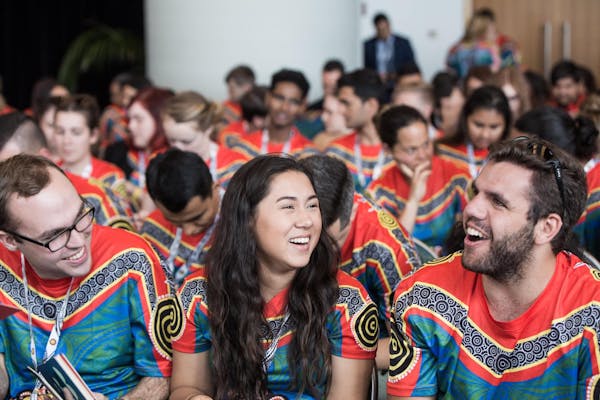 bbstudentleader2020
Jun 24, 2020
BB Student Leader Profile: Irene
What is your name, what are you studying and where are you from? Hi, my name is Irene, I am studying a combined Bachelor of Laws and Science, majoring in Psychology. I am from South-East Queensland. Where is your mob from? My mob is Wiradjuri, from around the Cobar region. What lead you to study…