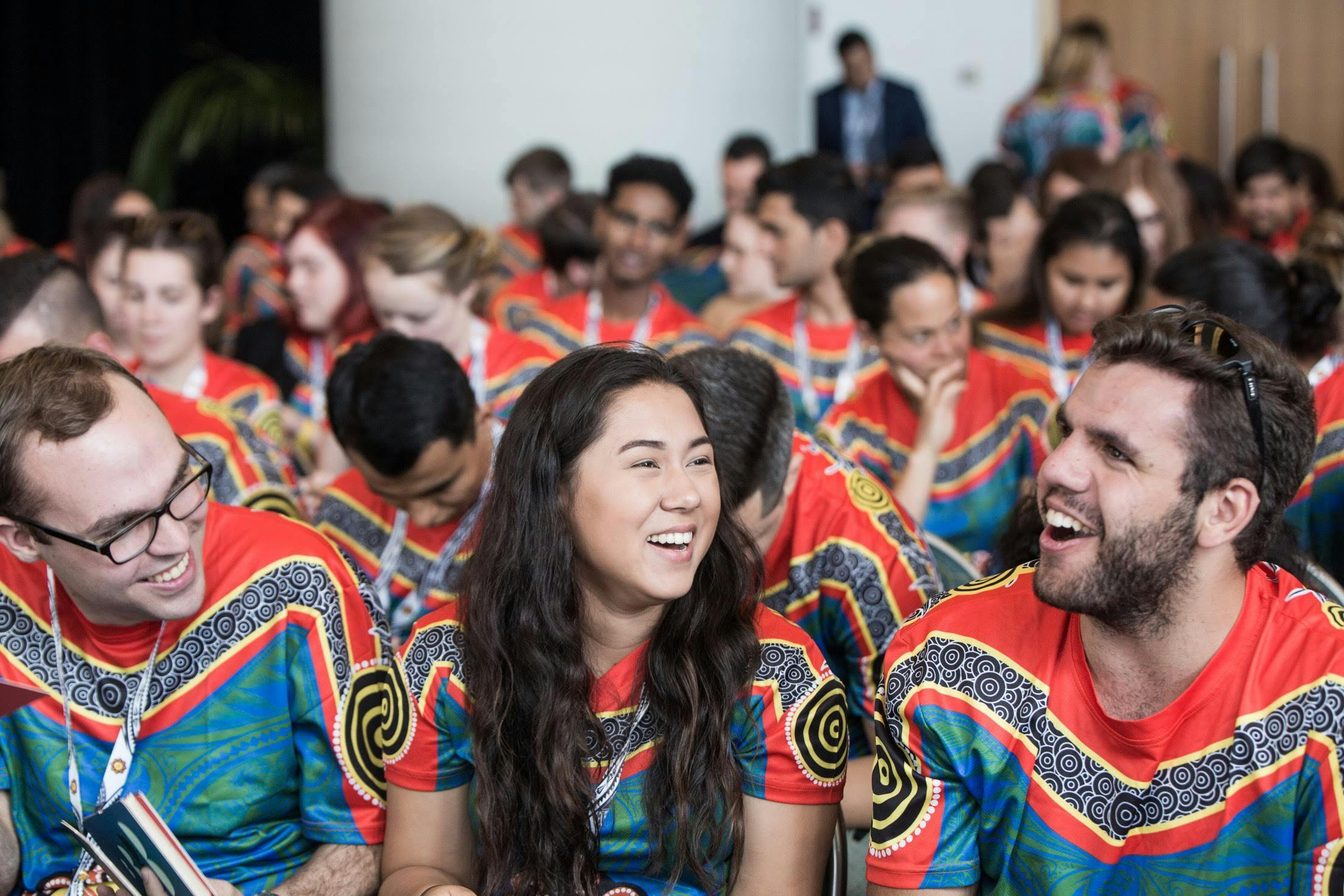 What is your name, what are you studying and where are you from?
Hi, my name is Irene, I am studying a combined Bachelor of Laws and Science, majoring in Psychology. I am from South-East Queensland.
Where is your mob from?
My mob is Wiradjuri, from around the Cobar region.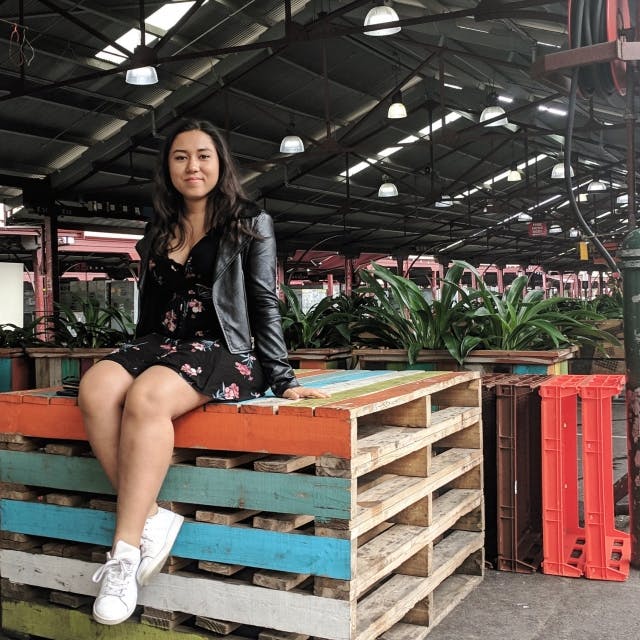 What lead you to study your degree?
In high school, I really enjoyed the research element of Ancient History. I loved to evaluate sources and then create an argument using that evidence. When I spoke to my teacher, she thought I would be really enjoy legal studies. This recommendation made me realise that the law was a powerful instrument for change and one that I would want to be able to understand and use in the future.
What was the hardest part in your first year of university?
The hardest thing in my first year of university was trying to balance making new friends, working part-time and having a full-time study load.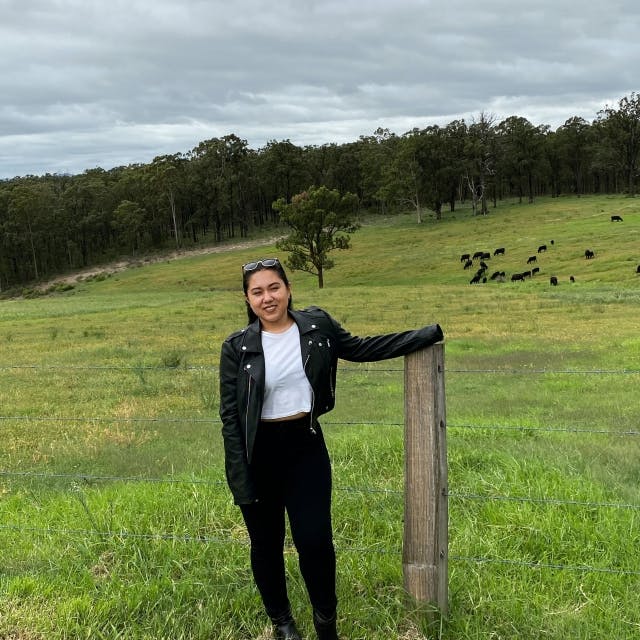 If you could go back to your Year 12 self, what is one piece of advice that you would give yourself?
The biggest piece of advice that I would give to my Year 12 self is that I did not need to know exactly what I wanted to do right away. University is flexible and you never know where your degree is going to take you. I also would have told myself to reach out to those in your community who offer you support because you will achieve better grades and be much happier for it.
What is one song that you can't get enough of right now?
Bored In The House!! XD
YOU MIGHT ALSO LIKE:
bbstudentleader2020
Jul 8, 2020
BB Student Leader Profile: Tilly
What is your name, what are you studying and where are you from? I'm Tilly, and I'm studying a combined degree in Arts & Law majoring in Politics. I come from Mollymook on the NSW South Coast. Where is your mob from? I'm Gumbaynggir, from the Macksville area. What lead you to study your degree?…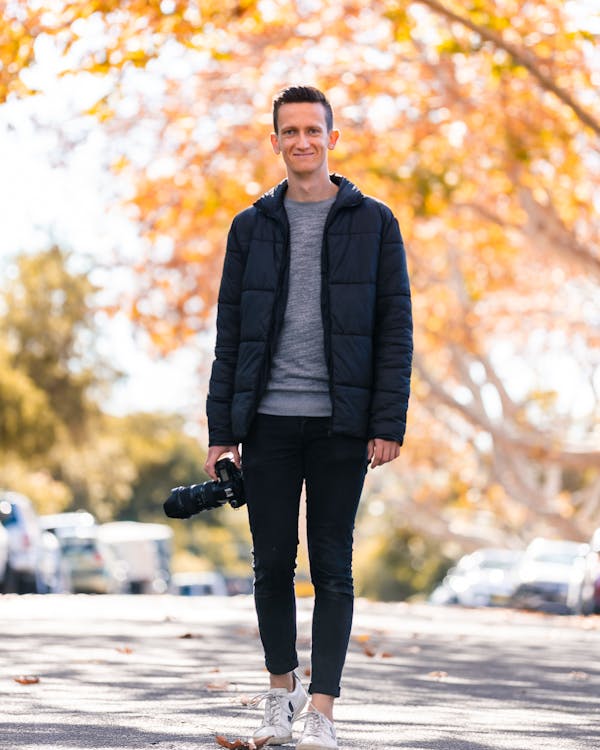 bbstudentleader2020
Jun 30, 2020
BB Student Leader Profile: Mike
What is your name, what are you studying and where are you from? Hi my name is Mike. I graduated from a Bachelor of Science (Physics Major) in December 2019. I am from Dubbo, NSW and finished Year 12 at Dubbo College Senior Campus in 2015. Where is your mob from? My mob are the…