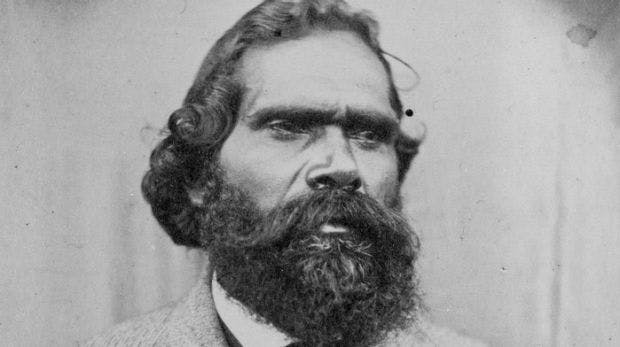 It's great for superhero jokes, but Batman has a dark legacy.
You might have noticed, during the past federal election, that Australia has a voting region named Batman. Well, there's a push by Aboriginal activists and the Darebin Council to have the region renamed in honour of Simon Wonga. But let's start with why it's called Batman in the first place.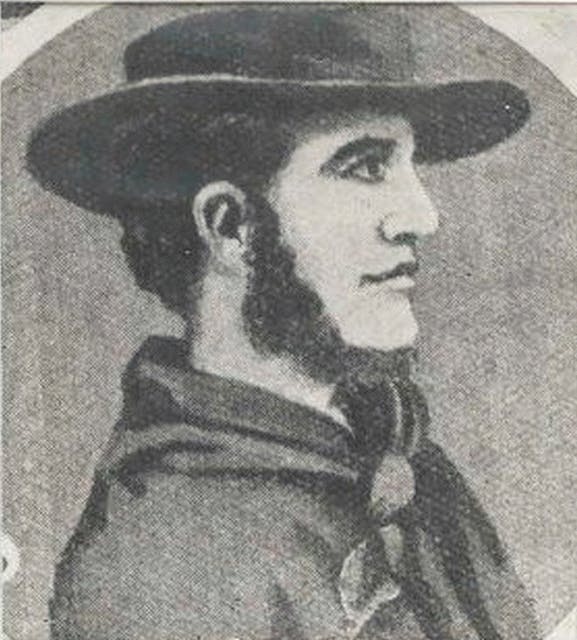 John Batman was a British grazier who founded Victoria back in the 1835, setting up a settlement on the Yarra that eventually became Melbourne. He wasn't the nicest person, even though he was a self-promoter (if other people hadn't stepped in, our southern state would be called "Batmania"). His dealings with Indigenous people generally involved either unfair trades for land – unless you consider 68kg of flour, four suits of clothes, and some axes, knives and scissors for 250,000 hectares a fair deal – or participation in massacres to "clear" his land.
Simon Wonga, on the other hand, was a Wurundjeri elder who set up the Coranderrk settlement, having won back land that had been taken from his people. He formed a friendly relationship with Assistant Aboriginal Protector William Thomas, and used this connection to help right injustices in the short term, and learn the negotiation skills that would help him navigate European society in the long term.
Changing the electorate's name has been a long-term project for some of the locals, with calls to get rid of Batman coming from at least 2013. But now the plan has gained more support, with the current holder of the seat, Labor's David Feeney, backing the name change.
"There can be debate about what the contribution of John Batman was," he said. "But clearly modern scholarship has revealed that his participation in conflict in Tasmania and the notion that he was essentially bounty hunting first Australians in Tasmania mean that the Wurundjeri's angst and other's angst is perfectly reasonable."
Locals are also working to remove Batman's name from parks and other landmarks.
YOU MIGHT ALSO LIKE: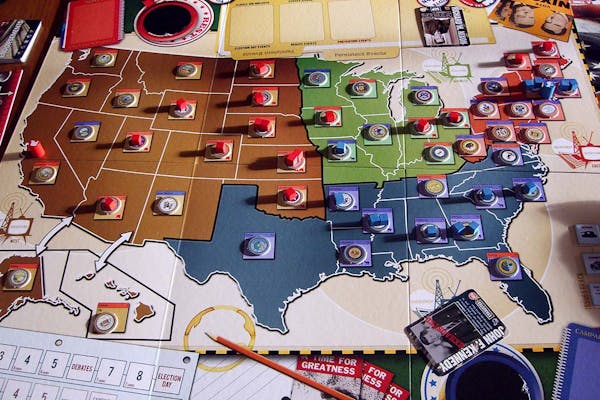 learn-something, news, politics
Nov 12, 2020
How does the American electoral system work?
Learn it now so you can be ready for the next one… if there is a next one. (Nah, there will be.) The eyes of the world have been on the USA's election, and it hasn't been the easiest thing to understand. For starters, it isn't like you vote either Democrat or Republican, and whoever…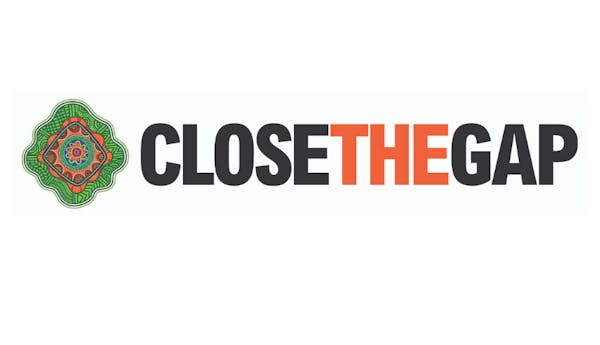 atsi, close-the-gap, politics
Mar 20, 2020
Close The Gap
This week held national 'Close The Gap' day, and it's so important in these times more than ever. We need to be mindful in these times and keep calm and remember the bigger picture. Indigenous people still have massive health issue and as this crisis gets bigger and bigger, it's becoming a worry on my…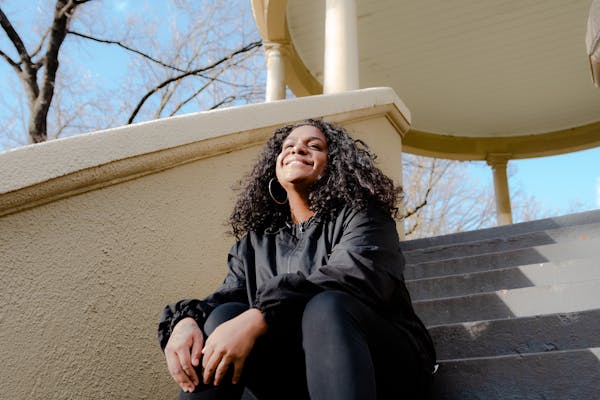 atsi, australian-politics, miiesha, music
Mar 4, 2020
Miiesha – Spitting fire and truth
Miiesha is a young Aboriginal and Torres Strait Islander artist that needs your attention right now! She's from central Queensland and she is killing it at the moment with having just dropped an absolute banger of a song, Twisting Words. Miiesha first caught my attention about late last year when I heard her song "Drowning"….