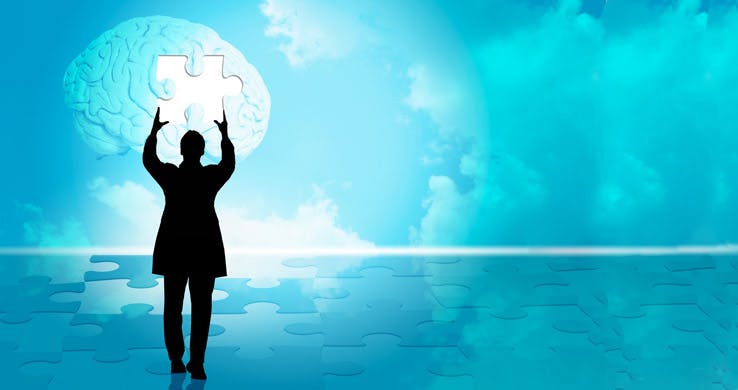 Get organised from the start, and smash this year into tiny pieces.
You probably tried not think about it over summer, but school is back and it's time to get your head in the game. Here are four ways to get your year started right.
Get your calendar sorted
It can be online, on your phone or in an actual paper diary (or, if you're disorganised, an unholy combination of all three). Either way, get into the habit of putting important dates – like when assignments are due – into your calendar.
Work on your time management
Even more importantly, get in the habit of checking your calendar. That way you'll know how long you have to get things done. But time management is also about what you do in a day as well as long term. Make an effort to ensure you're not going to be forced to write three essays and paint a portrait of your aunty the night before they're all due.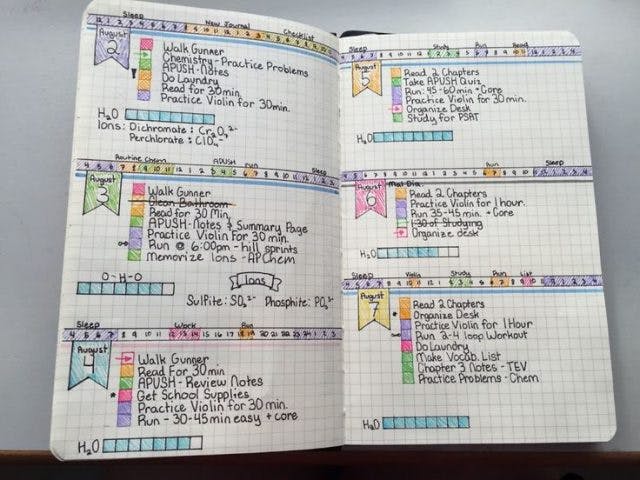 Write down some goals
Think about what you'd like to achieve this year. That's a big taask, so break it up into pieces. Write down some goals you want to reach in three months, six months and at the end of the school year. They don't all have to be academic, either – the main thing is to picture yourself on this day a year from now. What do you want to have done? Check back on these goals regularly, to make sure you're on track.
You're not alone with your studies. There are people all around you in the same boat, feeling stressed and wanting to build a bright future for themselves. Find these people – in your classroom, on social media, through A•STAR – and help each other out. Don't ever feel like you can't share your struggles with someone else.
YOU MIGHT ALSO LIKE: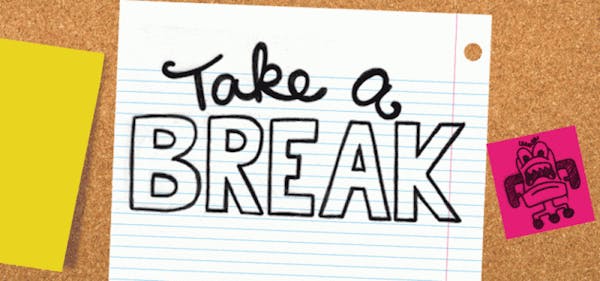 Build little breaks into your study routine
It's easy to get locked into your desk chair for long periods of time. Here are some ways to make sure you take a little break from your study. Just don't go too far in the other direction – you still gotta smash through that work! The best way to have a break is to…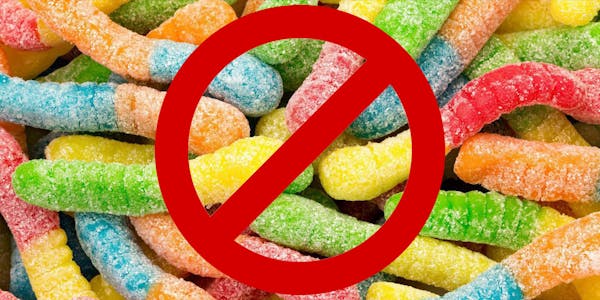 What to eat during last-minute study sessions
Rewarding yourself, or if we're being more honest here – bribing yourself with snacks is a long-standing and reputable study hack. The idea is that after every paragraph or page you read, you will find a sour worm staring up into your tired eyes. You pick it up, dust the sugar off your stained-yellow textbook…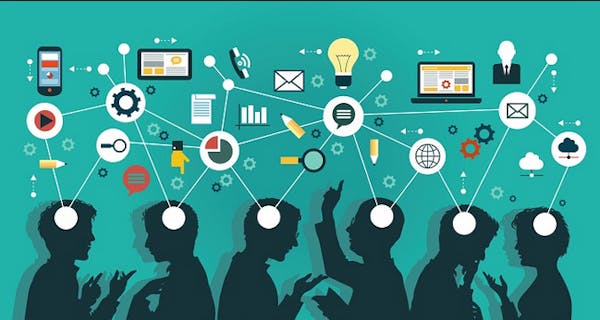 Learn how to learn, learners
Learning is a tricky process with so many things to account for. It's so easy to find yourself overwhelmed as you fumble your way through various textbooks, journals and crash course YouTube videos. You have things like time constraints to manage, resources to compete for and even biological issues such as The Forgetting Curve. While…