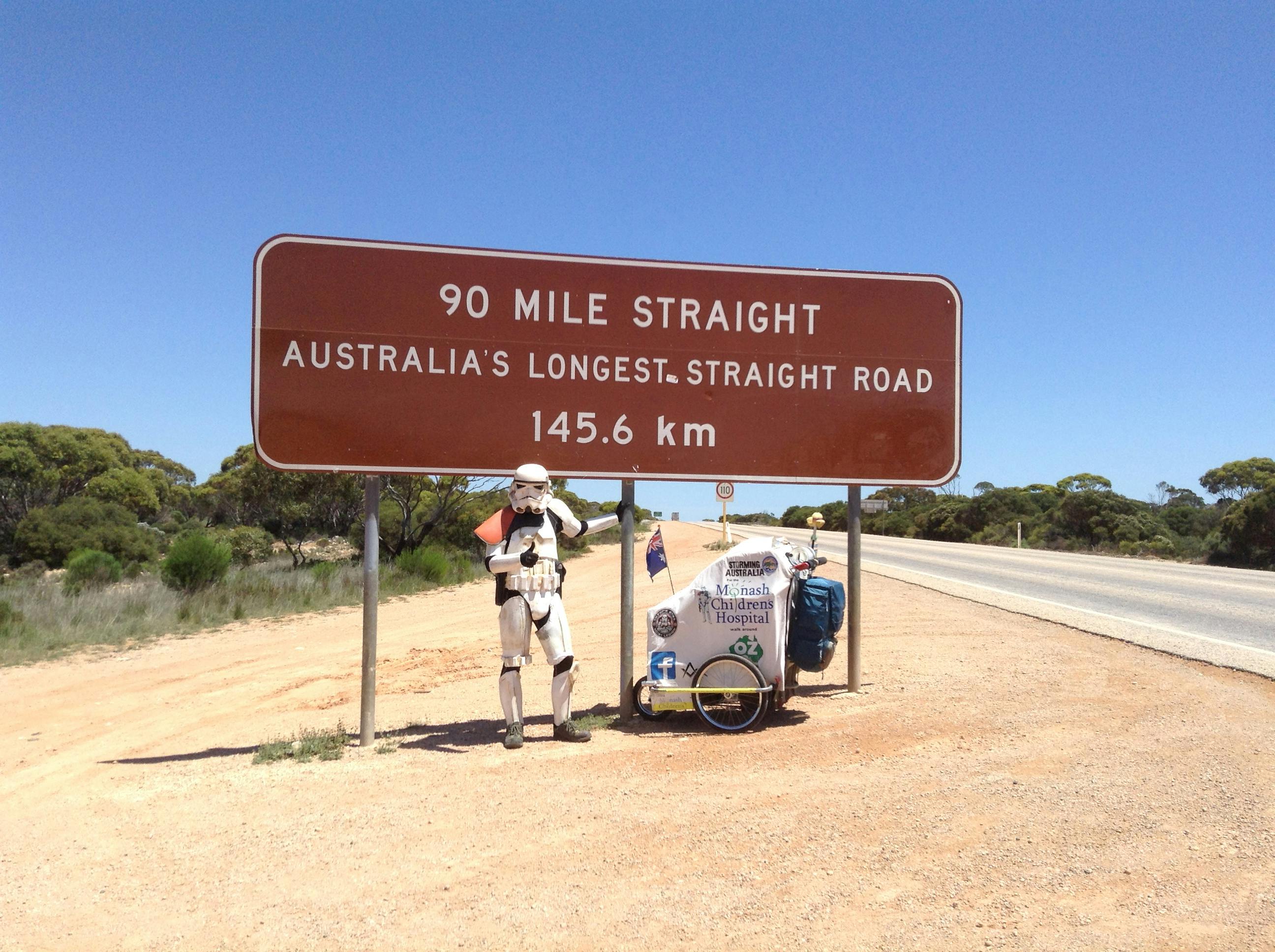 How long until we're necking Vegemite sandwiches on Mars?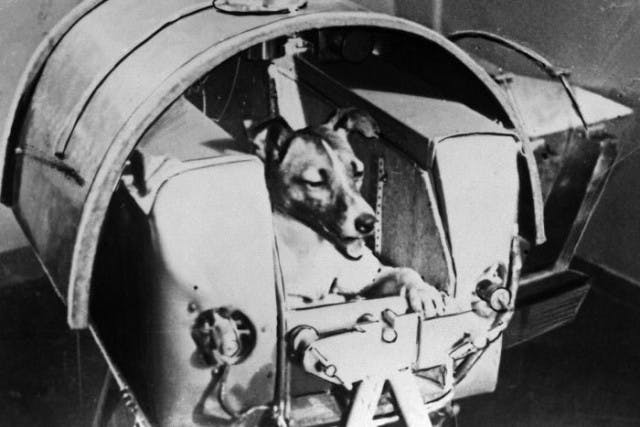 In 1957, the USSR put a dog in space. Four years later, cosmonaut Yuri Gagarin followed Laika to become the first man in space. America, not to be outdone, put a man on the moon in 1969 (well, two actually).
And now Australia is set to follow in those exciting footsteps, instead of just helping those other guys make history! Filled with the wonders of the universe, the unknowable cosmos that stretches before us begging to be explored, the mind-breaking views of the Cassini probe falling into Saturn 20 years after its launch, our government announced we were getting our own home-grown space agency.
Of course, they talked up the thousands of jobs and billions of dollars it will generate, but we know deep in those ministers' number-crunching hearts is a yearning to strap on a fishbowl helmet and bounce around the galaxy, fighting some aliens and befriending others with a redesigned Aussie flag sewn to their sleeves.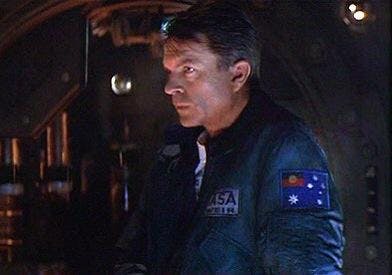 Like everything awesome, it's going to take ages to get up and running, but if we can sit through Destiny 2 updates, we can wait for this.
YOU MIGHT ALSO LIKE: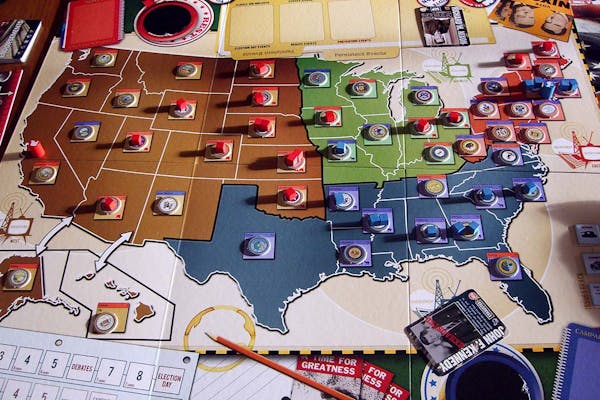 learn-something, news, politics
Nov 12, 2020
How does the American electoral system work?
Learn it now so you can be ready for the next one… if there is a next one. (Nah, there will be.) The eyes of the world have been on the USA's election, and it hasn't been the easiest thing to understand. For starters, it isn't like you vote either Democrat or Republican, and whoever…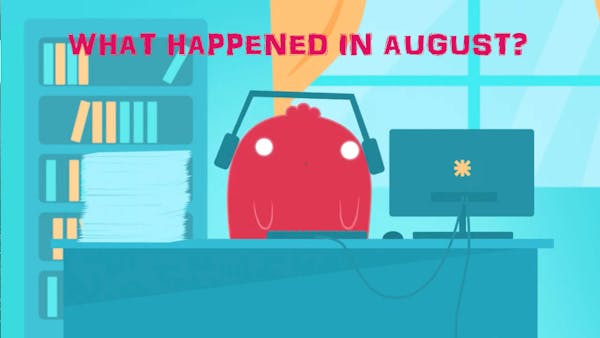 ASTAR NEWS CLUES
Our monthly wrap-up of what's been happening in the world. Notorious Golden State Killer sentenced Four decades of fear and uncertainty have finally come to an end after the Golden State Killer, identified in 2018 as ex-police officer Joseph James DeAngelo, was sentenced to life without the possibility for parole. Originally thought to be separate…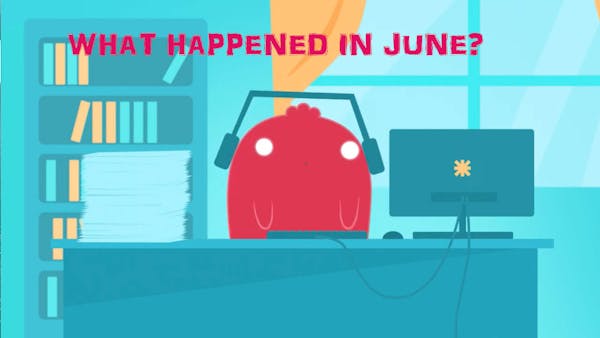 ASTAR NEWS CLUES
Our monthly wrap-up of what's been happening in the world. Australia's border wars have heated up It looked like we were all going to start getting on with each other again for a minute there, but some sudden spikes in coronavirus cases turned our nation into a series of battlegrounds. NSW Premier Gladys Berejiklian had…