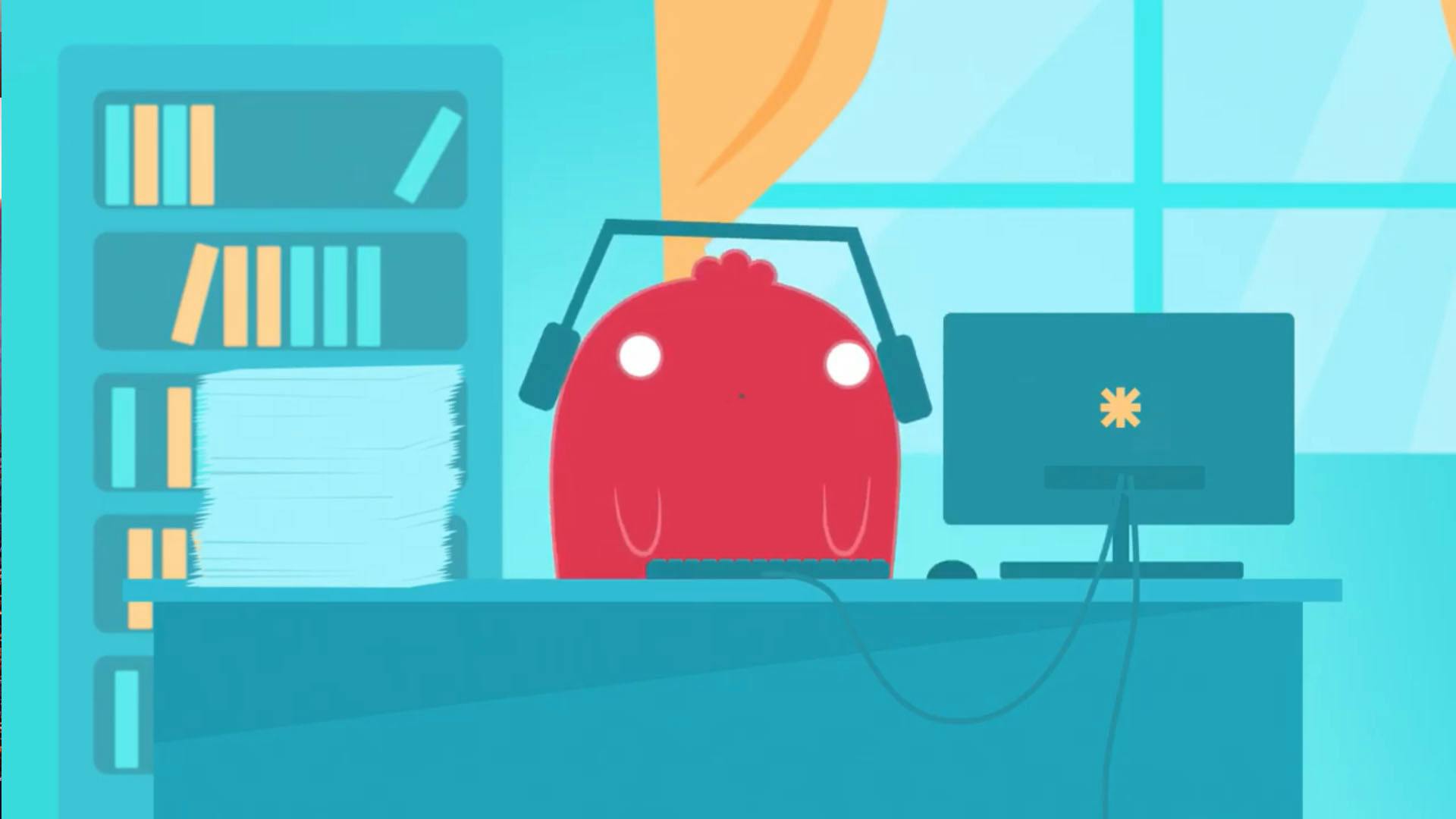 Our monthly wrap-up of what's been happening in the world.
Torres Strait 8
This week, a group of people for the Torres Straits have banded together to save their islands. So what is happening to their islands? And what are they doing about it? Well let me tell you. The Torres Strait Islands are being washed away due to climate change. Yep. Whole islands are at risk of decay to the point where their islands are going under water! Graves of loved ones and ancestors are being washed away and skeletal remains are being beached. So, 8 islands in the Torres Straits have banded together to create a petition and approach the United Nations to do something about it. They are sick of the Australian Government denying responsibility because global warming is a global issue.
If you want to know more on this issue, here is a great link: https://www.abc.net.au/news/2020-09-30/torres-strait-islanders-fight-government-over-climate-change/12714644
Here is thepetition: https://ourislandsourhome.com.au/
Silent BirdsIn San Fran
Studies have shown that birds ins San Francisco have now changed the noise they make since civilisation has gone into lock down. The current theory is that since there is less people out and about, there is less noise pollution within the area. The pollution hasn't been this low since the 1956. So that means drastic behavioural changes from the humankind can change more than half a century worth of noise pollution. Imagine what we could to do the planet if we used that for our water ways and air pollution! Anyways, since it has been so quiet, the birds no longer have to fight the noise pollution to communicate! Therefore they have gone softer and sweeter.
Super NetballLetdown
The Firebirds,a team in the super netball, is under fire after their Indigenous round. TheSuper Netball had an Indigenous round to celebrate and support First Nations athletesand as a part of that they have used their First Nations players in their advertisementfor the game. Athletes such as Jemma Mi Mi, a player in The Firebirds, whichsounds great and nice right. But when the game came around, Mi Mi never got anycourt time. The only First Nations player on the team was sat on the bench theentire game of the Indigenous round. Immediately there were people critiquingthe game on twitter, with fans confused about the whole thing. Some people evensaid that the advertisement was tokenism and that they were using her identityfor profit. The firebirds themselves have made a statement about the reasoning onnot putting Mi Mi on; they said "The decision not to put Jemma on the court wasthe right one from a game strategy perspective, however we misread communityexpectations and the significance of Jemma's court time in the game in thisround."
What do you think?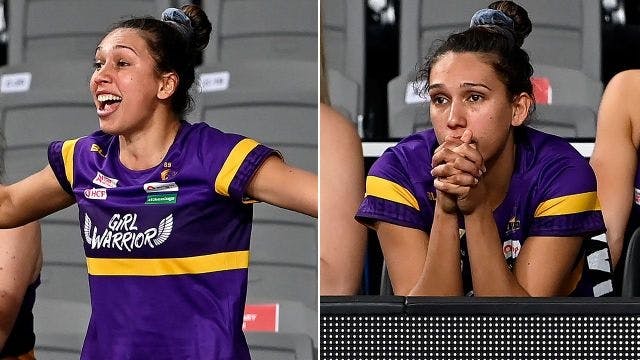 If any of these short stories made you feel a certain type of way and you wanna write about it, shoot us a message and you could get your piece published!
YOU MIGHT ALSO LIKE: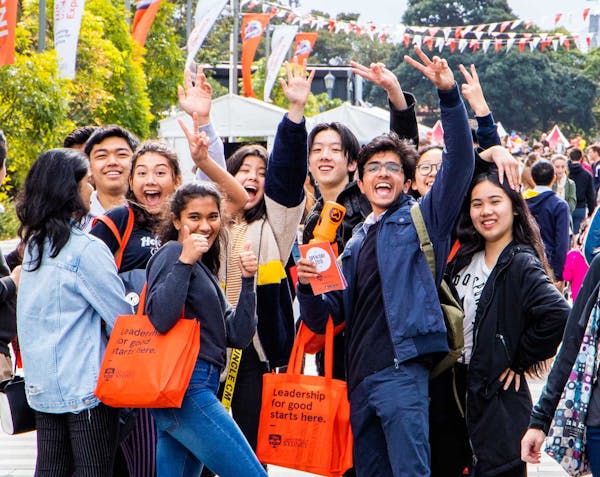 Early Offer Year 12 (E12) Scheme – Course Change
If you're worried about meeting the entry requirements for your E12 course, the University of Sydney is offering you the opportunity to change into another course of which you do meet the E12 entry requirements.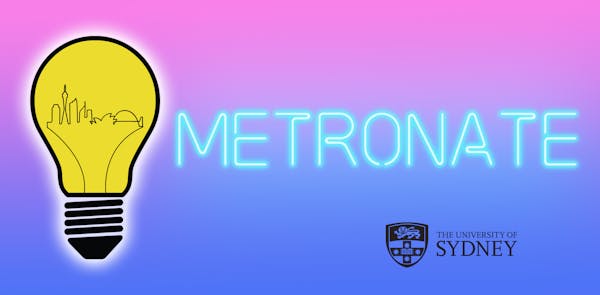 Metronate 2021 Winners!
Congratulations to Mitchell Minks from Mitchell High School and Adorable Chicken Duckies from Fairvale High School on winning the Metronate Challenge!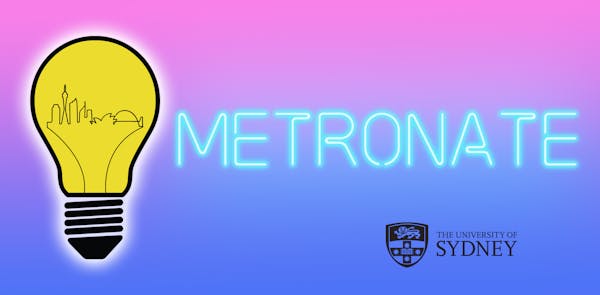 Metronate: Week 4
Awesome submissions! Keep up the professionalism and presentation quality! We're super excited to see your big ideas. This week, we refresh your idea, then pivot and scale it worldwide! To help out, we went through some definitions and examples.