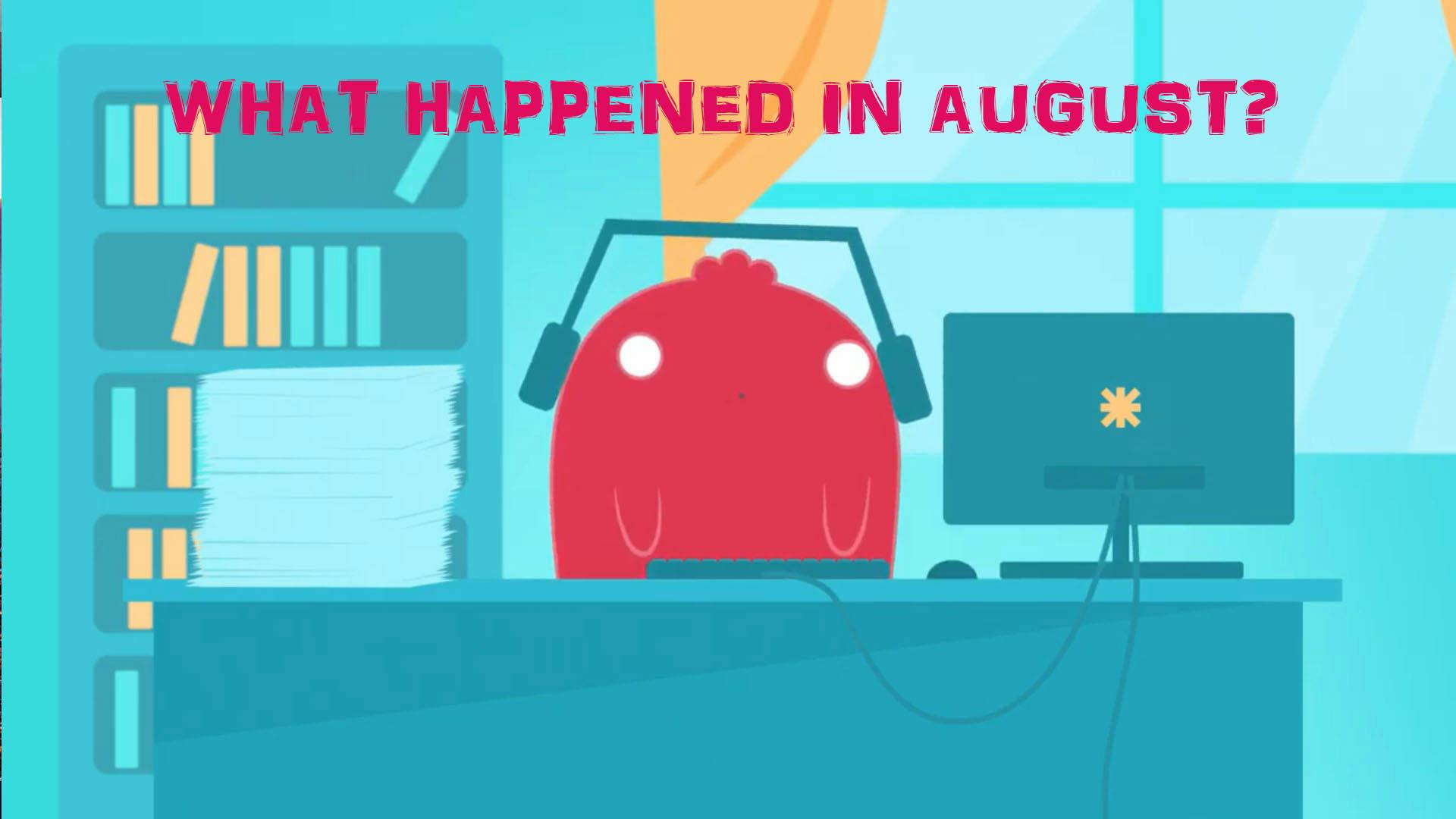 Our monthly wrap-up of what's been happening in the world.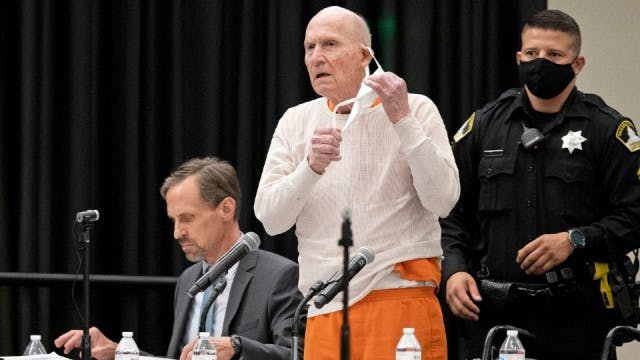 Notorious Golden State Killer sentenced
Four decades of fear and uncertainty have finally come to an end after the Golden State Killer, identified in 2018 as ex-police officer Joseph James DeAngelo, was sentenced to life without the possibility for parole. Originally thought to be separate criminals, DeAngelo was dubbed the Visalia Ransacker, East Area Rapist and Original Night Stalker during his crime spree, spanning from the early '70s until his last known murder in 1986.
A break in the case came two year ago when an advancement in genetic genealogy allowed investigators to narrow down the suspect. Investigators uploaded decades-old DNA discovered at the crime scenes onto popular DNA ancestry website GEDMatch. From here, with the help of genealogists, they were able to construct a family tree which eventually led to Joseph James DeAngelo's arrest 34 years later. Since then, many cold cases have been cracked using the same methods of forensic genealogy.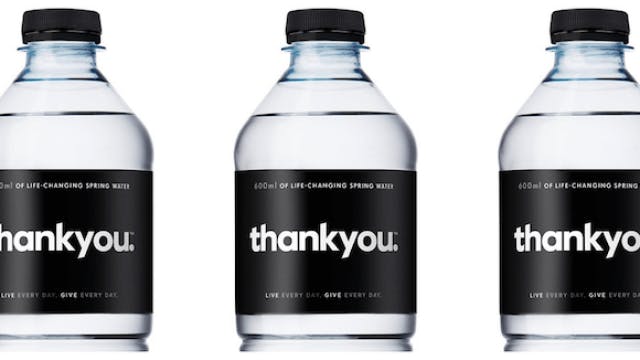 Thankyou stops producing bottled water
Melbourne-based social enterprise Thankyou announced they have permanently stopped production of their signature product – bottled water. Founded 12 years ago, Thankyou entered the bottled water market to address the world water crisis. Rather than lining shareholder pockets, the profits made would instead be used to fund water projects in developing nations.
But now, Thankyou can no longer justify the damage to the environment caused by selling plastic bottles. The alternative options they explored, such as reducing the amounts of plastic and waste-water during production, were only "greenwashing" options, not proper solutions to environmental damage.
Stopping production of this product will have a significant impact on their revenue, costing millions of dollars a year. However, Thankyou is confident they can be changemakers through their personal care and baby product ranges. They also hope to enter the water market once again – in a way that serves both the planet and humanity.
Trump bans dealings with Chinese owners of TikTok, WeChat
US President Donald Trump signed an executive order to ban TikTok from operating in the US if it is not sold by their Chinese-owned parent companies within a set timeframe. The order prohibits "any transaction by any person, or with respect to any property, subject to the jurisdiction of the United States, with ByteDance Ltd".

This ban is in response to US Senators Chuck Schumer and Tom Cotton requesting US intelligence agencies assess the national security risks of TikTok and other Chinese-owned platforms. They believe the applications could be used to spy on American citizens, or used for propaganda in targeted foreign influence campaigns, such as the 2016 Russian campaign to influence the US Presidential Election. The idea is that because TikTok's parent company is located in China, it could be compelled to support and cooperate with intelligence controlled by the Chinese Communist Party.
TikTok has responded by suing the Trump administration, and requesting a judge throws out the executive order. The lawsuit alleges the US government did not allow a response to the national security concerns, and claims the organisation doesn't share any user data with the Chinese government.
YOU MIGHT ALSO LIKE: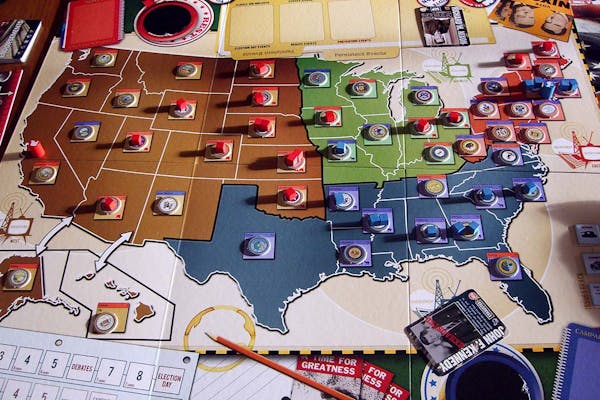 learn-something, news, politics
Nov 12, 2020
How does the American electoral system work?
Learn it now so you can be ready for the next one… if there is a next one. (Nah, there will be.) The eyes of the world have been on the USA's election, and it hasn't been the easiest thing to understand. For starters, it isn't like you vote either Democrat or Republican, and whoever…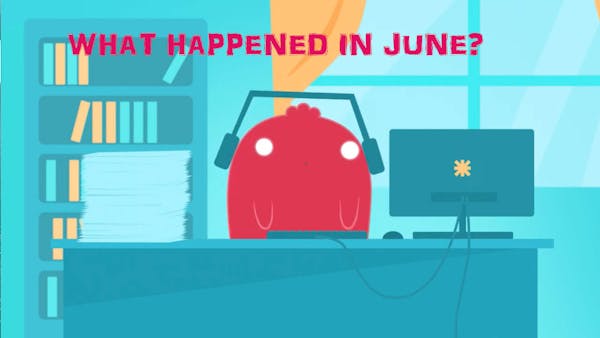 ASTAR NEWS CLUES
Our monthly wrap-up of what's been happening in the world. Australia's border wars have heated up It looked like we were all going to start getting on with each other again for a minute there, but some sudden spikes in coronavirus cases turned our nation into a series of battlegrounds. NSW Premier Gladys Berejiklian had…
ASTAR NEWS CLUES
Our monthly wrap-up of what's been happening in the world. https://t.co/ZjzQfVhTwZ — Donald J. Trump (@realDonaldTrump) May 29, 2020 Trump gets tough on Twitter Look, it miiiiiight be because his favourite social media hangout dared to fact-check his tweets, the US President has decided to rain down hammer blows on the little blue bird we…