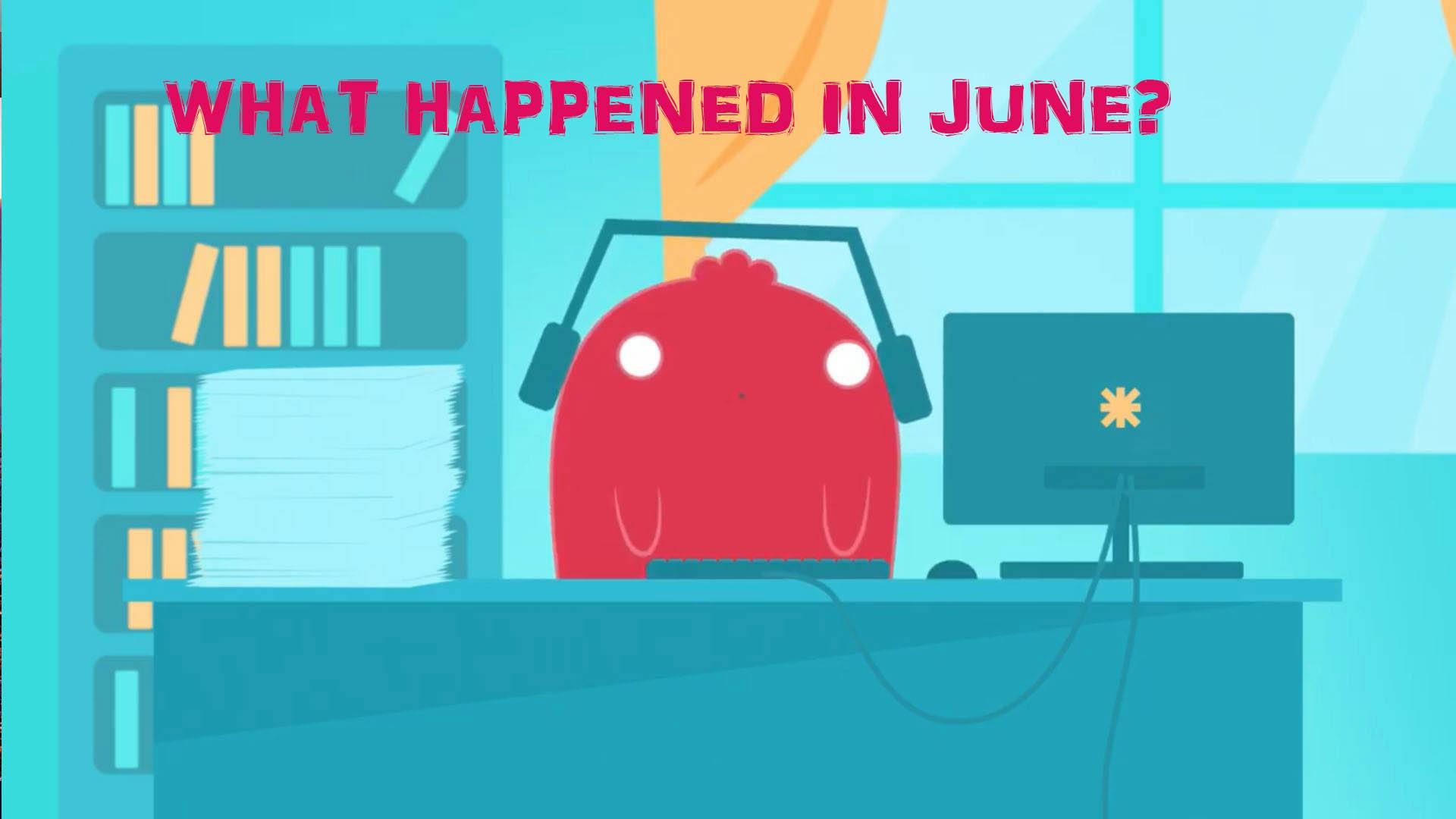 Our monthly wrap-up of what's been happening in the world.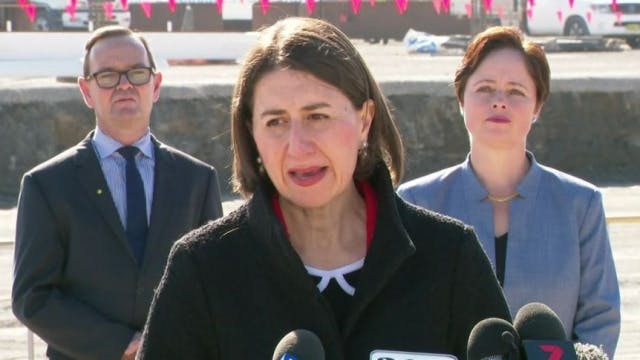 Australia's border wars have heated up
It looked like we were all going to start getting on witheach other again for a minute there, but some sudden spikes in coronaviruscases turned our nation into a series of battlegrounds.
NSW Premier Gladys Berejiklian had some mean things to sayabout Victorians ("I call on all organisations not to interact with citizensfrom Melbourne" and "Do not allow anyone from a hotspot in Melbourne or fromgreater Melbourne to come into your home – you have the right to say no"),while at the same time she's been begging Queensland to open up to the NewSouth Welshfolk hordes.
Meanwhile, South Australia rethought plans to open theirarms to their neighbours, leading Victorian Premier Dan Andrews to wonder, "Idon't want to be offensive to South Australians but why would you want to gothere?" (To eat a pie floater and seethe d'Arenberg Cube, probably.)
Rumours of Tasmanians marching along the northern coast of the island armed with bayonets are probably overblown, but as always the main concern has to be… how will this affect the football?!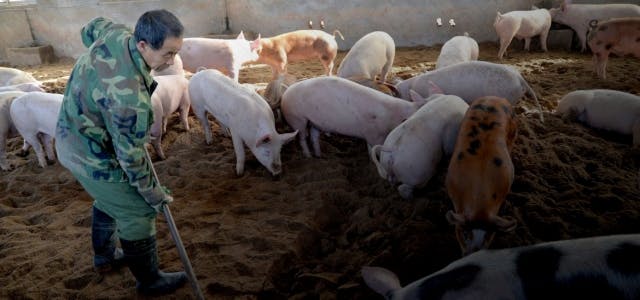 There might be another pandemic coming
Just when you thought it was safe to start spitting in eachother's mouths again (unless you're in Melbourne), Chinese researchers havediscovered a brand-new strain of swine flu that could make COVID-19 look likeCOVID-3.1.
Back in 2009 there was a bit of a pandemic thanks to H1N1.And now there's G4, which is genetically descended from it.
As the "swine flu" name suggests, these things run rampantamong pigs – and G4 has been shown to pass from animal to human. If you want toimpress disease experts or your Biology teacher, you can casually dropthe phrase "zoonotic disease" into conversation.
Anyway, the good news is that so far there's no evidence itpasses from human to human.
So maybe you can do that mouth-spitting thing, you filthy grot.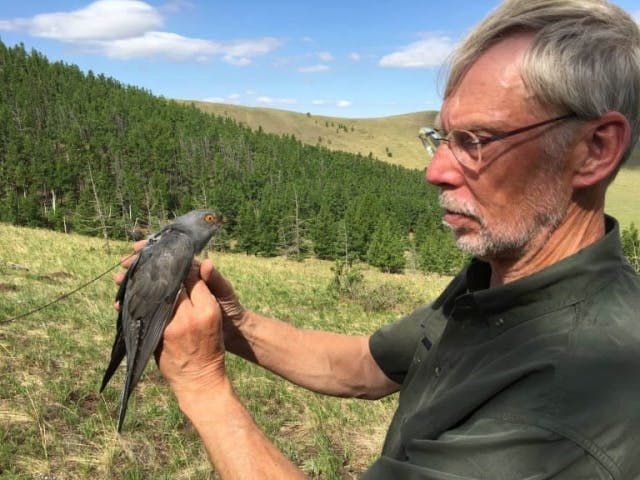 And a bird flew 26,000km around the world
Last June, research ecologists fitted five cuckoos withtracking devices to see where they'd go. Andnow one of them – named Onon – has returned to Mongolia after a truly epic journey.The little critter's 26,000km round trip to southern Africa, during which hemade 27 border crossings in 16 countries, is one of the longest on record.
Those researchers are going to use Onon's data to figure outwhy the birds travel so far, and how their lives could be affected by theclimate crisis. They eat heaps of caterpillars during their trip, but this foodsource could be under threat.
Sadly, the other four birdies didn't return so we'll neverknow where adventure took them.   
YOU MIGHT ALSO LIKE: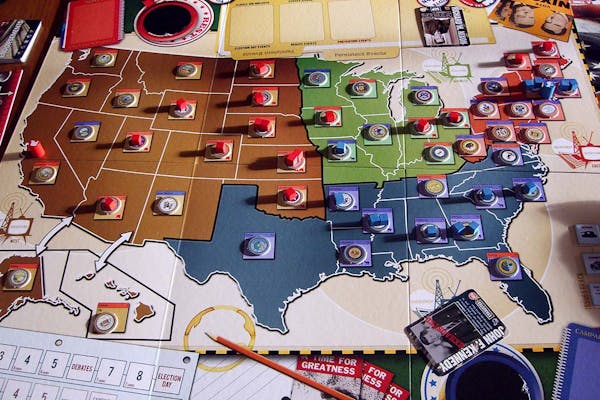 learn-something, news, politics
Nov 12, 2020
How does the American electoral system work?
Learn it now so you can be ready for the next one… if there is a next one. (Nah, there will be.) The eyes of the world have been on the USA's election, and it hasn't been the easiest thing to understand. For starters, it isn't like you vote either Democrat or Republican, and whoever…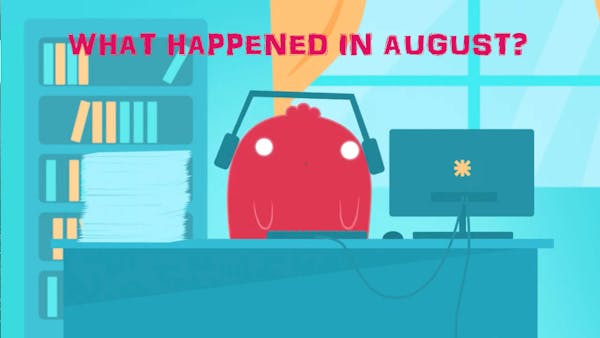 ASTAR NEWS CLUES
Our monthly wrap-up of what's been happening in the world. Notorious Golden State Killer sentenced Four decades of fear and uncertainty have finally come to an end after the Golden State Killer, identified in 2018 as ex-police officer Joseph James DeAngelo, was sentenced to life without the possibility for parole. Originally thought to be separate…
ASTAR NEWS CLUES
Our monthly wrap-up of what's been happening in the world. https://t.co/ZjzQfVhTwZ — Donald J. Trump (@realDonaldTrump) May 29, 2020 Trump gets tough on Twitter Look, it miiiiiight be because his favourite social media hangout dared to fact-check his tweets, the US President has decided to rain down hammer blows on the little blue bird we…