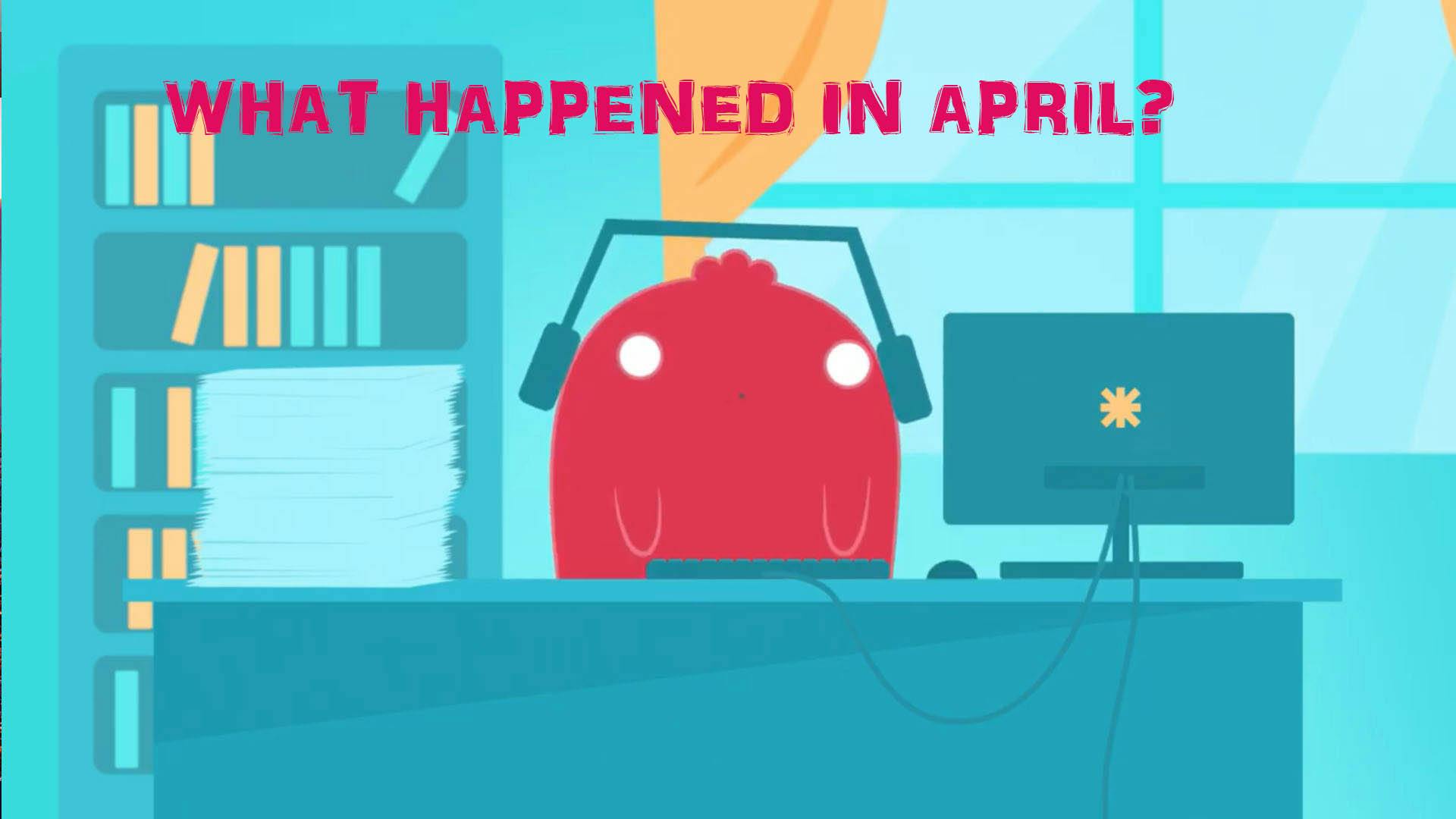 Our monthly wrap-up of what's been happening in the world.
The Pentagon admits there's weird stuff in the sky
While we've all been distracted by whatever's going oninside our own homes, the Pentagon quietly let us all know that there are UFOsout there and they have no idea what they are (wellllll, the clue is in thename there, isn't it?)
They released footage that's been floating around for alittle while, saying it's fine for us all to eyeball because it won't breachnational security. And UFO geeks are thrilled, especially at this quotefrom the retired US Navy pilot who saw these things live in 2004.
"As I got close to it, it rapidly accelerated to the south,and disappeared in less than two seconds," David Fravor said. "This wasextremely abrupt, like a ping-pong ball bouncing off a wall. It would hit andgo the other way."  
Of course, some people have suggested it's nothing but a drone but they should shut up and let the rest of us enjoy our extraterrestrial fun please.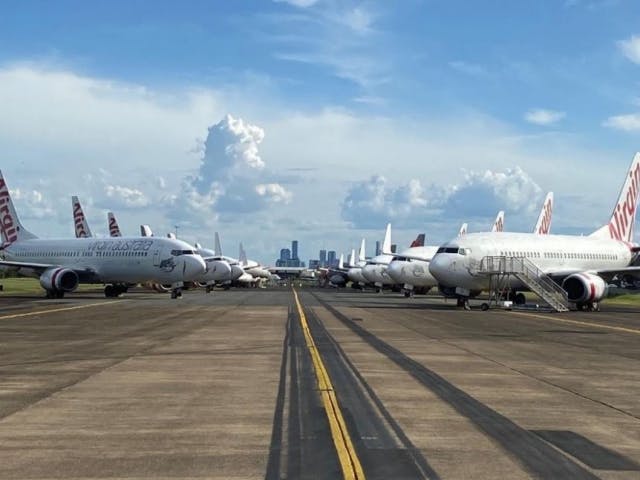 Virgin Australia has been grounded (for not eating their veggies?)
Just when we finally decided to start collecting VelocityPoints so we could turn them into a free trip to London or something, VirginAirlines announce they're taking their bat'n'ball and going home if thegovernment doesn't give them like a billion dollars or something.
Which, you know, makes our humble dream of a trip to Londonlook like small thinking, doesn't it?
Anyway, if they shut down we'll only have one nationalairline operating, which means airfares could be a lot more expensive than whatyou pay to fly Tiger (which is owned by Virgin Australia).
For a minute, itlooked like the Queensland Government might be able to help, but their 00million offer couldn't keep the company out of administration. And now weknow they have around .8billion in debt, things aren't looking amazing.
Fingers crossed there's some interest from private investors after all this, to keep those birds airborne… even if founder Richard Branson isn't willing to dip into his deep pockets to help a brother out.
(And toes crossed our Velocity Points are still worth something.)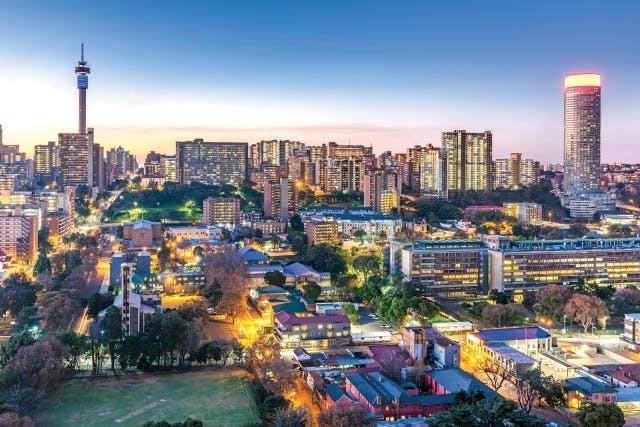 J-Burg is rocking some G-Ardens
In the South African city of Johannesburg, locals have beentaking matters into their own hands by reclaiming overgrown bowling greens andsuch, and turning them into gardens. Not the pretty kind of gardens – usefulones with crops and food they can share with hungry people.
It's not a new project, really, but it's really picked up inrecent months with more and more people getting involved.
"We are seeing farms in schools, churches, clinics, rooftopsand backyards," saysfood security researcher and raw food chef Brittany Kesselman. "It is achallenge, but urban farmers are bravely fighting hunger in Johannesburg."
A lot of the credit for these initiatives has to go toformer nurse Refiloe Molefe, who has been growing and dishing delicious producefor a long time now. She's built up a tidy operation that inspires othergardeners as well as fills local bellies.
"Our [uni] students are so hungry," she says in that samearticle linked above. "How can they study if they are hungry?"
Which reminds us – it's time for a Macca's run. Who's in?
YOU MIGHT ALSO LIKE: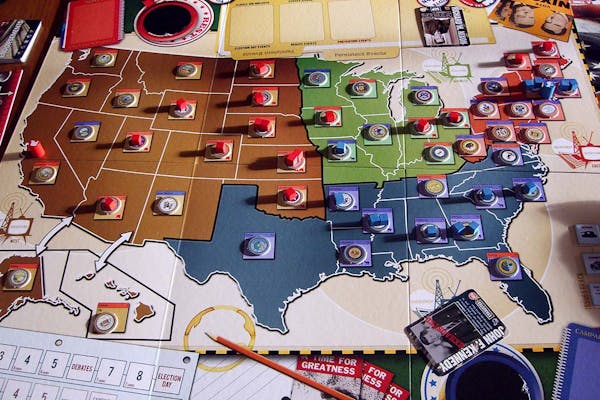 learn-something, news, politics
Nov 12, 2020
How does the American electoral system work?
Learn it now so you can be ready for the next one… if there is a next one. (Nah, there will be.) The eyes of the world have been on the USA's election, and it hasn't been the easiest thing to understand. For starters, it isn't like you vote either Democrat or Republican, and whoever…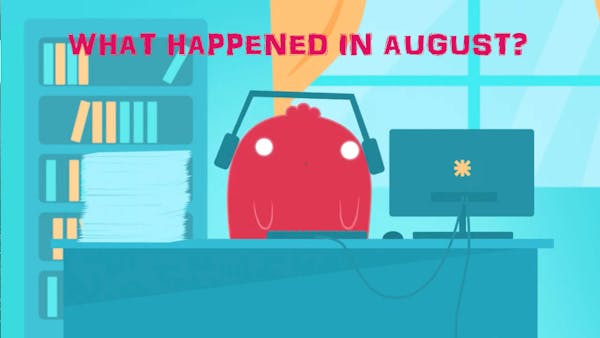 ASTAR NEWS CLUES
Our monthly wrap-up of what's been happening in the world. Notorious Golden State Killer sentenced Four decades of fear and uncertainty have finally come to an end after the Golden State Killer, identified in 2018 as ex-police officer Joseph James DeAngelo, was sentenced to life without the possibility for parole. Originally thought to be separate…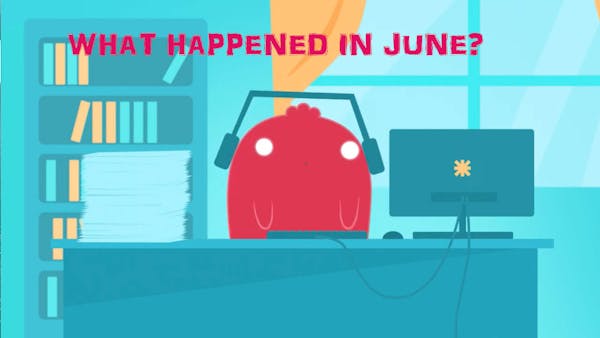 ASTAR NEWS CLUES
Our monthly wrap-up of what's been happening in the world. Australia's border wars have heated up It looked like we were all going to start getting on with each other again for a minute there, but some sudden spikes in coronavirus cases turned our nation into a series of battlegrounds. NSW Premier Gladys Berejiklian had…