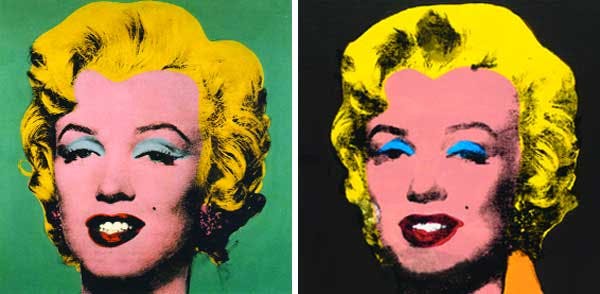 Take the art that makes you jealous and turn it into something new.
When you're finding your voice as an artist, it's not going to spring out of nowhere with no influences. On the other paw, nobody wants to think of themselves as copying a famous artist. The trick is to take the things you love about your heroes' techniques, subject matter and worldview – and filter those things through your own approach to art and life.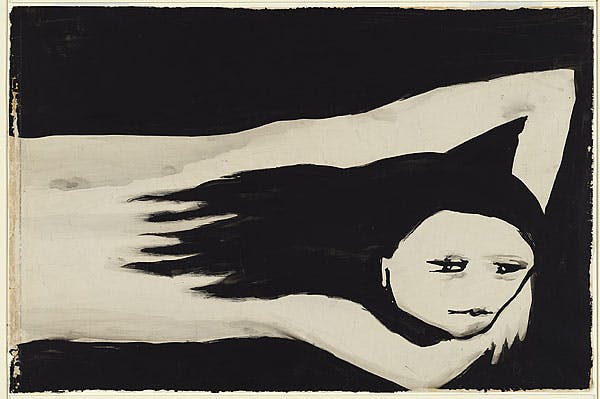 Try to figure out what you love about a work
This is sometimes hard – and can be like dissecting a joke or pulling apart a sandwich to find the deliciousness. Is it the use of colour and shape? Is it the message behind the work more than the way it's presented? Does it make you feel happy or uneasy? Now take that element you love and try using it in different contexts. Give everyone Joy Hester eyes or Howard Arkley homes.
Spread your wings across various sources
Grab two things you love that are totally different, and think about ways to combine them. Can you take Albert Tucker's work and give it a Minnie Pwerle twist? What about fusing Albert Namatjira material with Jasper Knight stuff? Get your little sister to draw a monster, then recreate it as a sculpture.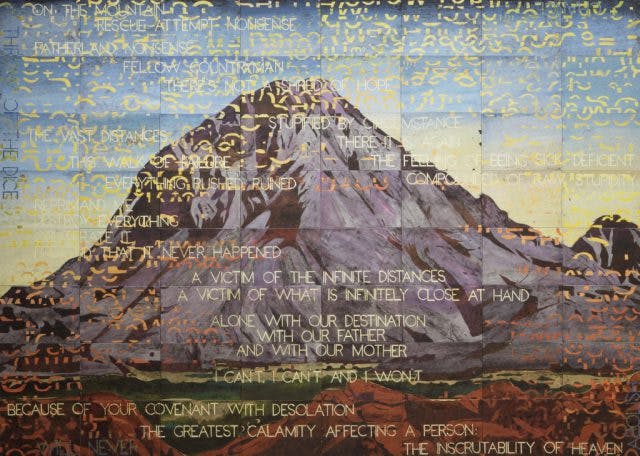 Evolve beyond the inspo
The more you work, the more this will happen naturally. Keep making art, crafting drafts and doodling across your notebooks, and one day you'll look back to see your work doesn't look like a carbon copy of your heroes' stuff anymore. It's actually surprising to realise that you've put yourself into a work that – in your head – was still a rip-off of someone else, and you've made something new.
NB. If this hasn't worked, declare yourself a postmodern appropriator like Imants Tillers.
YOU MIGHT ALSO LIKE: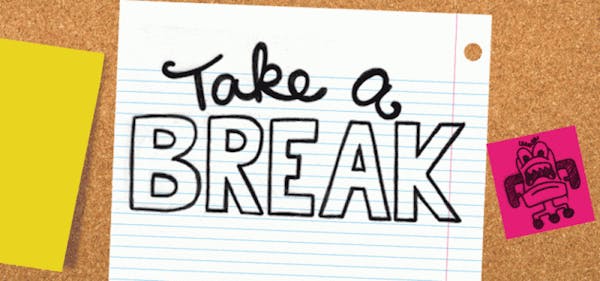 Build little breaks into your study routine
It's easy to get locked into your desk chair for long periods of time. Here are some ways to make sure you take a little break from your study. Just don't go too far in the other direction – you still gotta smash through that work! The best way to have a break is to…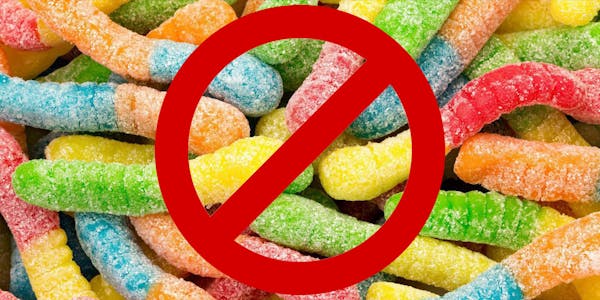 What to eat during last-minute study sessions
Rewarding yourself, or if we're being more honest here – bribing yourself with snacks is a long-standing and reputable study hack. The idea is that after every paragraph or page you read, you will find a sour worm staring up into your tired eyes. You pick it up, dust the sugar off your stained-yellow textbook…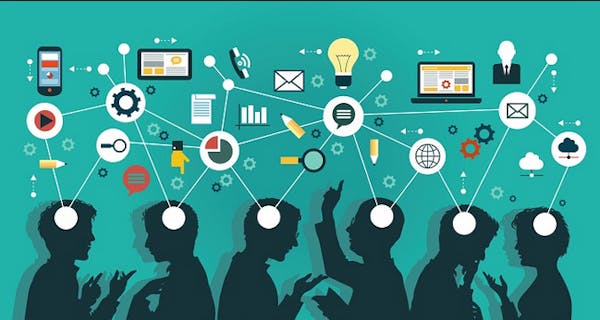 Learn how to learn, learners
Learning is a tricky process with so many things to account for. It's so easy to find yourself overwhelmed as you fumble your way through various textbooks, journals and crash course YouTube videos. You have things like time constraints to manage, resources to compete for and even biological issues such as The Forgetting Curve. While…