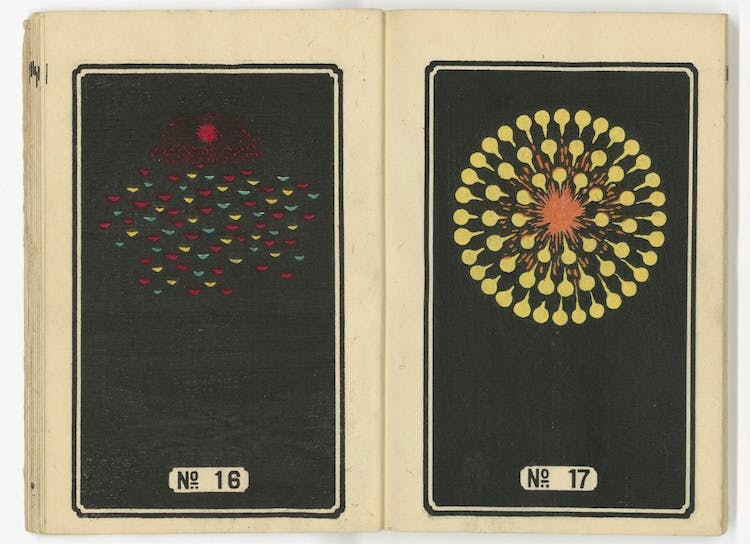 Like these amazing vintage fireworks, for example.
Sometimes artistic inspiration comes from figuring out what's out there for you to use. Wander through an art supplies shop full of paints, pens, papers and other stuff starting with P, and you start to see the possibilities.
Trawl through those stacks of ancient magazines in the art room, and you'll see where previous generations of budding creatives used literal cut'n'paste skills to make fresh meaning from old photos and headlines.
In the same way, there's an entire universe of resources available for artists with a more digital bent. In fact, you could easily fill your entire brain – and hard drive – with this stuff. So for now, let's have a look at one example.
A fireworks display
Jinta Hirayama was the man who redefined fireworks, moving them beyond the orange colours that were most popular when he started out. He founded his own fireworks company in 1877, and these images are from his catalogues. They're basically the equivalent of the junk mail you get in the letterbox, except they're much prettier. Seriously, look at those things…
Anyway, now the Yokohama Library (in Yokohama [in Japan]) has taken all of Hirayama's amazing illustrations and made them available online! There's a direct link here… but it's all in Japanese. Don't panic, though – scroll down and click on a book title that's written in English. Then click on the link with "PDF" in it to get the goods.
Now it's just a matter of figuring out how you're going to use these vintage masterpieces in your ultra-modern work!
A different angle
Okay, here's another one – if your work has more of a geometric shape, this is the link for you. It has a bunch of stuff like this for you to lift and repurpose: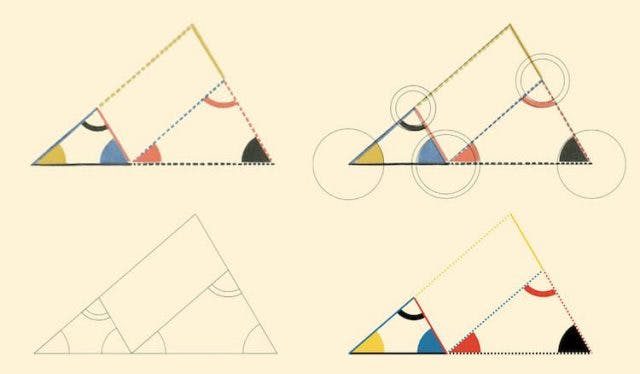 And you might learn some Maths, too!
YOU MIGHT ALSO LIKE: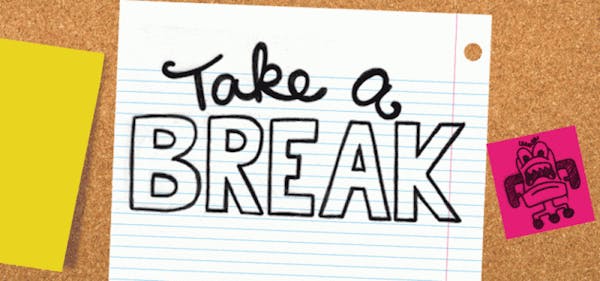 Build little breaks into your study routine
It's easy to get locked into your desk chair for long periods of time. Here are some ways to make sure you take a little break from your study. Just don't go too far in the other direction – you still gotta smash through that work! The best way to have a break is to…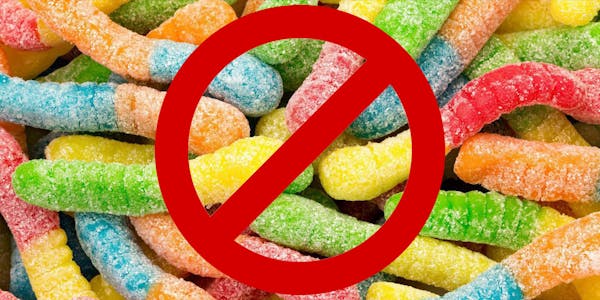 What to eat during last-minute study sessions
Rewarding yourself, or if we're being more honest here – bribing yourself with snacks is a long-standing and reputable study hack. The idea is that after every paragraph or page you read, you will find a sour worm staring up into your tired eyes. You pick it up, dust the sugar off your stained-yellow textbook…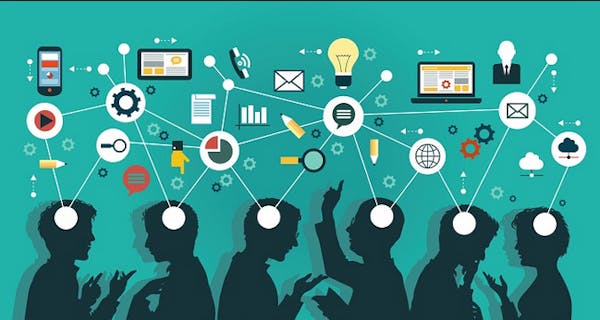 Learn how to learn, learners
Learning is a tricky process with so many things to account for. It's so easy to find yourself overwhelmed as you fumble your way through various textbooks, journals and crash course YouTube videos. You have things like time constraints to manage, resources to compete for and even biological issues such as The Forgetting Curve. While…