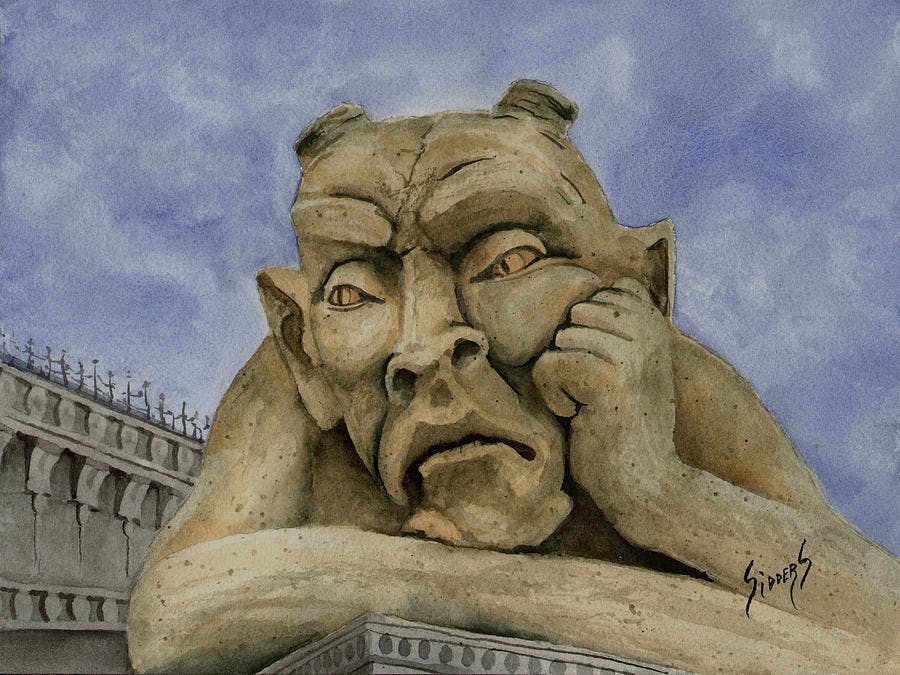 Pro tip: you don't want to rush it in the last few weeks, so make the most of the time you've been given.
If you're used to sketching away at a lot of different things or slapping together ready-made sculptures that only take 30 minutes, it can be difficult to figure out how you're meant to spend a whole year on ONE artwork. Won't you get bored with it? Thankfully, we're here with four motivators for you.
Aim for ARTEXPRESS (or your state's equivalent)
NSW students have a built-in goal to aim for – making an artwork so interesting and amazing that it appears in ARTEXPRESS. There's probably a version wherever you are – an end-of-year show where all the best pieces from Year 12 are displayed in a proper gallery. Set yourself the goal of appearing, and you'll never lack motivation. Between researching the kinds of artworks that get picked and annoying your teacher for insider goss, you'll already be acting like a professional artist!
Experiment and build up your skills
Okay, so your actual major work might not take very long to put together. Great! That means you can spend every minute of class time learning how to do different things. Explore the work of artists you've never heard of. Play with all sorts of materials. Create stuff that's awful. Fail and learn from those failures. The whole time, you'll be learning what works for you and what doesn't. Then, at the end of the year, you can put all that learning into your 30-minute ready-made.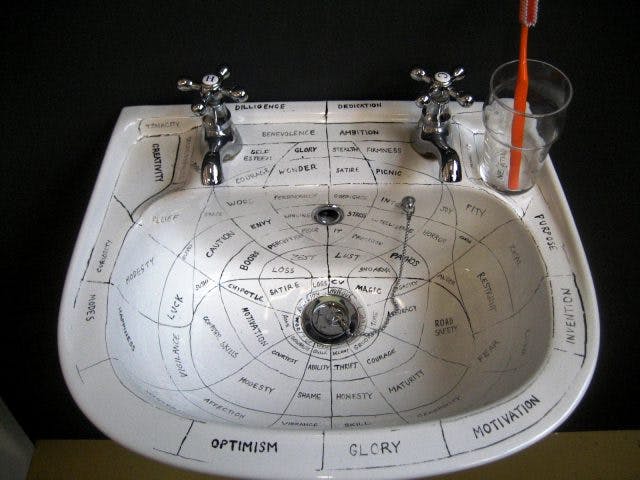 Stress relief from your other studies
Unless you're very lucky, there won't be many times in your life when it's legitimate to play with different paints, textures or concepts and be able to call it work. When your other subjects are stressing you out and it feels like there's mountains to do, these Art periods can be a huge relief. Not because they're a bludge, but because you're using a different part of your brain and being a creative genius.
Build up a body of work
Consider your major work one instalment in a series that will continue beyond school. This means everything you do in the lead-up is a chance to get your ideas and techniques locked in. Your first "drafts" will make that major work a lot better, and they'll also give you a road map when it comes to creating art that isn't there to be marked. Plus, if you make a few different pieces, you'll have a portfolio to show off.
YOU MIGHT ALSO LIKE: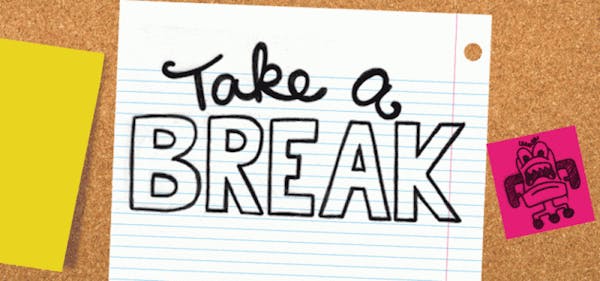 Build little breaks into your study routine
It's easy to get locked into your desk chair for long periods of time. Here are some ways to make sure you take a little break from your study. Just don't go too far in the other direction – you still gotta smash through that work! The best way to have a break is to…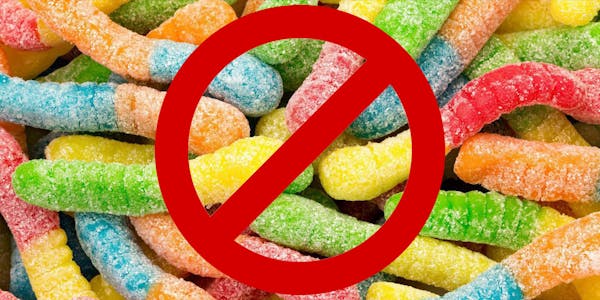 What to eat during last-minute study sessions
Rewarding yourself, or if we're being more honest here – bribing yourself with snacks is a long-standing and reputable study hack. The idea is that after every paragraph or page you read, you will find a sour worm staring up into your tired eyes. You pick it up, dust the sugar off your stained-yellow textbook…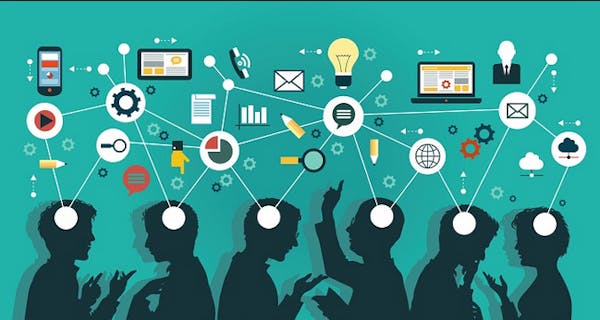 Learn how to learn, learners
Learning is a tricky process with so many things to account for. It's so easy to find yourself overwhelmed as you fumble your way through various textbooks, journals and crash course YouTube videos. You have things like time constraints to manage, resources to compete for and even biological issues such as The Forgetting Curve. While…