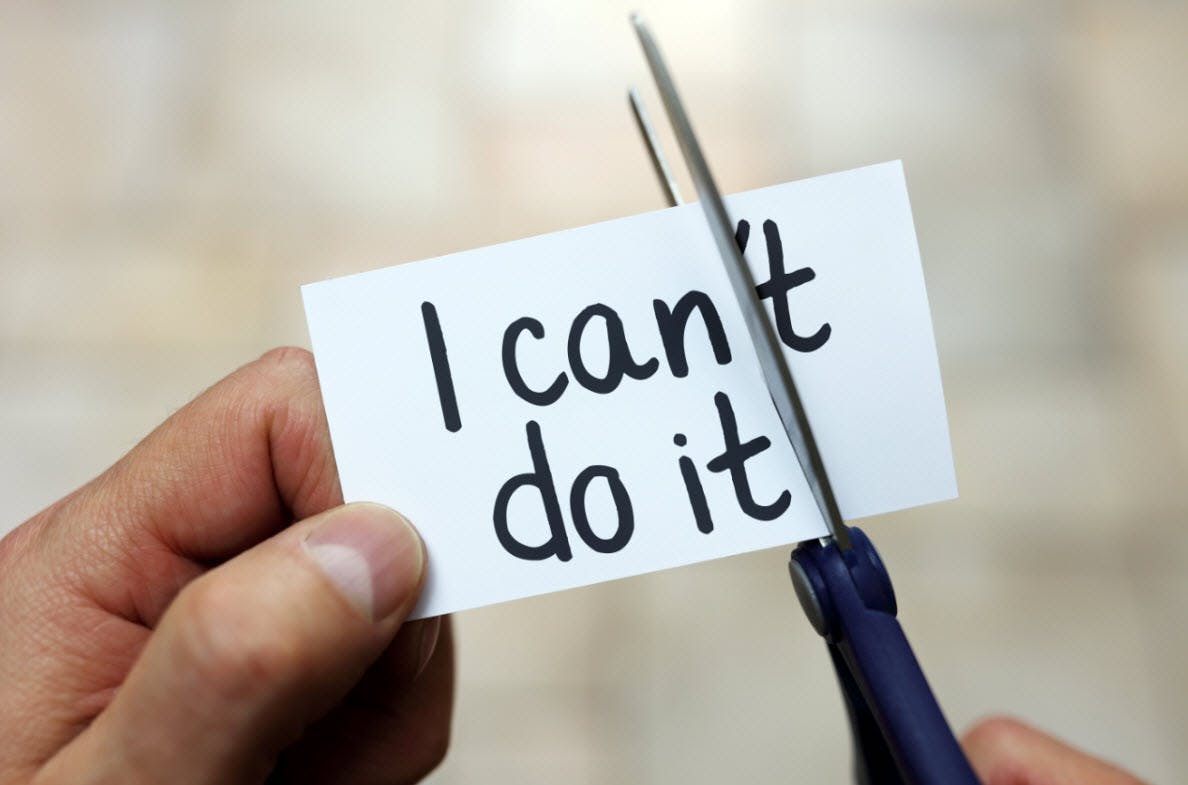 If not, here's a quick three-part guide to being more prepared.
Every year it comes up quickly: the trial HSC. The practice run. The one before THE ONE. And it is stressful asssssss… But don't worry, there are ways to make sure you slide into each exam feeling confident asssssss… sorry, we meant more prepared than you are right now. Ready? GO!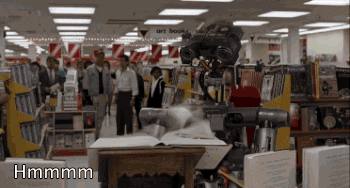 Know what you need to know
Every subject has a syllabus that lays out what you're expected to know. Step one is reading through these. Step two is putting together a hardcore study timetable that'll have you in full marks-grabbing mode. Know the topics, read through your notes, get mad at all the doodles you did instead of writing down information, forgive yourself, move on to the next bit.
Do some training
There are a few ways to get match-fit for the trials. On the Board of Studies site, you'll find some multiple choice questions in different subjects to practice on. You should also write some practice essays on the topics you've been studying – ask your teachers if you need some guidance here (and get them to have a read of your essays so you know you're on the right track). Finally, set a timer on your phone, close your textbooks and complete some practice essays and/or tests under exam conditions. Get used to the time limit… and get used to writing with a pen.
Okay, don't go hardcore
Your study schedule needs to be reasonably tough, but that doesn't mean you should burn out and explode in a stressball of anxiety before you even get to the exam room. Build in some time for breaks, rest and fun activities. Don't forget to message your mates and find out how much they're stressing, too. There's nothing like hearing other people panic to calm you down. Nah, seriously, it'll be fine.
YOU MIGHT ALSO LIKE: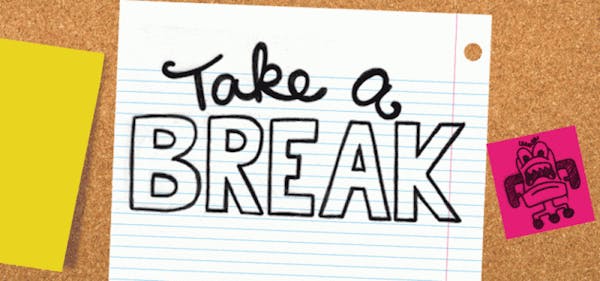 Build little breaks into your study routine
It's easy to get locked into your desk chair for long periods of time. Here are some ways to make sure you take a little break from your study. Just don't go too far in the other direction – you still gotta smash through that work! The best way to have a break is to…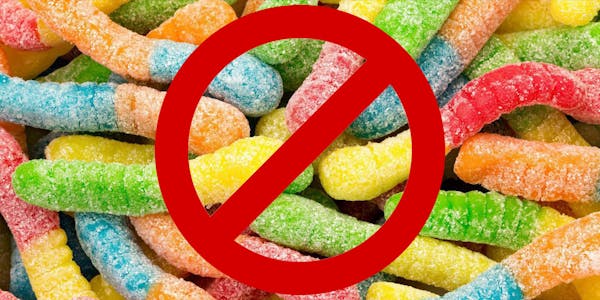 What to eat during last-minute study sessions
Rewarding yourself, or if we're being more honest here – bribing yourself with snacks is a long-standing and reputable study hack. The idea is that after every paragraph or page you read, you will find a sour worm staring up into your tired eyes. You pick it up, dust the sugar off your stained-yellow textbook…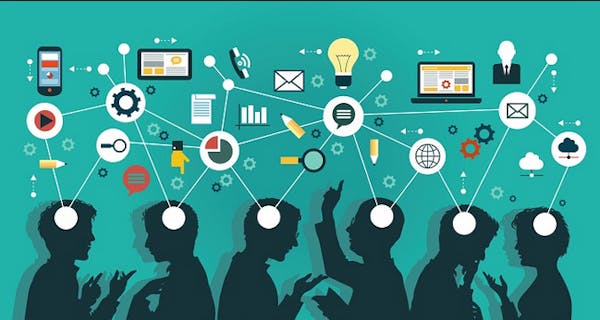 Learn how to learn, learners
Learning is a tricky process with so many things to account for. It's so easy to find yourself overwhelmed as you fumble your way through various textbooks, journals and crash course YouTube videos. You have things like time constraints to manage, resources to compete for and even biological issues such as The Forgetting Curve. While…