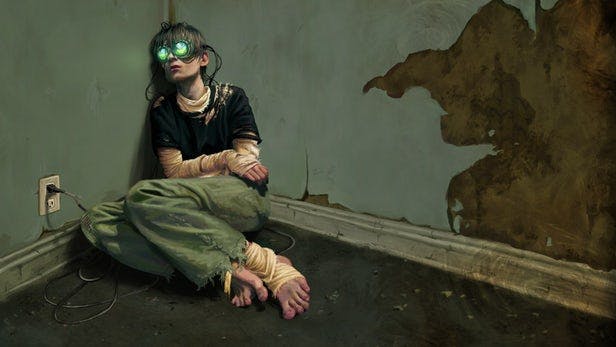 Do you want a gaming Trophy or Achievement for reading this?
Internet Gaming Disorder (IGD) is a mental health issue that's becoming more common, and it can have a major impact on your wellbeing. If you game until it feels like your eyes are bleeding – whether that's in endless FPS matches or a just-one-more-hour-of-grinding-before-bed MMORPG, you could be at risk.
How do I know if I'm a gaming addict?
There are six criteria that researchers look for when diagnosing the condition: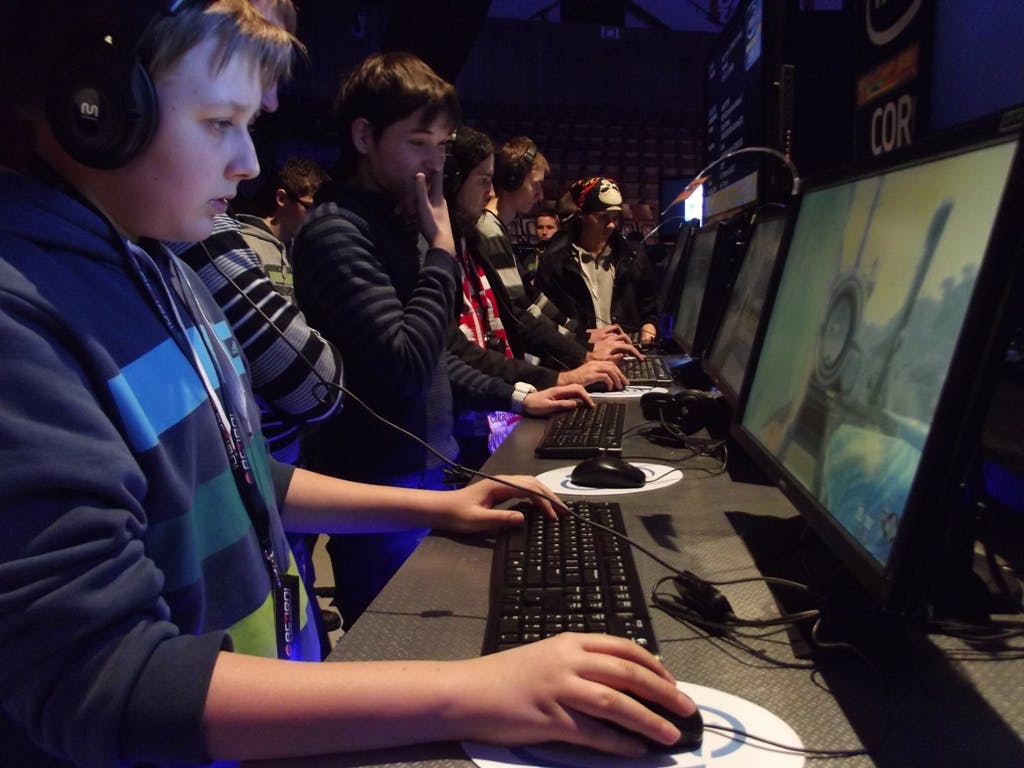 "Anyone who presents with all six of these characteristics gets a diagnosis but if some do not present with all six and present with some of them, we tend to think that they are at high risk of IGD," says researcher Dr Vasileois Stavropoulos.
"What makes people addicted to the use of online games has been found to be mainly the online socialisation aspect, so they get in contact with other gamers. It's what we call internet paradox because this medium, which has been designed to advance communication between individuals, ends up making them more isolated in real life."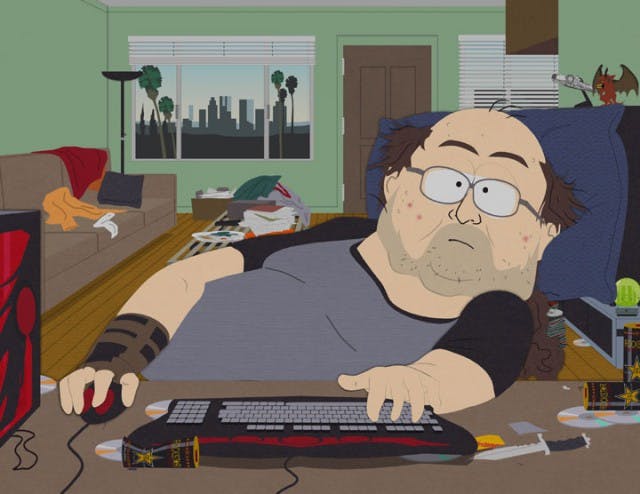 Oh that's real…
If this feels like you, it's time to take steps to reduce your screen time. You don't have to go cold turkey on those raids, but set yourself an alarm and take a break every hour. Go for a walk or do something else that's physically active.
Think about getting into another hobby that helps you interact with people in real life – tabletop boardgames and sport are both good options that keep the competitive element but add another, more healthy element.
YOU MIGHT ALSO LIKE:
eating, food, health
Jun 17, 2020
Making a healthy eating plan
When you want to start paying attention to the food you put into your body, it's important to be smart and realistic about it. A healthy eating plan is a weekly calendar of exactly what you'll be eating at every mealtime, and snacking situation. It's a way to plan out your food-based needs so you're…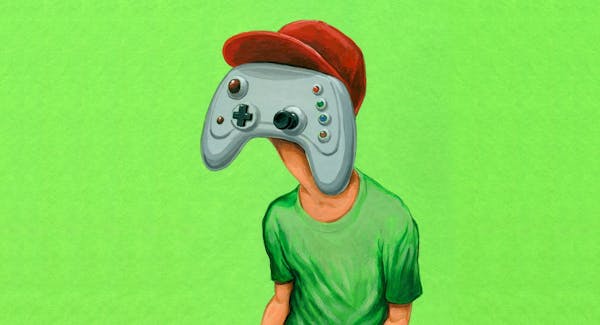 addiction, allthefeels, gaming, user-submitted-article, videogames
Mar 2, 2020
Confessions of a Game-a-holic: How to use this to your advantage
Ah yes, the feeling of defeating that last player or completing a game. We've all felt that moment of satisfaction. But sometimes this hobby can slowly manifest into an addiction. When you get on discord and are about to play some games with your friends, does the question, 'Do I have any homework?' even cross…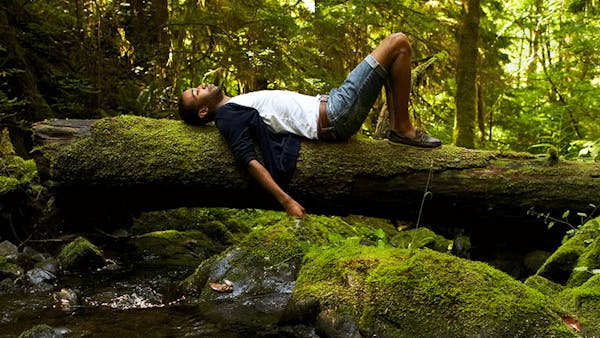 How to relax now the HSC is over
You've forgotten how to relax, haven't you? It's a funny thing, once your exams are done. You've been in hard mode for so long, always having a bunch of stuff to do, that it can feel strange not to have any study-based responsibilities. Thankfully, it doesn't take too long to get back in the swing…