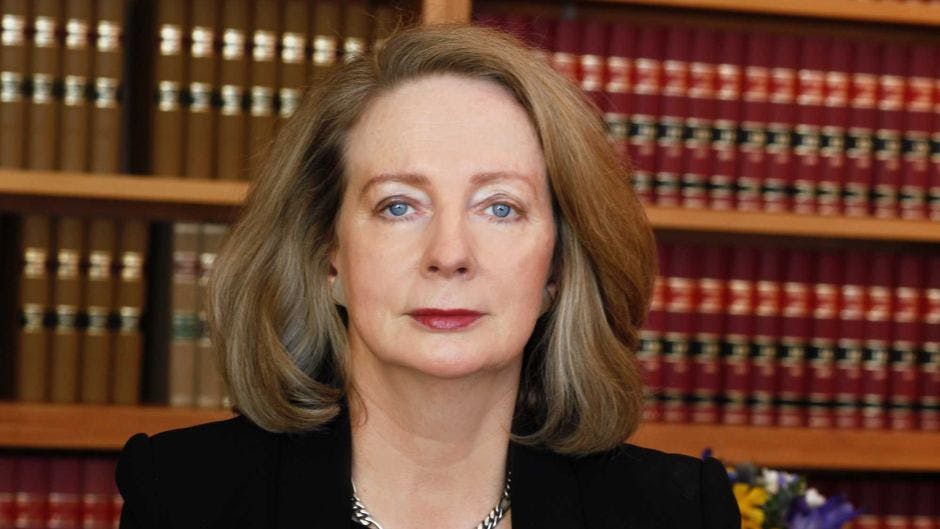 Another glass ceiling shatters in the legal arena. For the first time in 114 years, Australia has a female High Court chief justice.
This morning, Justice Susan Kiefel took the oath of allegiance and her place among the highest legal eagles in the land. Here's the backstory; she left school at 15, worked as a legal secretary and studied part-time to get her law degree. And now she's the longest-serving justice on the High Court bench, having been there since 2007.
It's a very important step for Australia – women make up the majority of law students but are under-represented at the top levels, partially because for most our nation's history we haven't thought much of female lawyers. Nevertheless, Kiefel's been smashing records like this her whole career.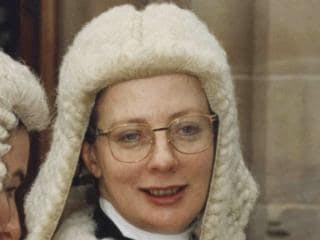 Background
In 1987 she was the first woman to become a Queensland QC. Then, in 1993 became the first woman to serve on the Queensland supreme court. Does that mean today is just another trophy to add to the cabinet?
Of course not! Last November, when her promotion was announced, Kiefel told the Sydney Morning Herald she was "deeply honoured by the appointment and very conscious of the responsibilities of the office of chief justice".
That sounds pretty formal, but she got specific about the role of women in law today, saying:
"The appointment of more women to this court recognises that there are now women who have the necessary legal ability and experience as well as the personal qualities to be a justice of this court. There seems no reason to think that that situation will not be maintained in the future. It may well improve."
History of females
It's been a long journey for women since the High Court was established in 1903. For starters, we didn't get a female justice (let alone a chief one) on the high court until 1987.
But now three of the seven are women, including Virginia Bell and Michelle Gordon, which is about as close to balanced as you can get…
YOU MIGHT ALSO LIKE: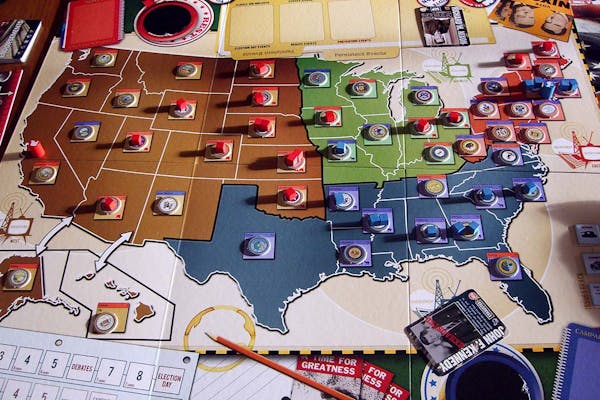 learn-something, news, politics
Nov 12, 2020
How does the American electoral system work?
Learn it now so you can be ready for the next one… if there is a next one. (Nah, there will be.) The eyes of the world have been on the USA's election, and it hasn't been the easiest thing to understand. For starters, it isn't like you vote either Democrat or Republican, and whoever…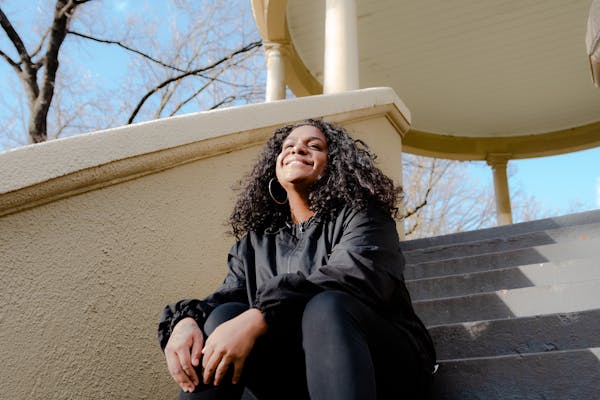 atsi, australian-politics, miiesha, music
Mar 4, 2020
Miiesha – Spitting fire and truth
Miiesha is a young Aboriginal and Torres Strait Islander artist that needs your attention right now! She's from central Queensland and she is killing it at the moment with having just dropped an absolute banger of a song, Twisting Words. Miiesha first caught my attention about late last year when I heard her song "Drowning"….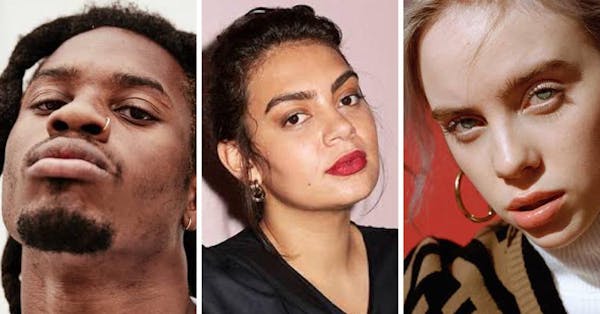 allthefeels, australia, hottest-100, music, triple-j
Jan 22, 2020
Triple J Hottest 100 2019
Hottest 100 day is coming up fast and let's just say I think it can't come fast enough. What a great year of music we have just had, and I really do believe that this countdown is going to be a nail biter! My Votes I had an excess of 25 songs that I wanted…