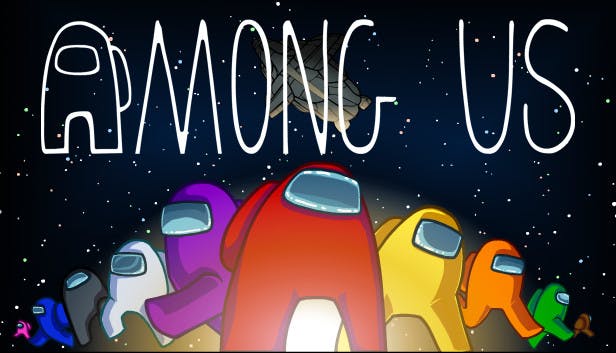 Even politicians are playing it… and they know how to be sneaky.
Among Us has taken the world by storm, with its easy gameplay and endless finger-pointing. You gather a group of friends to do puzzle-based tasks on a spaceship to fix it up and win the game… but there's a twist. One or two impostors are among your crew, and they're just waiting to get you alone in a room and stab STAB STAB!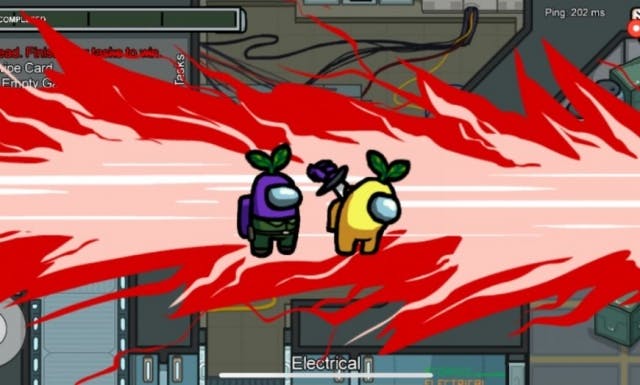 Whenever a body is discovered, everyone gets together in the main room and talks about who they think the killer is. Everyone votes, someone is chucked out into the cold vacuum of space and the game continues. The goodies win if they get all their tasks done (ghosts can help) or they catch all the impostors. The baddies win if they manage to murder enough goodies without getting caught.
You can get the app on your phone or tablet for free, or for .50 on Steam – it's easier to play with a keyboard and mouse, but the best part of the game comes in the conversation. There's nothing lying angrily defending yourself against accusations of being a traitor (especially if you are a traitor). Wait – there's one thing better, and that's convincing everyone else to throw a totally innocent crew member out the airlock. Ha!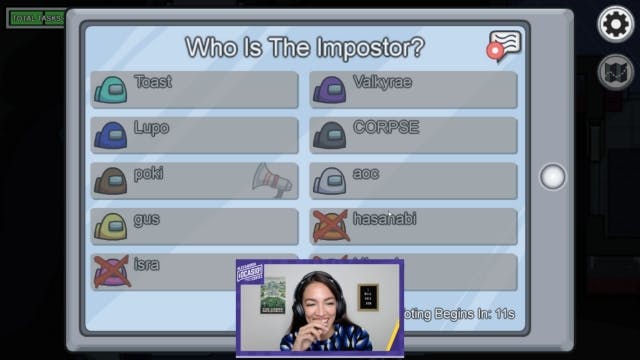 Among Us is thuge on TikTok and Twitch, and recentlyUS Congresswoman Alexandria Ocasio-Cortez got in on the action. She apparentlyplayed to "encourage voting", which is the kind of thing we say when we getbusted playing games instead of working, too…
So far we haven't been able to con any Aussie politiciansinto a game, but it'd be very interesting to see how they negotiate and spot impostors,wouldn't it? Hmm.
YOU MIGHT ALSO LIKE:
economics, games, learn-something
Feb 27, 2018
Four games to get you in the Economics zone
It's amazing how much you can learn about money while you're playing games.
crafting, entertainment, featured, games, learn-something, ninteno, skyrim, super-mario-odyssey, switch
Nov 17, 2017
When games invade the real world
How often do you think about collecting stuff or crafting when you're outside? Lucky for you, there are games out there to explore your creativity.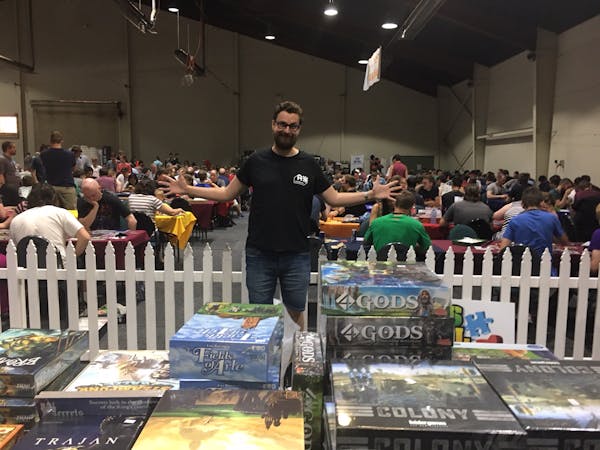 board-games, canberra, catan, dixit, games, king-of-tokyo, learn-something, love-letter, werewolf
Feb 6, 2017
What to play when you're sick of Monopoly
When you've passed Go a million times, you might wanna try something new.