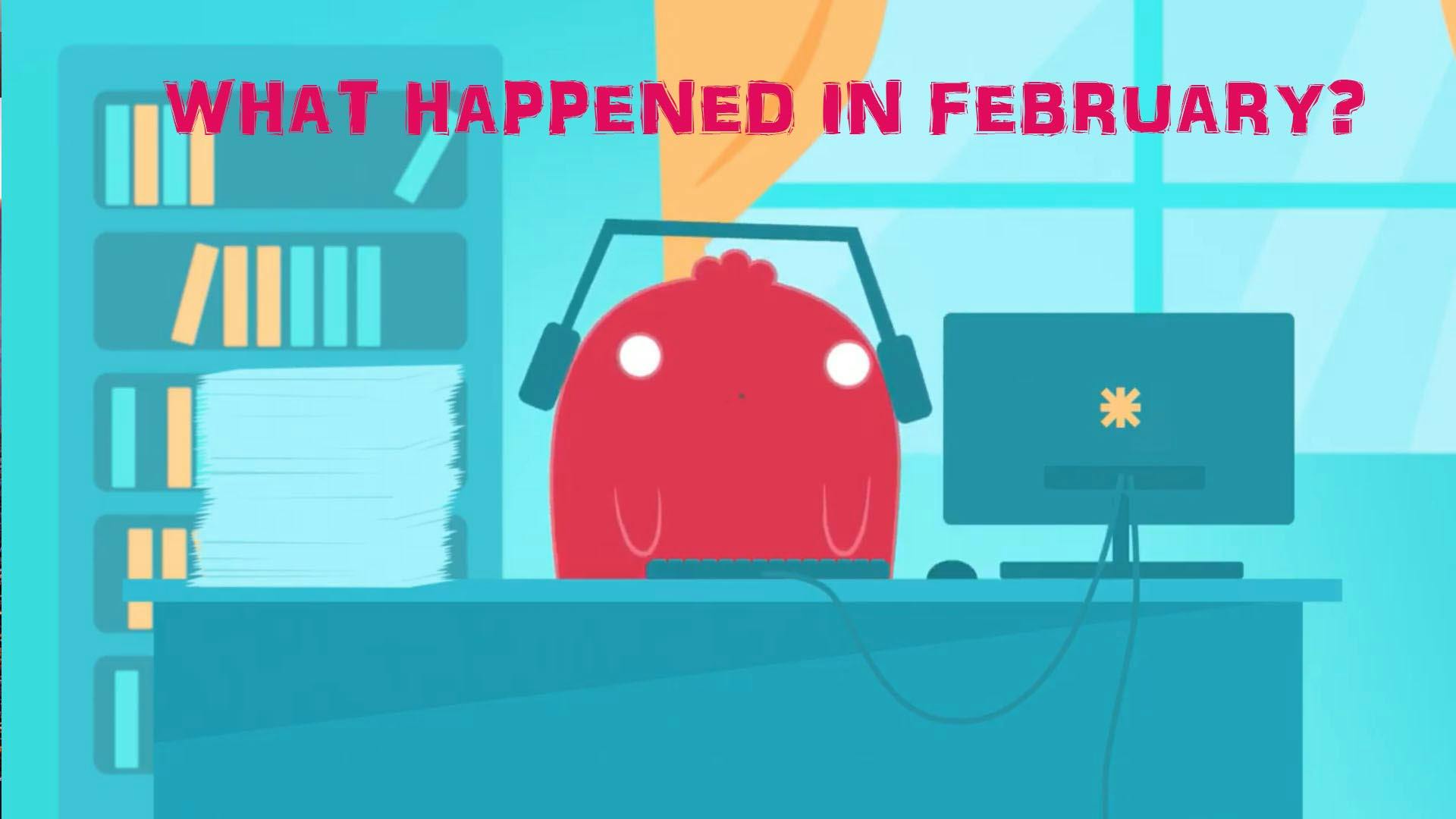 Our monthly wrap-up of what's been happening in the world.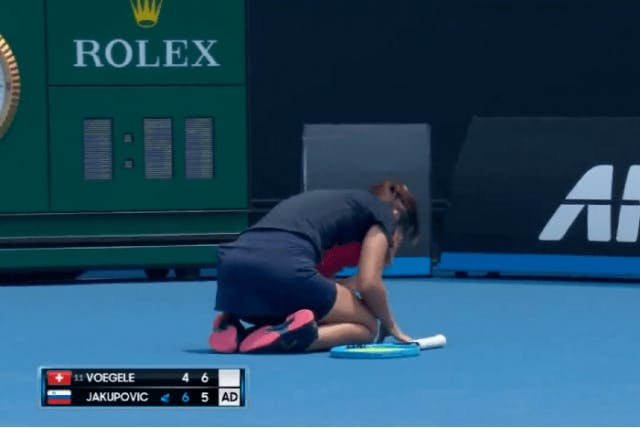 Smoke haze affected our sporting heroes
Even the fittest people in the world aren't immune to theeffects of smoke on the lung, as we saw during the Australian Open – when,thanks to the bushfires burning across Australia, the air quality in Melbournewas the worst in the world.
Play was delayed, there were medical time-outs and one player – Slovenian Dalilia Jakupović – was forced to retire due to a coughing fit. You can imagine some two-pack-a-day smoker bounding on the court, hocking up some globule of filth courtside then giving a few warm-up swings with their old Slazenger racquet… because they've been in training for this moment their entire life.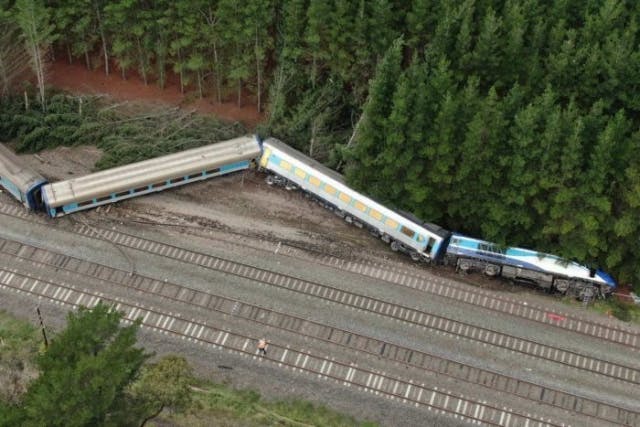 Trains are pretty scary if you think about it
Sure, people get scared when flying, especially when there'sturbulence, but we don't really think about something going wrong with a trainuntil it goes wrong. On February 20, an XPT passenger trainderailed at Wallan in Victoria, on its way from Sydney, killing the driver andpilot, and injuring 12 passengers.
How did it happen? Well, as usual there's been a decentamount of finger-pointing in the aftermath, and the official investigation willtake a while. But it seems like the section of track near Wallan had beenawaiting maintenance, the service was running two hours late and had beenstopped just before the accident because of a signalling issue.
On top of all that confusing information, apparently trains were meant to be going 15km/h at that stage of the trip, but the XPT was going 100km/h. Ooft.
Mexicans fight for hummingbirds
Alright, it can't all be bad news or we'll never get out of bed. In Mexico City, people have been creating urban gardens in an attempt to attract hummingbirds – whose natural habitat is in tatters because of all those buildings and footpaths and such. There are 58 different types of hummingbirds in the country, who are vital for keeping up diversity of plantlife and plant species. Obviously they don't take up much space so let's hope this garden strategy of theirs pays off… othewise we're going back to hyping coronavirus this time next month.
YOU MIGHT ALSO LIKE: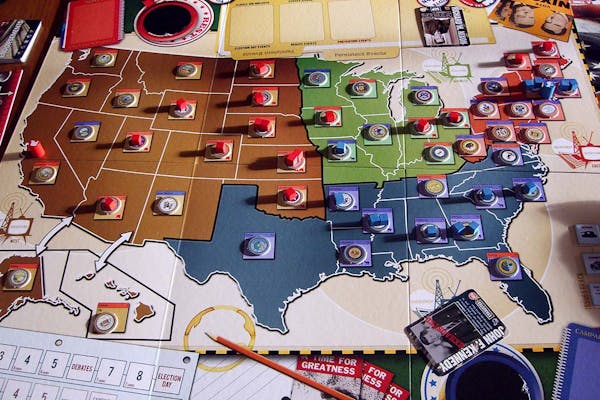 learn-something, news, politics
Nov 12, 2020
How does the American electoral system work?
Learn it now so you can be ready for the next one… if there is a next one. (Nah, there will be.) The eyes of the world have been on the USA's election, and it hasn't been the easiest thing to understand. For starters, it isn't like you vote either Democrat or Republican, and whoever…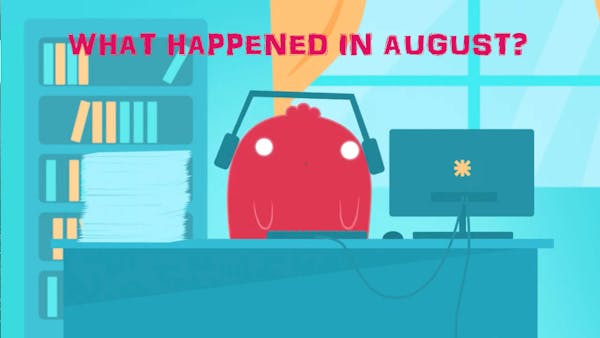 ASTAR NEWS CLUES
Our monthly wrap-up of what's been happening in the world. Notorious Golden State Killer sentenced Four decades of fear and uncertainty have finally come to an end after the Golden State Killer, identified in 2018 as ex-police officer Joseph James DeAngelo, was sentenced to life without the possibility for parole. Originally thought to be separate…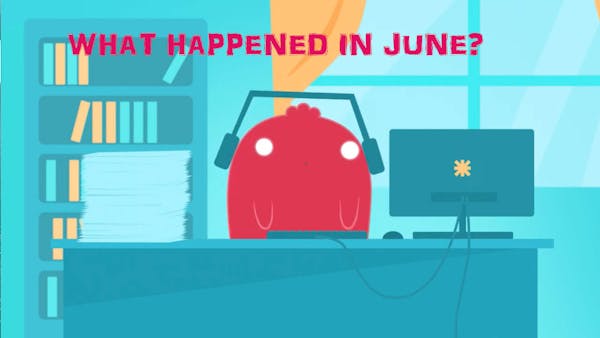 ASTAR NEWS CLUES
Our monthly wrap-up of what's been happening in the world. Australia's border wars have heated up It looked like we were all going to start getting on with each other again for a minute there, but some sudden spikes in coronavirus cases turned our nation into a series of battlegrounds. NSW Premier Gladys Berejiklian had…