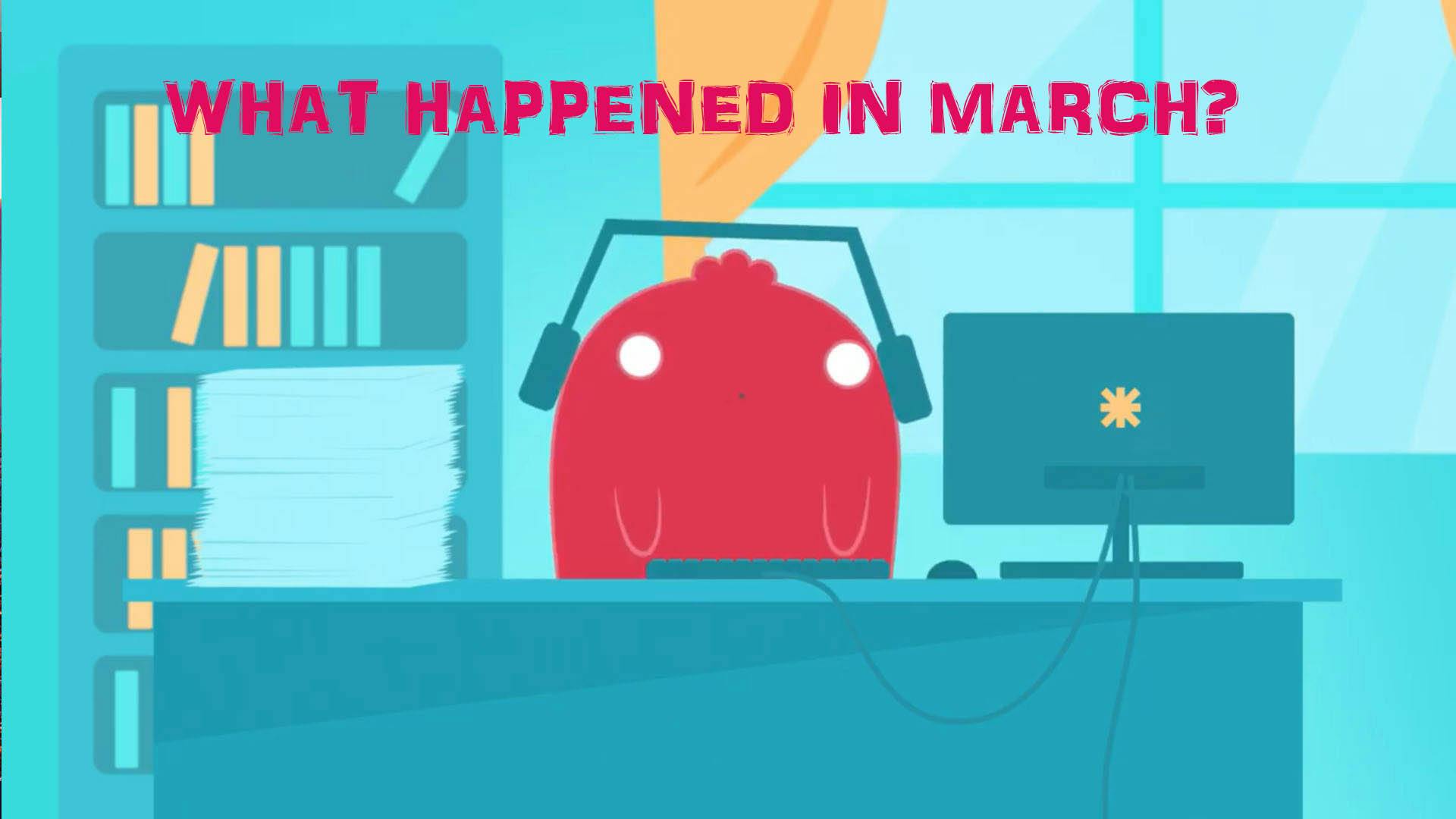 Our monthly wrap-up of what's been happening in the world.
We tried to ignore it…
But COVID-19 is still here after all this time, stinking up the mix. There's plenty of misinformation around, especially from older family members on Facebook who are posting from their toilet-paper forts, so it's difficult to know what we should be doing.
Apart from staying home and studying, that is. Or going toschool. Or sitting exactly halfway between your place and the school gate,until someone makes a decision instead of just saying "flatten the curve" overand over and over and over…
Anyway, this month saw lots of entertainment coming out as aresult of people self-isolating, meaning we got to hear beautiful Italianvoices singing from balcony to balcony (and then watch all the hilarious Instaversions). And in Spain, Beatriz Berodia has beendelivering a mini-concert to her Madrid neighbours every night. Maybe it'stime for you to get your neighbourhood karaoke on?
Here's something to sing about – China reported there have been no new local coronavirus transmissions for the first time, so hopefully those strict containment measures of theirs are working. And maybe South Australia will reopen their borders soon, cos we really wanted to go and see The Big Rocking Horse.
You might think there's nothing but coronacoronacoronahappening across the planet this month, but you'd be wrong. There's also sport,and round 1 of the AFL saw St Kilda break hearts with… huh? Oh.
I've just been informed there is no more sport, due tocorona. Not even A-League.
Hmmm…
Okay, what about this? It turns out that the AFL has taken a00 million line of credit from the banks to keep things moving, while the NRLhas gone for a relatively reasonable 00 million influx of cashola from aBritish private equity firm.  
Can you even believe how much money it apparently takes to get a bunch of fit humans onto grass to move a ball around?

And finally…
NASA's Curiosity rover is still self-isolating on Mars,taking selfies and soaking up the quiet of the red planet. Curiosity has beenup there for nearly eight years now, and in that time it has given us a lottttof insight into our red neighbour… And this month, the littlerover has produced its most high-resolution panorama ever of the Marslandscape.
It's made up of more than 1000 images that were taken lastyear, then carefully put together over the course of months. There's 1.8billion pixels in this pic, which comes from Curiosity's Mast Camera.
It's a nice reminder that there's more stuff out there thanwe usually focus on down here, right? Yeah? Nah? Okay, well it's a cool photoanyway.
YOU MIGHT ALSO LIKE: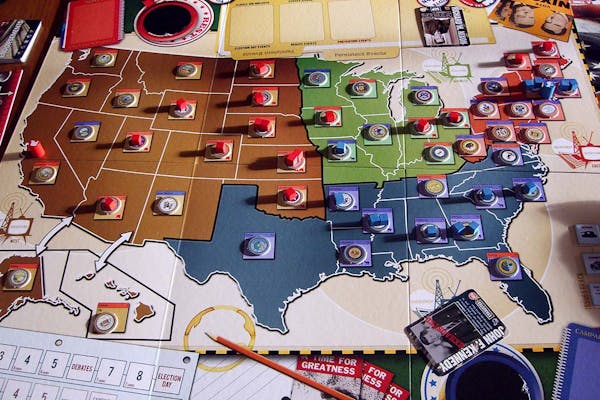 learn-something, news, politics
Nov 12, 2020
How does the American electoral system work?
Learn it now so you can be ready for the next one… if there is a next one. (Nah, there will be.) The eyes of the world have been on the USA's election, and it hasn't been the easiest thing to understand. For starters, it isn't like you vote either Democrat or Republican, and whoever…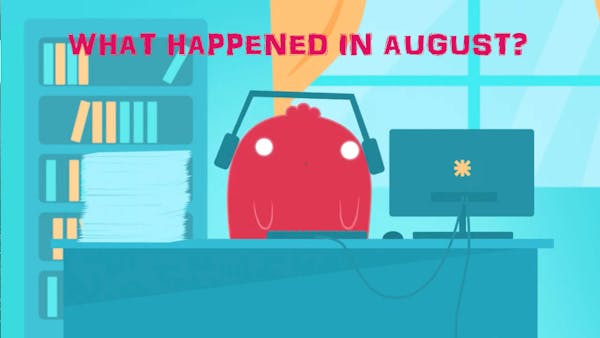 ASTAR NEWS CLUES
Our monthly wrap-up of what's been happening in the world. Notorious Golden State Killer sentenced Four decades of fear and uncertainty have finally come to an end after the Golden State Killer, identified in 2018 as ex-police officer Joseph James DeAngelo, was sentenced to life without the possibility for parole. Originally thought to be separate…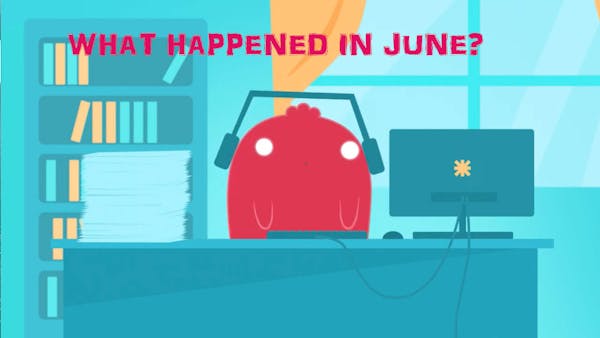 ASTAR NEWS CLUES
Our monthly wrap-up of what's been happening in the world. Australia's border wars have heated up It looked like we were all going to start getting on with each other again for a minute there, but some sudden spikes in coronavirus cases turned our nation into a series of battlegrounds. NSW Premier Gladys Berejiklian had…