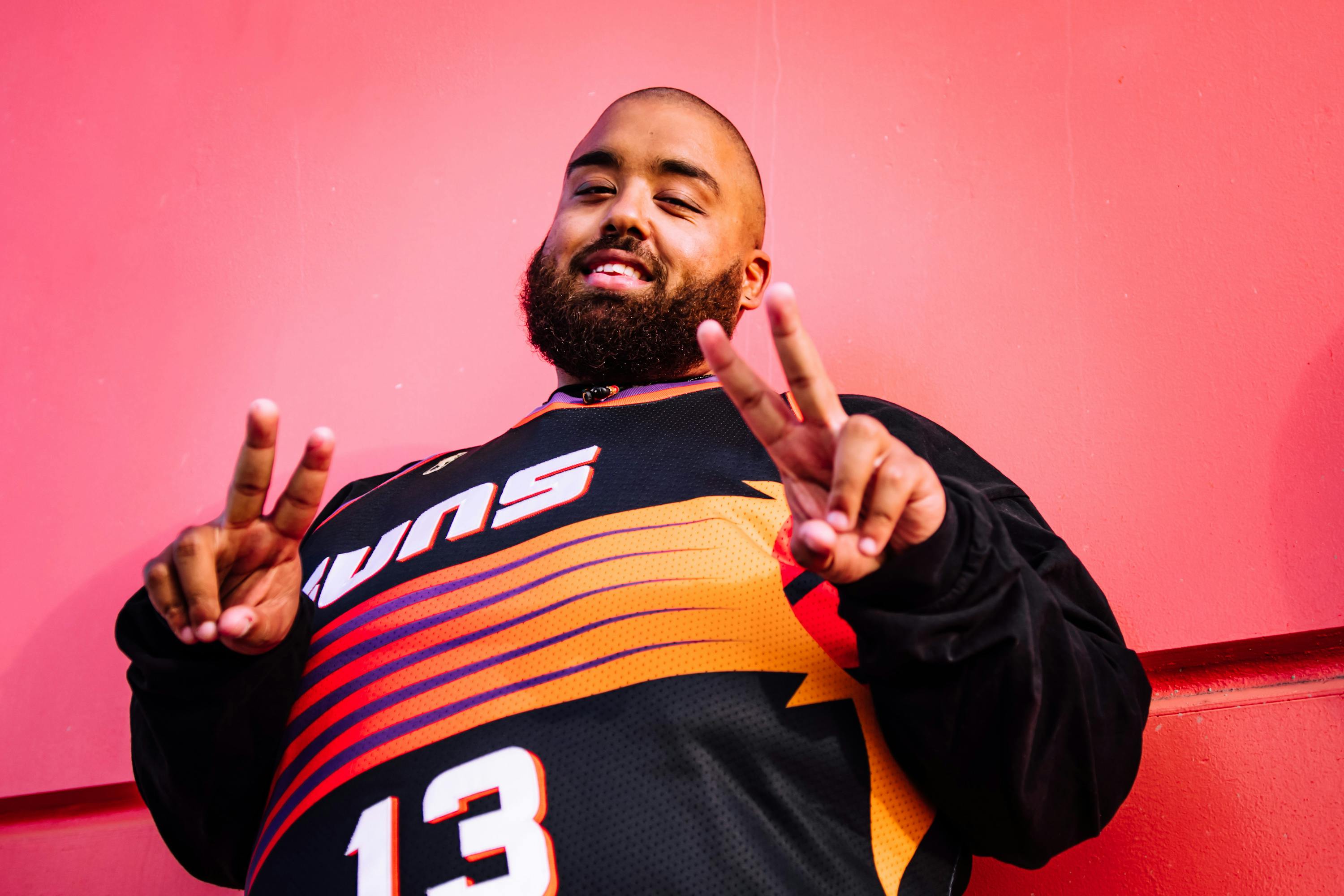 And the voice of an angel.
Some songwriters go for obscure and hidden meanings, forcingyou to work hard to see what they're talking about. Thankfully there are talents likeAdrian Eagle in the world, writing clear and honest lyrics that'll get youright in the heart, gut and – most importantly – feet. We're talking lineslike:
That's a lot. And it's the sort of stuff that comesfrom someone real, who has been through some shinola and come out the otherside. Read any interview or profile on the man from the Adelaide Housing Trust andyou'll get the core bio details: raised by a single mum, piled with negativityfrom his dad, 270kg at the age of 17, battled suicidal thoughts and anxiety, uploaded his first song at 25and had it shared by rapper 360, and now a shining beacon of positivity in aworld that can so often be misery-making.
Or you could listen to this and hear the backstory in Adrian'sown words.
In short, like you're not alone. If you're in a bad placementally, sometimes a certain song can help boost your mood a little bit –especially if it's the kind of thing you can dance to in your bedroom. Knowingsomeone else has been where you are, but they're *cough* A.O.K now can be thefirst step you need to get back towards the good.
What's the "lesson" from his music? There are probably afew, but one strong message is that you can go through the darkest of times,and there can be wonder, beauty, fun and adventure on the other side. Maybe wecan't all perform on stage with the Hilltop Hoods or team up with with Tones and Ifor fire relief, but no matter how bad today is, there's always hope fortomorrow. (Even if it doesn't always feel like it.)
On that positive note, we say goodbye to Adrian by puttingthis earworm in your head all day.
Here I gooooooooooooo…
YOU MIGHT ALSO LIKE: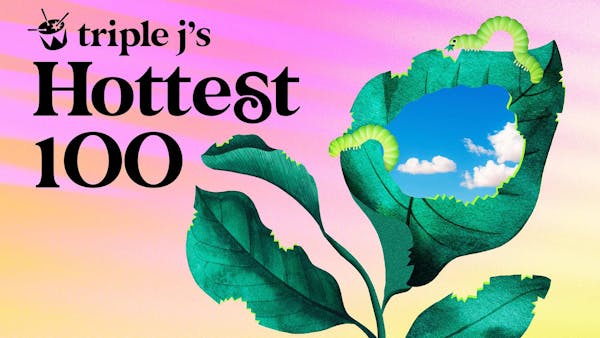 How did the Hottest 100 go this year?
Once again, the nation gathered to find out our favourite choons. And once again, it was a surprising mix of tracks, including heeeeeaps of Aussie acts (66 of them, to be specific). Triple J's Hottest 100 is one of Australia's annual unifying traditions, especially now it's not on January 26 anymore. It brings together music…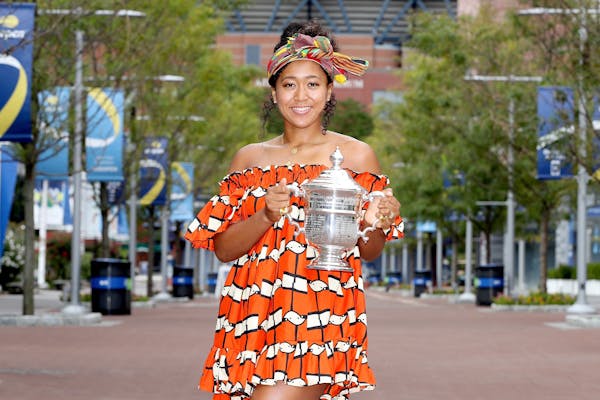 all-the-feels
Sep 16, 2020
Naomi Osaka: Grandly Slamming It On and Off the Court
"I'm done being shy," Naomi Osaka tweeted back in May. And from what we saw at the 2020 US Open, she wasn't joking. The 22-year-old professional tennis player, who recently became a three-time Grand Slam champion after her victory at the 2020 US Open, had struggled with shyness her entire life. The issue came to…
all-the-feels, music
Aug 26, 2020
Thelma Plum: taking absolutely no prisoners
The Gamilaraay singer is not here for your bullsh*t. She was everywhere last year with Better in Blak, a propulsive album that's as perfect for getting fired up over racial inequality and bad allies as it is for powering through a to-do list. But where did Thelma Plum come from? She's been around for aaaaages…