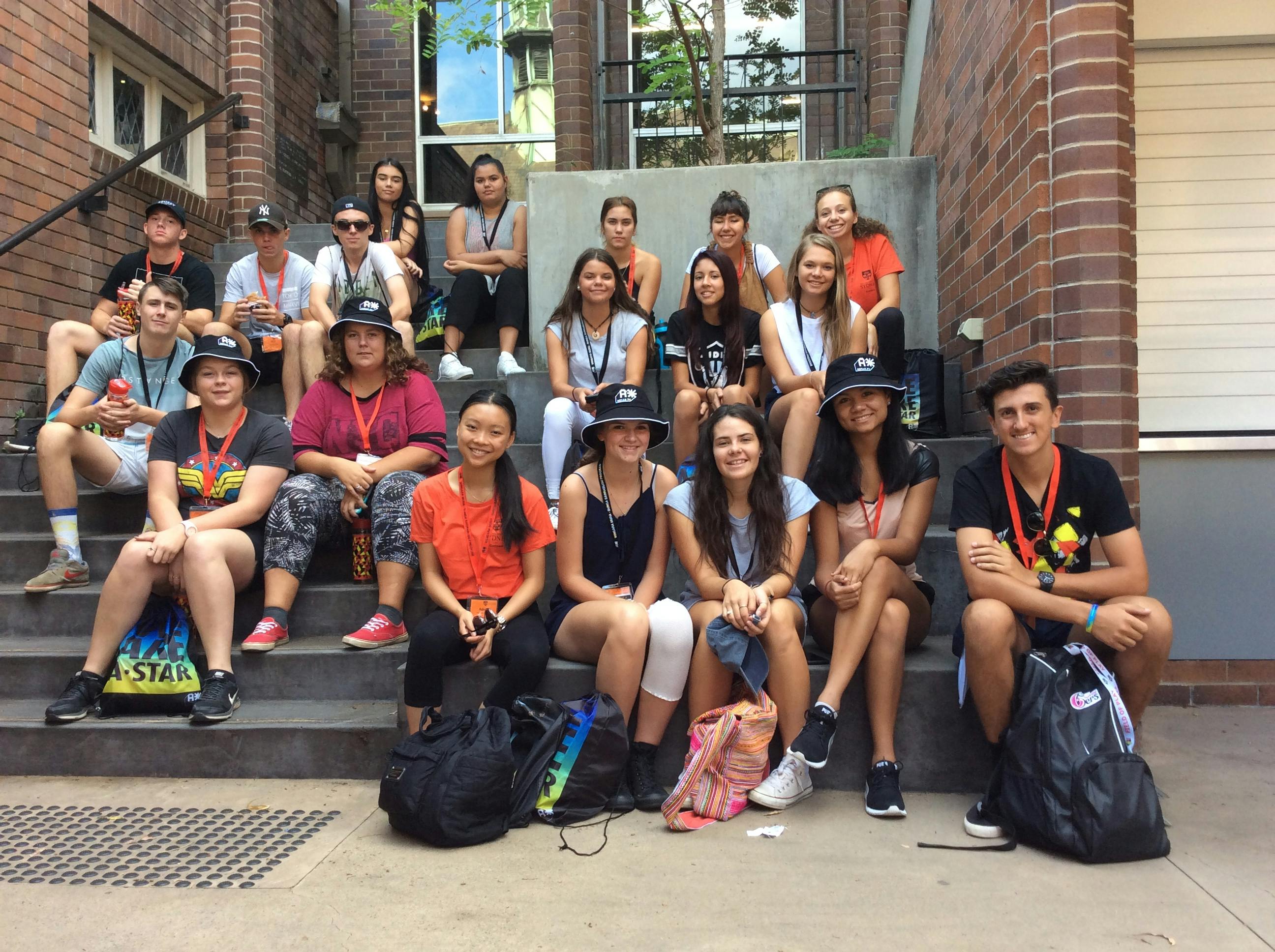 This January, I was given the incredible opportunity to be a Day Student Leader for the WMBB Summer Program.
Although I had heard amazing stories from past leaders, as a first timer on the program, I wasn't really sure what to expect. I simply started the week with an open mind and excited heart, with nothing but the hope that I could potentially inspire and be inspired.
It's still so surreal to think that a mere five days before WMBB, the 18 young students who'd chosen the Allied Health stream were simply names on a page.
Five days – late nights and early starts, crazy hot weather, lots of laughter and jokes shared, impromptu karaoke, and so much more – later, I've learnt a lot about each of them, their culture, stories, and their hopes and dreams.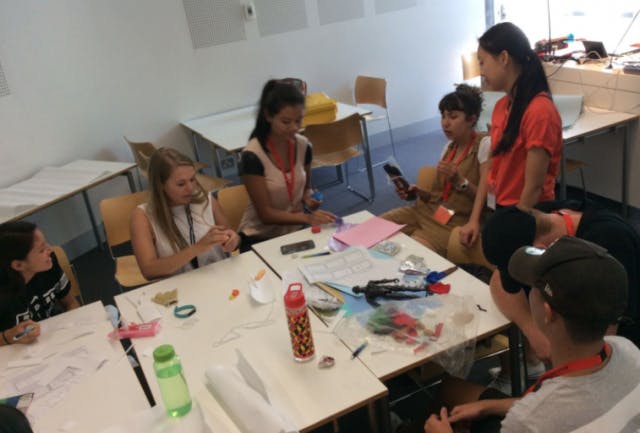 It was as if I was living in a sort-of parallel universe for the week – the students became the focus of my life, and inspired me in ways I couldn't have previously fathomed. It was challenging at times, and a major learning curve, but also immensely rewarding and special.
Just as WMBB was a fantastic opportunity for the students to be given a glimpse of both the rich academic and social life of the University, as well as the highlights of Sydney, they were definitely not the only ones embarking on a journey of learning that week.
I know that the memories made, and experiences shared on WMBB will definitely have an enduring impact on everyone involved – I can't wait for next year.
YOU MIGHT ALSO LIKE: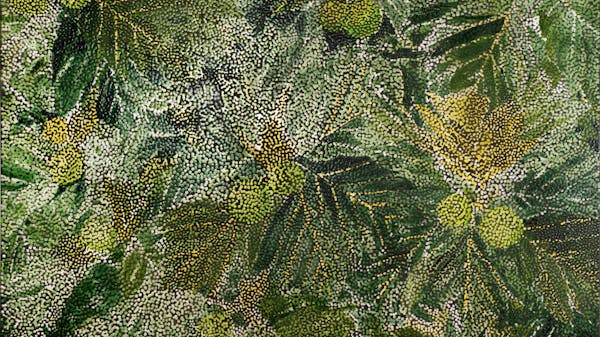 bb2020, winterprogram, wmbb
Jul 31, 2020
Bunga Barrabugu 2020 Spotlight: Kaiawa & Mariah
Australia always was, and always will be, Aboriginal land. But we have a past built on violence, and we can't move forward without acknowledging that.  Kaiawa and Mariah, two students who attended the Bunga Barrabugu Winter Program in July 2020, know about this more than most. Their grandparents were part of the stolen generation, and…
bb2020, winterprogram, wmbb
Jul 29, 2020
Wrap Up: Bunga Barrabugu 2020
Between 13 – 17 July 2020, 34 Indigenous Year 12 students attended the Bunga Barrabugu Winter Program from all around Australia. And look – even though this year we had to go completely digital, the week still went by in a study-crazed flash. From prepping for exams, to subject-specific deep dives, to scholarship applications, this…
wmbbsummer, atsi, wmbb
Feb 25, 2020
Wingara Mura – Bunga Barrabugu Summer Program
7 – 11 December, 2020 Apply to join us on the 2020 Wingara Mura – Bunga Barrabugu Summer Program! Spend five days at the University of Sydney on a residential program for Aboriginal and Torres Strait Islander students in Years 9-11. This program will give you the chance to experience uni life, explore world-class facilities…