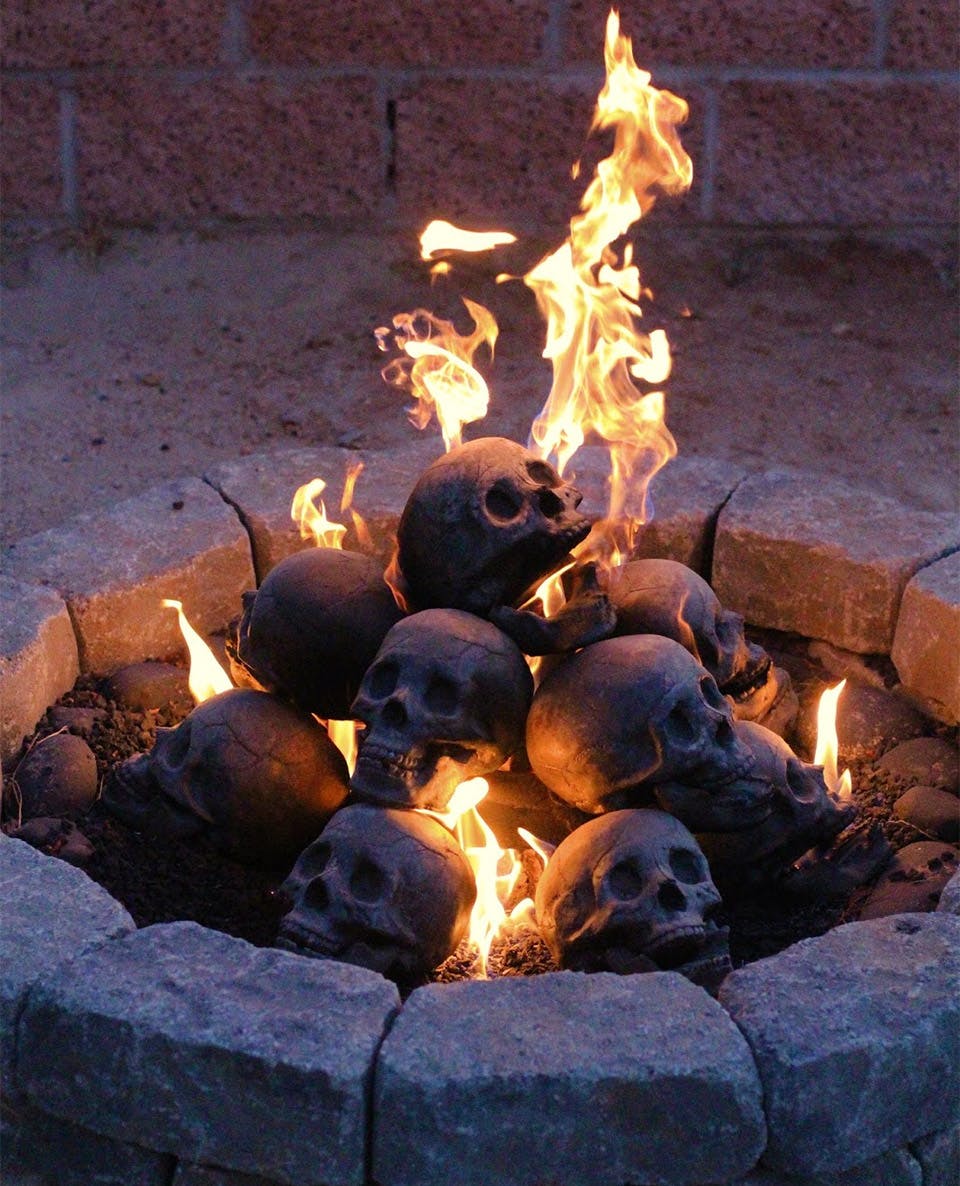 Step one: dig a firepit.
When it comes to doing a bit of decorating for your bedroom, the only thing cooler than skulls are those skulls that are made up of heaps of even smaller skulls.
You can find that thing that lives inside your face in the form of candles, on bedspreads, carved into soap, made into bookends, shaped into goblets, painted on flowerpots and all over the shelves at shops in top hats, with gemstone eye sockets and printed on flags.
But when you really want to give your living space that "conqueror of all I survey" feeling, there's only one option: SKULL. FIREPLACE. LOGS. These things are made from heat-tolerant ceramic and lava granules, layered over steel. Imagine standing around that roaring blaze with your mates, toasting marshmallows and trying to freak each other out.
The only downside is that they appear to be 5 each. WHAT. We'll wait till the local shop starts stocking cheap knock-offs, thanks.
YOU MIGHT ALSO LIKE: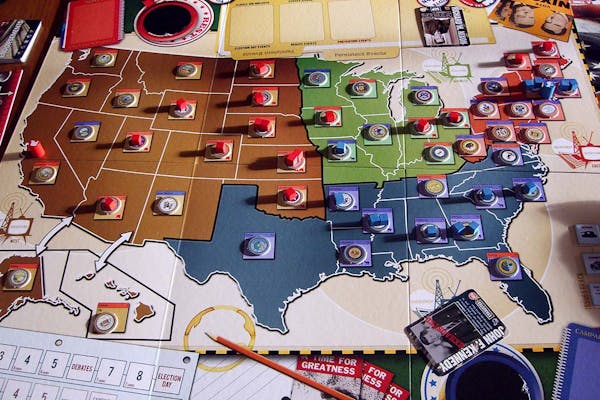 learn-something, news, politics
Nov 12, 2020
How does the American electoral system work?
Learn it now so you can be ready for the next one… if there is a next one. (Nah, there will be.) The eyes of the world have been on the USA's election, and it hasn't been the easiest thing to understand. For starters, it isn't like you vote either Democrat or Republican, and whoever…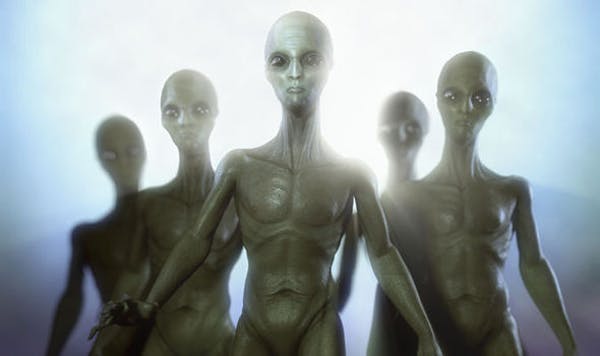 learn-something
Nov 28, 2019
Meeting new people in a new place
You're a stranger in a strange land: how do you turn all those unfamiliar faces into friends? Moving to a new city – or even a new school – can be a scary experience. It makes you think about who you are, and what that means when you're separated from the people you've grown up…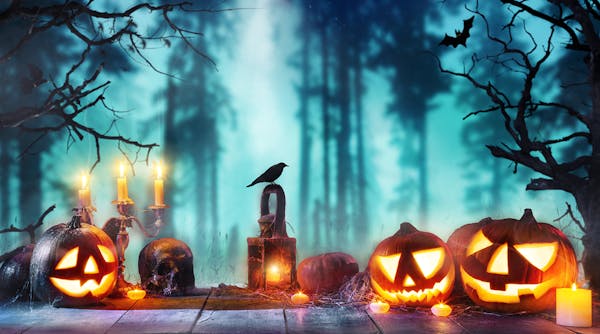 learn-something
Oct 31, 2019
Things to actually be scared about this Halloween
There are worse things than ghosts and goblins and the ghosts of goblins… Most of the time, we do our best to stay positive, upbeat and focused on the good in the world – whether that's nice things that are happening or ways we can personally use our time and energy to improve existence. But…