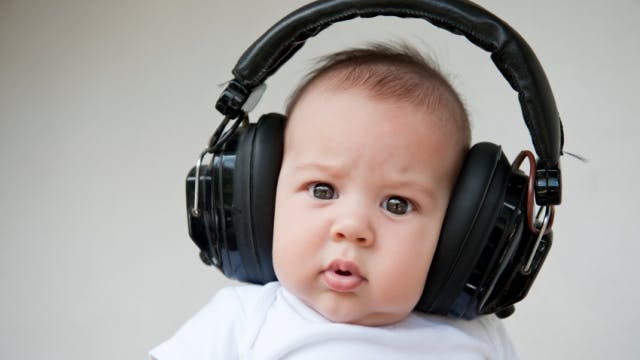 Are you a sponge or a student? Or, like, a sponge-student hybrid that lives under the sea?
How many times have you been scrolling your phone or whatever while watching a show and realise you have no idea what's happening? How about listening to a playlist while drawing, and suddenly you can't remember the last three songs?
Here's a better one: how many times have you walked out of a classroom with zero memory of anything that happened over the past 40-odd minutes?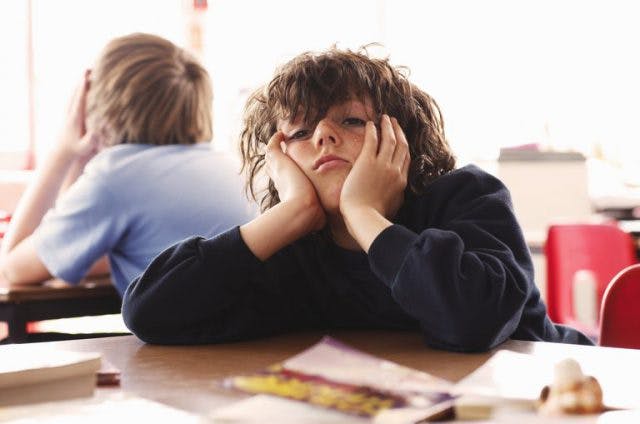 Active Listening means concentrating on what's being said
The opposite is being a passive listener – which is what those above examples are about. If you want to get the most out of what someone is saying, you need to give them your full attention. Look at them while they're speaking, and do your best to make youself interested in what's being said (yeah, it isn't always easy). Take brief notes, but don't get bogged down in too much detail.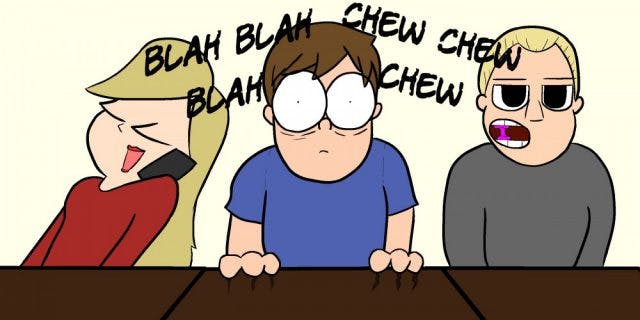 Preparation is key
If you're still finding your mind wandering, there are some ways to improve your Active Listening skills. Prepare yourself before every class – this means making sure you've had enough sleep and aren't starving your neck out. Go back through the notes you made last time, so you have a better idea of what's coming up. And pick a seat where you won't get distracted by mates, what's out the window or what flavour gum is stuck under the chair.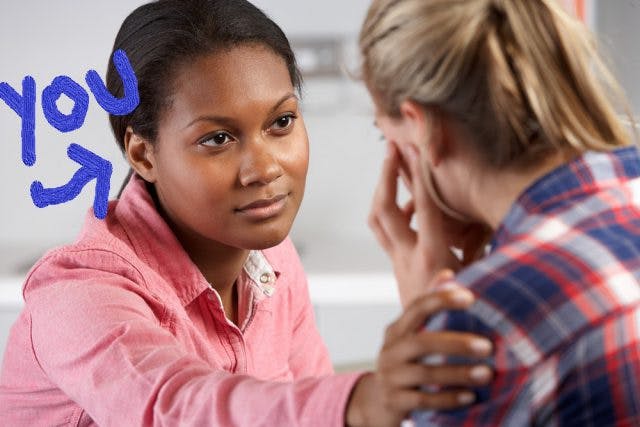 It's a useful skill outside of school, too
Here's a hot tip: most people love to talk about themselves and love it even more when others remember details about them. One on one, this can mean asking questions – either about something they mentioned last time or a follow-up about something they've just said now. As an example, if a person tells you they love roller derby, you could ask how they got into it or how it works. And if you they tell you they're are sponge-student who lives under the sea, you can ask how Squidward's going.
YOU MIGHT ALSO LIKE: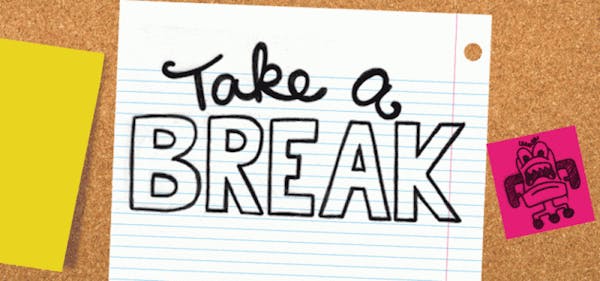 Build little breaks into your study routine
It's easy to get locked into your desk chair for long periods of time. Here are some ways to make sure you take a little break from your study. Just don't go too far in the other direction – you still gotta smash through that work! The best way to have a break is to…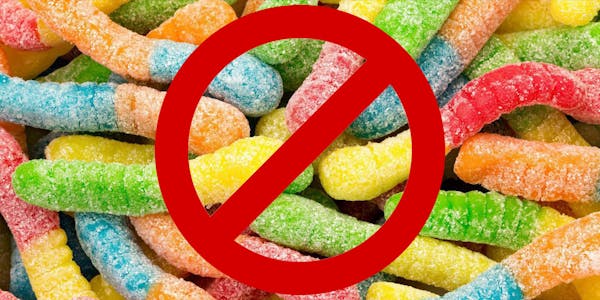 What to eat during last-minute study sessions
Rewarding yourself, or if we're being more honest here – bribing yourself with snacks is a long-standing and reputable study hack. The idea is that after every paragraph or page you read, you will find a sour worm staring up into your tired eyes. You pick it up, dust the sugar off your stained-yellow textbook…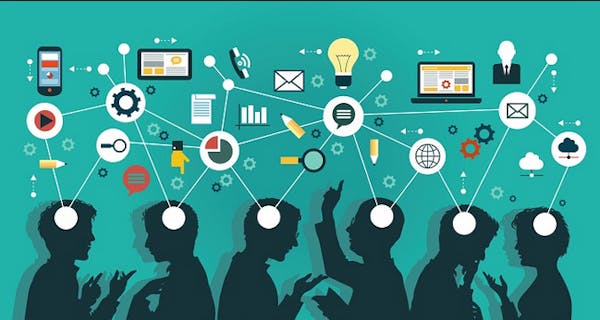 Learn how to learn, learners
Learning is a tricky process with so many things to account for. It's so easy to find yourself overwhelmed as you fumble your way through various textbooks, journals and crash course YouTube videos. You have things like time constraints to manage, resources to compete for and even biological issues such as The Forgetting Curve. While…