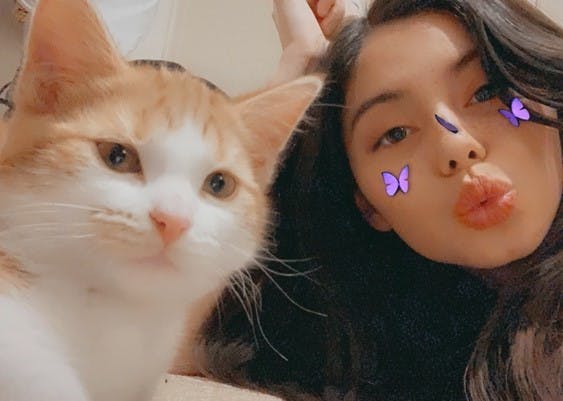 Wanting to know a little bit more about your Student Leaders that will be with you for the year? Well you have come to the right place! I am sitting down with each Student Leader to have a chat and see what there journey has been, so join me and meet your Student Leaders of 2021!
Name, degree, where you are from?

Dannii Hudec, International and Global Studies, I am from Liverpool.

How did you choose your degree?
In year 12, I was unsure what I wanted to do in the future. I was tossing between doing a paramedic course and International and Global studies. I decided that I really liked learning about the world around me especially the international dynamics between states and in states. there was also the option to study abroad as well and this course offered a compulsory semester abroad so I decided with International and global studies.
What was the hardest part in your first year of university?
I think the hardest part for the first part in my first year in uni was the transition from the structure of high school life to uni life. In uni a lot of the times you are expected to keep yourself accountable and know when your work is due. Whereas in high school teachers tend to remind you when things are due, or you have classmates who you see often and doing the same courses as you who will remind you. Getting time management and writing due dates in my diary really helped me get through issue which I still use now in my 3 year of uni.

If you could go back to your Year 12 self, what is one piece of advice you would give yourself?
A piece of advice I would give myself in year 12 is to write important dates down and to make a healthy habit using a planner or a diary more often. This will help with my time management and make me feel less stress as I can see when things are due, what days I have free to relax and time when I should start my assignments and studying.
What is some music you can't get enough of right now?
Recently I've been listening to ABC classical, and after a long day of work it really calms me down and makes me appreciate the little things on my drive home.


YOU MIGHT ALSO LIKE:
ACTIVATE USYD: A STUDENT LEADER PROFILE – Adam
Wanting to know a little bit more about your Student Leaders that will be with you for the year? Well you have come to the right place! I am sitting down with each Student Leader to have a chat and see what there journey has been, so join me and meet your Student Leaders of…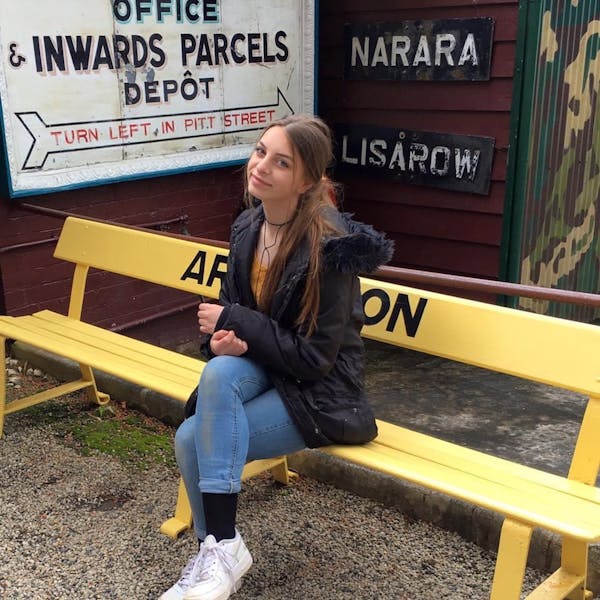 ACTIVATE USYD: A Student Leader Profile – Jenae
Wanting to know a little bit more about your Student Leaders that will be with you for the year? Well you have come to the right place! I am sitting down with each Student Leader to have a chat and see what there journey has been, so join me and meet your Student Leaders of…